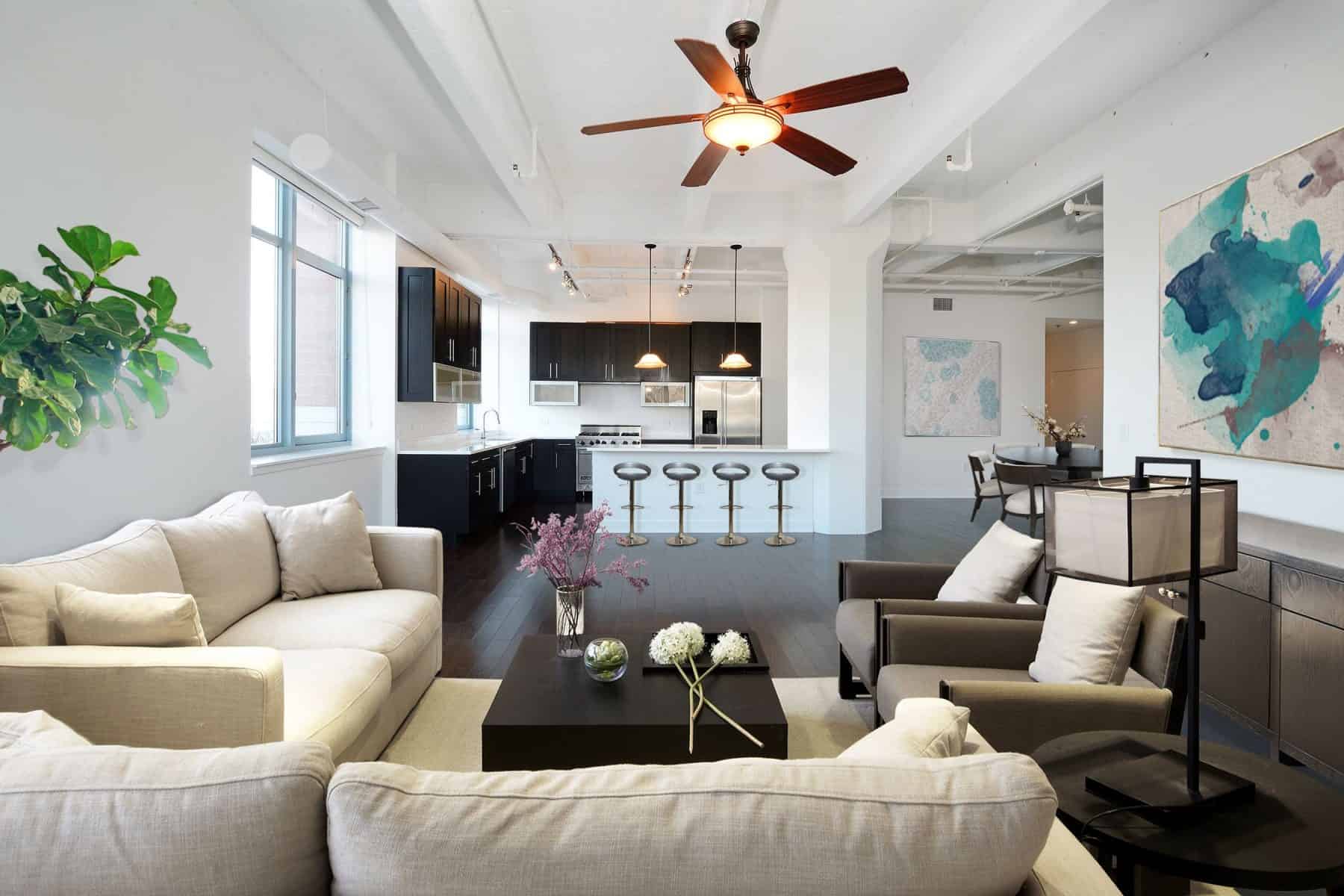 Read this interior design guide before making over your home | Home makeover
There comes a time in every homeowner's life where you feel like you want to makeover your house, jeeze if LagerDad had his way, he'd make over our house monthly.  I always think when it comes to home decor – the biggest thing is to not follow trends that are deemed 'in' at the time.
It's totally normal to get bored and feel like you want to add a little something, or make a big change – so here's some of my ideas to ensure your next home makeover goes as successful as possible. 
Plan your makeover…before you start buying
I know it's easy to get carried away buying new things for your home, but first – plan your makeover. Don't buy rolls of wallpaper and cushions if you haven't actually sat down and thought about what you'd like to achieve with the space.
Have a good idea of the following:
What each room is used for

What items will be useful in which room

The best layout (you can use apps for this)

The colours, pattern and themes that you like

How you can tie everything together without it looking too 'matchy matchy'
It can help you to make a collage or a Pinterest board on the topic so you know exactly what you're looking to buy. Have a clear idea in your head of how you'd like your home to look first.
Furniture first
Once you know how you want your home to look, start off by choosing your furniture – after all, this is one of the most important things in your home. You use it regularly, so it must be durable and comfortable. It really sets the tone of a room, so it must look great. Whether you decide to go for a chesterfield sofa, a luxury armchair or a wooden dining table, make sure you choose carefully with the future in mind. Will this last? Is there a warranty? Will it suit your family and lifestyle? Will you be able to switch your style up later on down the line and make it work with the furniture? You don't want to have to fork out money every time you fancy a change!
Ask the professional
There are professional who can help you if you'd like to get the job done quicker and to a higher standard than doing it yourself. Of course, you'll definitely want to consider professionals if you're making more permanent changes to your home. We are terrible at DIY and so we always opt to 'pay the professional' rather than messing up the job by trying to do it ourselves and making double the work in the long run!
Don't fill a small room with small things
Filling a small room with small things might save a little space, but it can actually make the space look more cluttered to the eye. Don't be afraid to fill out the space, as long as the things you are buying are beautiful and useful.
Avoid following trends
Trends go out of style fast and your home will look outdated easily. Mix things up to future proof your style!
Quick fixes
Little bits like flowers, candles and pictures can quickly bring a home to life – maybe try adding little touches like these before you add too much drama into your four walls!