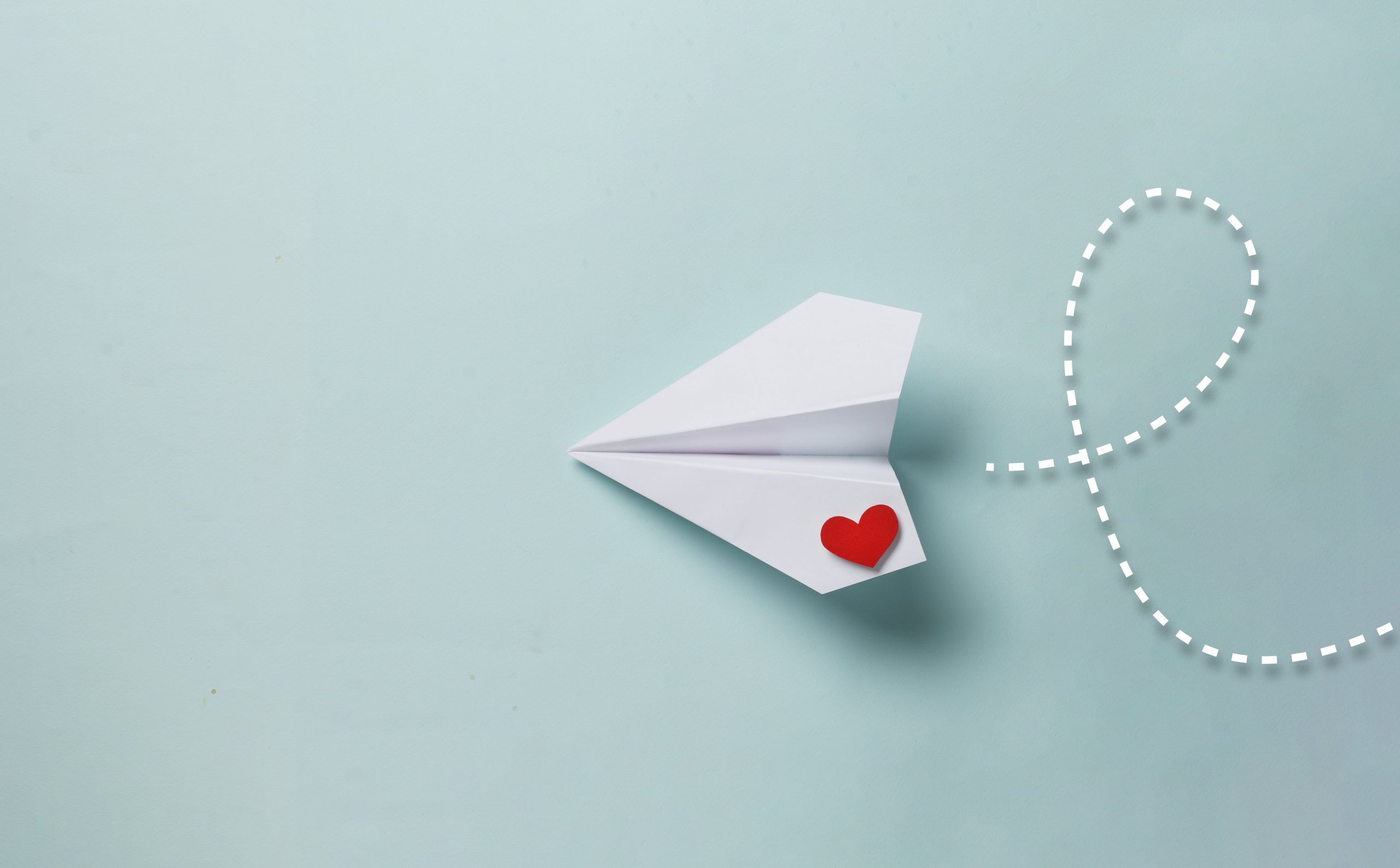 Reasons why it's important for your child to learn a second language
It really is never too early for you to start learning a second language. Not only is it fun but it's also important for your child's development.
Learning a second language gives your child a skill that will last a lifetime. If you want to help your child learn a second language, then this will put them at a significant advantage in many situations. 
Giving them a Head Start Academically
Studies have shown that those who are able to learn another language by the time they reach the age of five, use the same part of the brain that they use to learn the mother tongue. This means that they are able to pick it up much faster, with much more efficiency. Younger learners are also not too concerned with the fear of mistakes, which can be a huge obstacle for older learners. If you want to boost their mother tongue as well, then consider hiring an English tutor.
It Improves their Cognitive Development
The amount of time that a student is able to learn a language will have a huge impact on their positive and cognitive development. If you are able to give them longer sequences then this will help them to grow their current language alongside their second language, giving them the chance to understand things on a much deeper level as they grow older.
Feeding their Brains
Studies have shown time and time again that if you are able to help your child learn a second language, this will help them with their critical thinking and it will also help them with their listening skills too. In addition to this, it helps them with their concentration and their ability to multitask in general. Children who are proficient in other languages are also able to show enhanced signs of creativity too.
Academic Achievements
The cognitive benefits that come with learning a whole new language really do have a direct impact on a child's ability to learn. Bilingual children tend to have better reading, writing and even math skills. On top of this, they tend to score much higher on more standardised tests. This means that if you are able to show your child how to learn another language then you will be setting them up for success when it comes to their future schoolwork as well, and this is great if you want your child to have good career prospects. Of course, learning another language can be challenging and you will need to make sure that your child is getting the help and support they need to adopt it proficiently. That being said, if you can do this, then you will soon find that you can give them the foundation of knowledge they need to love learning, which will help them long into the future when they attend school and then college. 
 
 *This is a collaborative post.