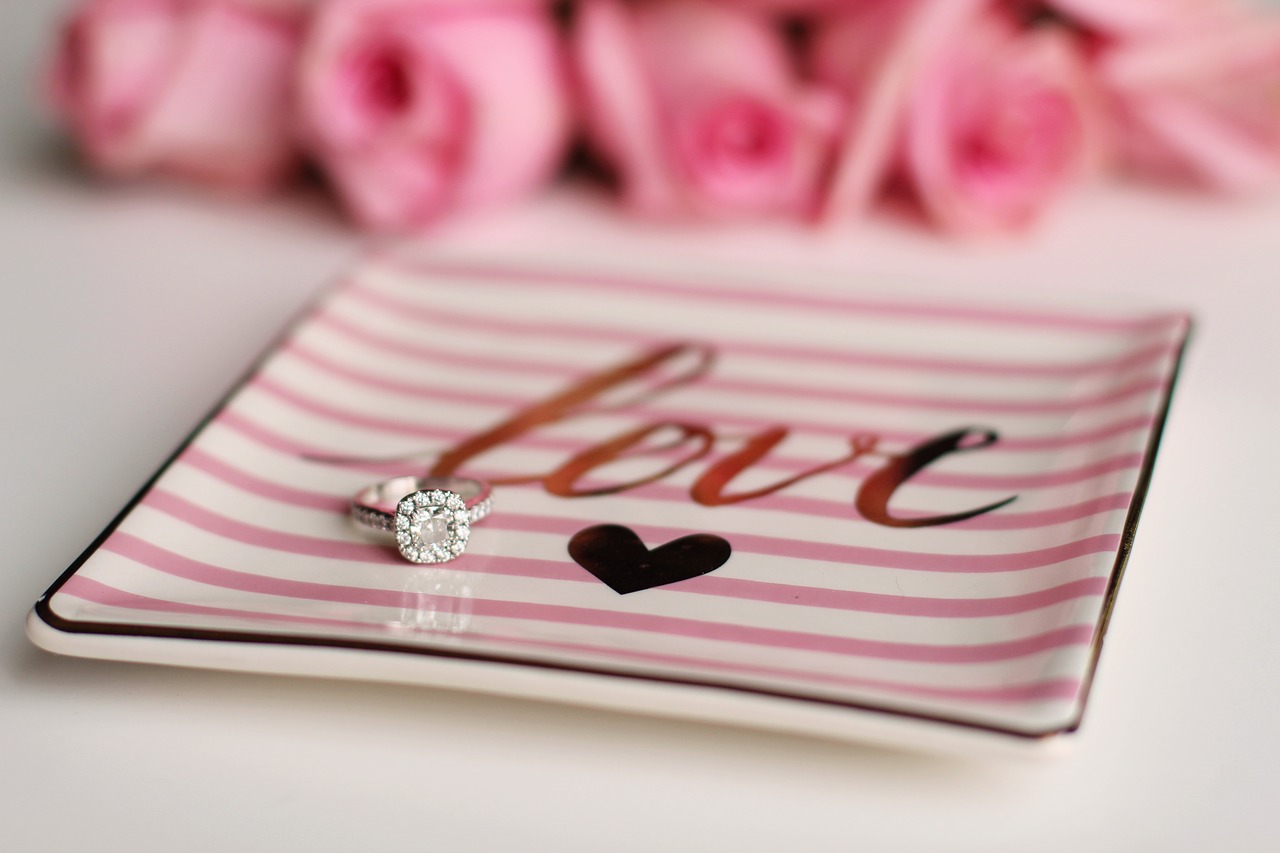 4 tips for finding the perfect engagement ring
Getting married is a significant decision that involves many moving parts, from wedding planning to choosing the perfect ring. Ring shopping is fun and rewarding, especially when you get it right. Because it's an
investment
, there are some factors you should consider before making your final choice.
Are you ring shopping with your partner or planning a proposal? Here are some tips to consider before taking the next step.
As basic as this may sound, this is crucial in helping you decide what ring to choose and which vendors to consider. The reality is that engagement rings can be pretty expensive, and you need to plan. However, you can breathe a sigh of relief because you're most likely to find an option that suits your budget if you do some comparison shopping. Although you'll want to pull out all the stops in getting the ideal ring, remember to consider other future expenses as you plan to get married. Keeping this in mind will help you draw up a realistic budget and make your purchase easier.
Shopping for engagement rings always comes with some key factors, popularly known as the 4Cs. The 4Cs are the Carats, Colour, Cut, and Clarity, and are especially vital if you're considering custom engagement rings. Understanding the 4Cs will help you search better and buy a quality ring. You can determine the diamond's clarity if it doesn't have any scratches or marks, while its cut has to do with its shape and how well it reflects its light. You can determine the cut quality by viewing it under various lights such as natural daylight and fluorescent lights. On the other hand, the carats and colour have to do with the diamond's weight and colour grade, respectively, ranging from D to Z. It's worth knowing that the less colour a diamond has, the rarer it is.
Factor in lifestyle and ring size
The last thing you'll want to do is get a ring that doesn't fit or isn't suited to your partner's lifestyle. For instance, if she loves gardening, it's best to get one she can easily keep wearing without affecting its quality. You can identify which one will be the best choice by observing your partner during daily activities, shopping together, or asking close friends or family. Various ring styles suit different personalities, such as a triangular ring for art lovers or a heart-shaped ring for the romantic character. Additionally, you can try measuring with a string or using an old piece such as a fashion ring to determine the correct size.
Select your preferred metal
This detail is pretty important as it contributes to the final look and quality of the ring you choose and complements your wedding ring. There are different options: platinum, titanium, gold and silver. Generally, platinum and gold are most popular because of their visual appeal and ability to withstand wear and tear.


*This is a collaborative post.