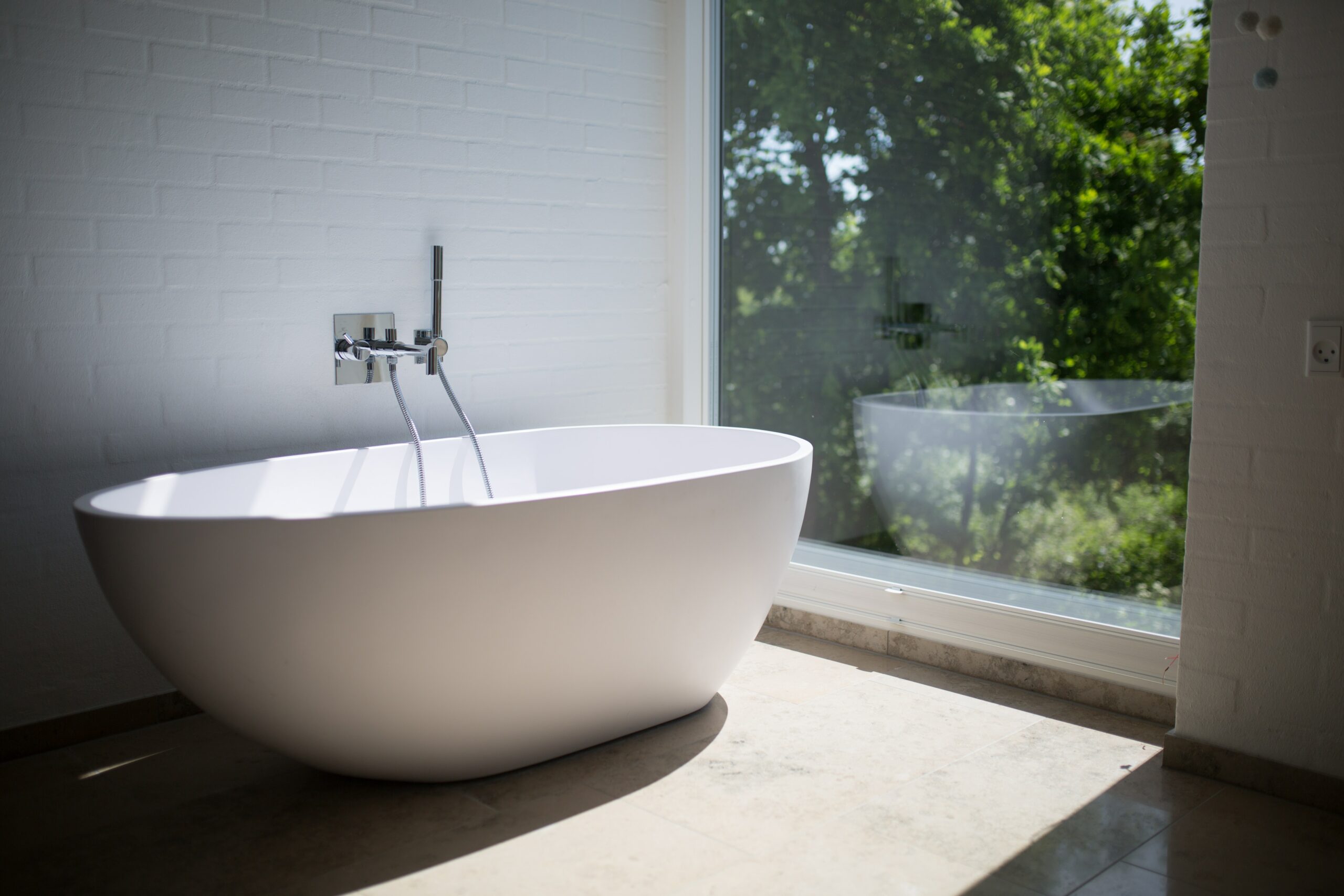 Resolving your bathroom woes, once and for all
The bathroom is arguably one of the most important rooms in the house. With takeout food and food delivery you could probably go without a kitchen (if you had the funds) for a short period, one room with a mattress, a warm duvet and pillow is all you might need to sleep on, and all of the spare rooms, utilities like washer/driers, and home gyms are services you could find elsewhere.
The bathroom, however, is essential. Without it, living in any home for a short period will be next to impossible. For this reason, it's important to make sure we not only prioritize this space, but attend to maintenance issues when they're around. After all, if your one bathroom of the house is out of order, everyone will know.
So – resolving bathroom woes once and for all is an important use of your time. In this post, we hope to address three of the most annoying examples. Without further ado, let's hop in:
Resolving Damp With Ventilation
Damp can be a tiresome issue, not only because it looks unsightly and can damage your walls, but smells bad and may even cause health issues, like respiratory problems. It's good to consider the ventilation and airflow of your bathroom should you see it, for instance implementing a better extraction fan, adding ventilation locks to your windows, or even making sure that the room is properly aired throughout the day can all have an affect. This is also important in windowless en-suites also.
Resolving Leaks With Seals
Of course, leaks are no fun, you don't need to step out of your shower unit and step into a bath of your own making. For this reason, implementing the best seal for shower products can allow you to cut off any leaks, and provide the insulation necessary to keep that moisture where it's supposed to be. Moreover, making sure the tap fixtures are well installed can help you resolve drip leaks. Keep an eye on the water pressure of the shower too, as this could be a sign that your boiler system is under-pressured. Great sealant and flooring can also prevent water from dripping into your flooring, and causing leaks into the floor below.
Preventing Slips With Flooring
Non-slip floors are rather important in bathrooms, because wet flooring can cause injury if you're not careful. This is why lino, vinyl, and distressed wood can all be good and worthwhile, and ceramic or porcelain tiles can be a great option to have. In some cases, flooring like tiles can conduct heat well, meaning that underfloor heating is also a nice and luxurious addition which will not break the bank. Of course, rugs and other easily washable toppings can help soak up some of the moisture and if cleaned enough will stay hygienic over time.
With this advice, we hope you can resolve your bathroom woes, and instead always feel refreshed whenever you have to pay the room a visit, be that to shower or pamper yourself for your day ahead.