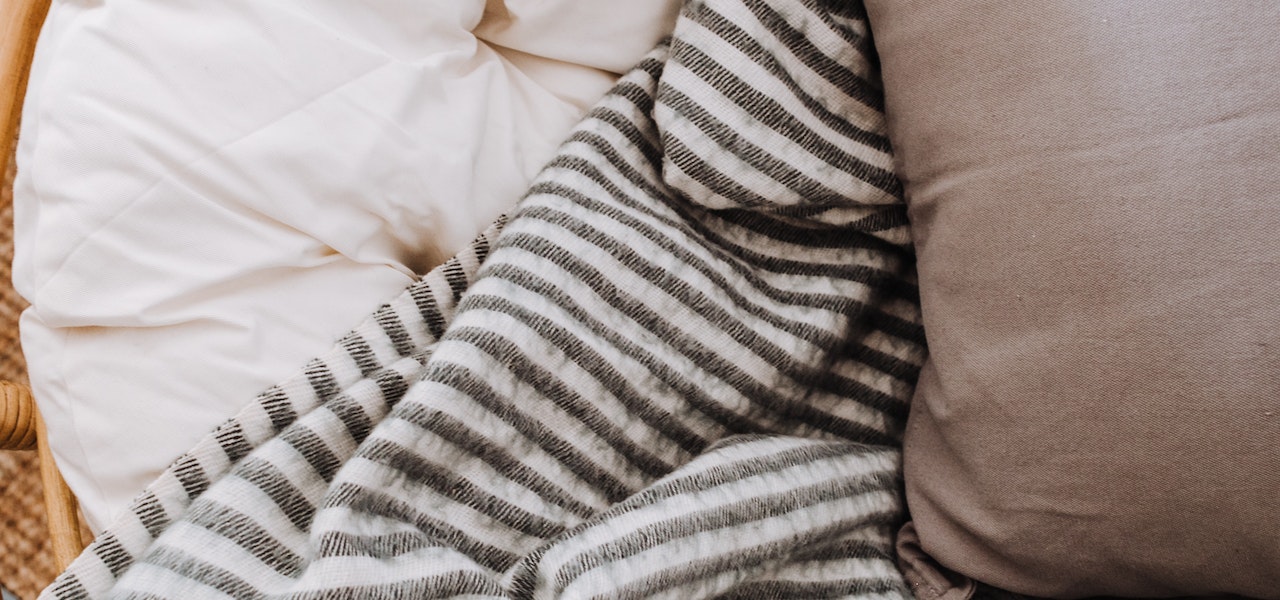 Easy ways to keep your house warmer this winter
If you're worried about being able to keep your home as warm and toasty this winter, as the cost of various heat sources soar, take a look at these easy ways to keep your house a little or a lot warmer, which will help you to up the temperature and make your home as snuggly as possible when the weather outside is frightful…
Move the furniture
If you have furniture like couches and bookcases up against your radiator, then pulling the furniture out into the room a little will allow hot air to circulate more freely, so that none is wasted and you and your family are getting the full benefit of the central heating you are paying for.
Use foil
Speaking of radiators, placing some aluminium foil behind each one in your room will serve to reflect the heat back out into the middle of the room so that less of it will be lost behind the radiator.
Hang curtains and blinds
One simple thing that can help you to keep more of the warmth you generate in your home where you can make use of it is to hang heavy curtains and blinds, like these made to measure blinds from Harmony Blinds of Bristol. They will trap air inside the house more effectively than thinner window treatments, or none at all so that less hot air will be lost to the outdoors.
Make use of rugs
If you have cold wooden or tiled floors, then using rugs will help to prevent you from stepping on those cold floors. They will also help to trap more warm air in the room as fabric is much better at doing that, and of course, they will look all warm, cosy and fluffy, which will make you and your family feel the same.
Make draught excluders
If your home is feeling draughty, then using scraps of fabric to make long draughty excluders that you can place at the bottom of all of your doors will help to plug the gaps and keep the rooms you use warmer by preventing cold air from getting in and trapping existing warm air in the room with you.
Uninstall a fireplace plug
If you have a fireplace, you can lose a surprising amount of heat up the flue (as much as 20 percent apparently) and outside draughts can get into the room from the flue when the fire is not on. One neat solution is a fireplace plug which will seal the flue and keep hot air in, just make sure you install and use it exactly as directed for your own safety.
Open the windows
Open the curtains and blinds as soon as the sun comes up and keep them open until the sun goes down if you want to get some free heat into your home. The sun's rays will warm the room so that when you close the blinds again the heat will stay in.
*This is a collaborative post.