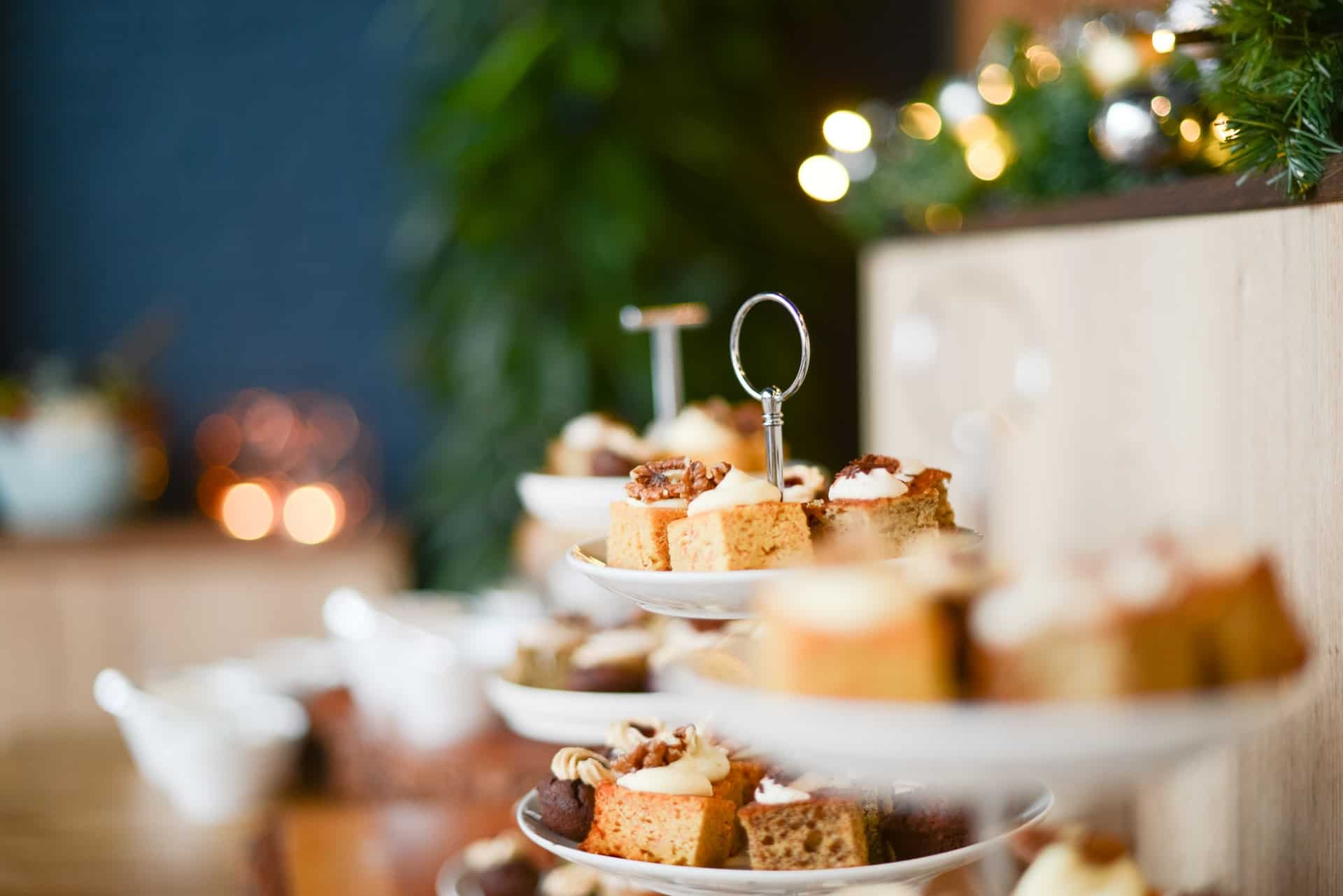 Planning a baby shower? | A few ideas to consider…
Now when I was pregnant with Sofia I was hoping to avoid a baby shower. I'd been to one or two and felt they were so awkward and so not me. And for someone who was still in denial that they were growing a life form, a (sober) party to celebrate all things baby made me shudder with anxiety and embarrassment. Not to mention that whole awkwardness that people feel obliged to bring gifts for the baby and they're not even born yet.
I mean, who really wants to be blindfolded and smell peanut butter or melted snicker in a nappy and guess what it is? I certainly never had the desire to before and just because I was now growing a lifeform, I still didn't. Did I mention I was a massive party pooper?!
However, I got wind that one of my friends was going to throw a surprise one. Now if there's one thing worse than a baby shower it's a surprise baby shower. So I decided to arrange my own one instead; that way I could control the level of tacky games. Mine was a low-key affair; everyone over to mine, a bit of a buffet lunch with lots of cake and lots of my nearest and dearest in a room having a good old natter, a few cuppas and the odd glass of fizz for my guests!
If you're planning your own baby shower, or you've been tasked with the job, then here's a few things to think about:
Guestlist
Who is coming to the baby shower? Try to get a list from the mum-to-be and see if she wants to have partners and children there or if she'd just prefer adults-only. Then approach the family to get the best date for them, it's lovely to have friends there but how would the nanny-to-be feel if she couldn't make the date that was arranged? Best not to start a family war!
Where are you going to hold the baby shower?
The thing to do these days seems to be hire somewhere out and have an afternoon tea, if you plan on doing that – just think about the budget and whether people will be able to fork out for it. I always think it's best to have people you want there and hold an event anywhere than rule people out as they can't afford to come. If you plan to have an 'at home' party, then you may want to think about spruce'ing up the room a bit – and make sure there's enough chairs/bean bags/leaning posts for people!
Think themes
Start with pink or blue if the baby's gender is known; if you're not sure or you want it to stay classy, maybe think about gold or pastel colours
You can buy lovely generic banners or personalised ones from online shops like Etsy or Not on the High Street – or get handy and make your own, Pinterest is always great for crafty ideas
Little animals like elephants and bunnies always make me think of newborn babies
Games for a baby shower
Baby bingo – like hen night bingo but less phallic
Sniffing the nappy
Pin the dummy on the baby
Guess the weight / date of baby
Advice for the parents cards
Decorate a baby gro
Food for a baby shower
If like me, they're having an at home baby shower then you can't go wrong with finger food / buffet style – be sure to keep it pregnancy friendly and avoid things like brie and pate – nothing worse than guests tucking into food they've been craving for almost nine months
Throw in cake pops for a splash of gender related colour
A cake always goes down well and makes a beautiful centrepiece on the table
Bet most of all – make sure they chat and catch up with all of their loved ones; this will be the last time they'll be sitting still, drinking hot tea without a baby puking on their shoulder or a toddler clinging to their legs!
When I was pregnant with Arlo, three of my best friends and bridesmaids threw me a 'non baby shower' and took me out for afternoon tea. That was much more up my street!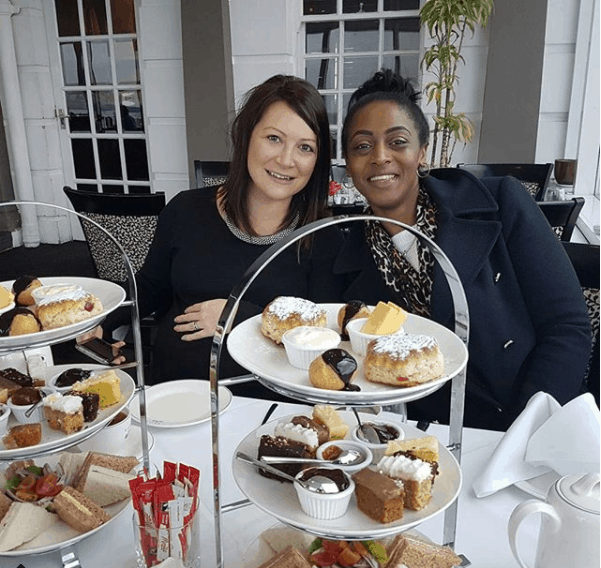 Are you off to a baby shower and not sure what gift to take? There's a baby shower gift guide for that!