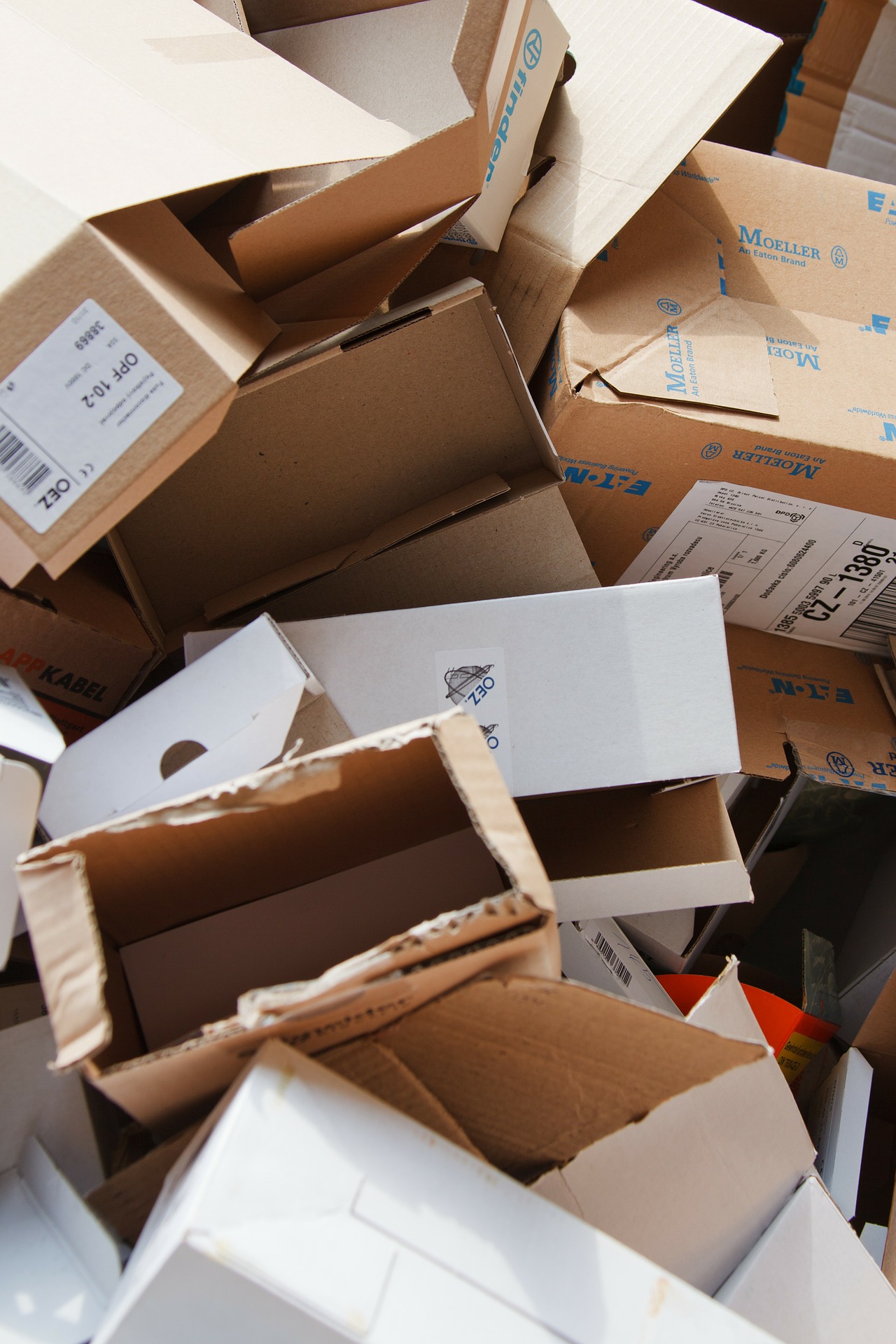 Six helpful tips for moving house without the hassle
Moving house is a stressful and challenging time. There's so much to do when you move but it can run smoother if you get organised ahead of the big day! Planning ahead means things run more smoothly, and that you arrive in your new home with far fewer grey hairs and wrinkles.  And let's face it, the kids do a good enough job of that as it is…
Create a list
Being organised is the key to any smooth house move, and creating a to-do list should be top of your, well, to-do list. List everything you need to do in preparation for the move in a master list, along with any relevant deadlines and schedules you need to stick to. Then create sub-lists for each element of the move. These separate lists might be related to packing up the house, contacting everyone who needs to know you're moving, and paperwork and legal matters. 
Book the removal van early
If you're moving in peak season (spring or summer) you need to book your removal service as soon as possible. Many people move during these seasons, and reputable removal companies get booked up well in advance. Book yours with a provisional date as early as possible.
Arrange storage
Not everybody is able to move out of their house and into their new home on the same day. So, if you have a gap between moving out of your old property and moving into the new one, you may need storage facilities for your belongings until you are ready. Easy access self-storage will ensure your belongings are kept safe, and that you can access them at any time. 
Pre-order packing supplies
Many people wait until a few days before the move and start frantically rushing around trying to find boxes and other supplies for their packing. Don't put yourself through the stress of this! Think ahead and get all your packing supplies ordered online well in advance so you have them ready for when it's packing time!
Pack gradually
It can really help to pack gradually rather than trying to pack all your worldly possessions at the eleventh hour. No time is too early to start getting prepared. Whilst some items clearly can't be packed until the last moment, there are bound to be things you can start packing well in advance such as ornaments, pictures, books, and other items that you don't use often. 
Redirect your post
Finally, make sure you redirect your post before your move. This is vital if you are expecting any important documents, but it is also advisable for general post. The process is very simple and it can save you a lot of time and hassle.

*This is a collaborative post.