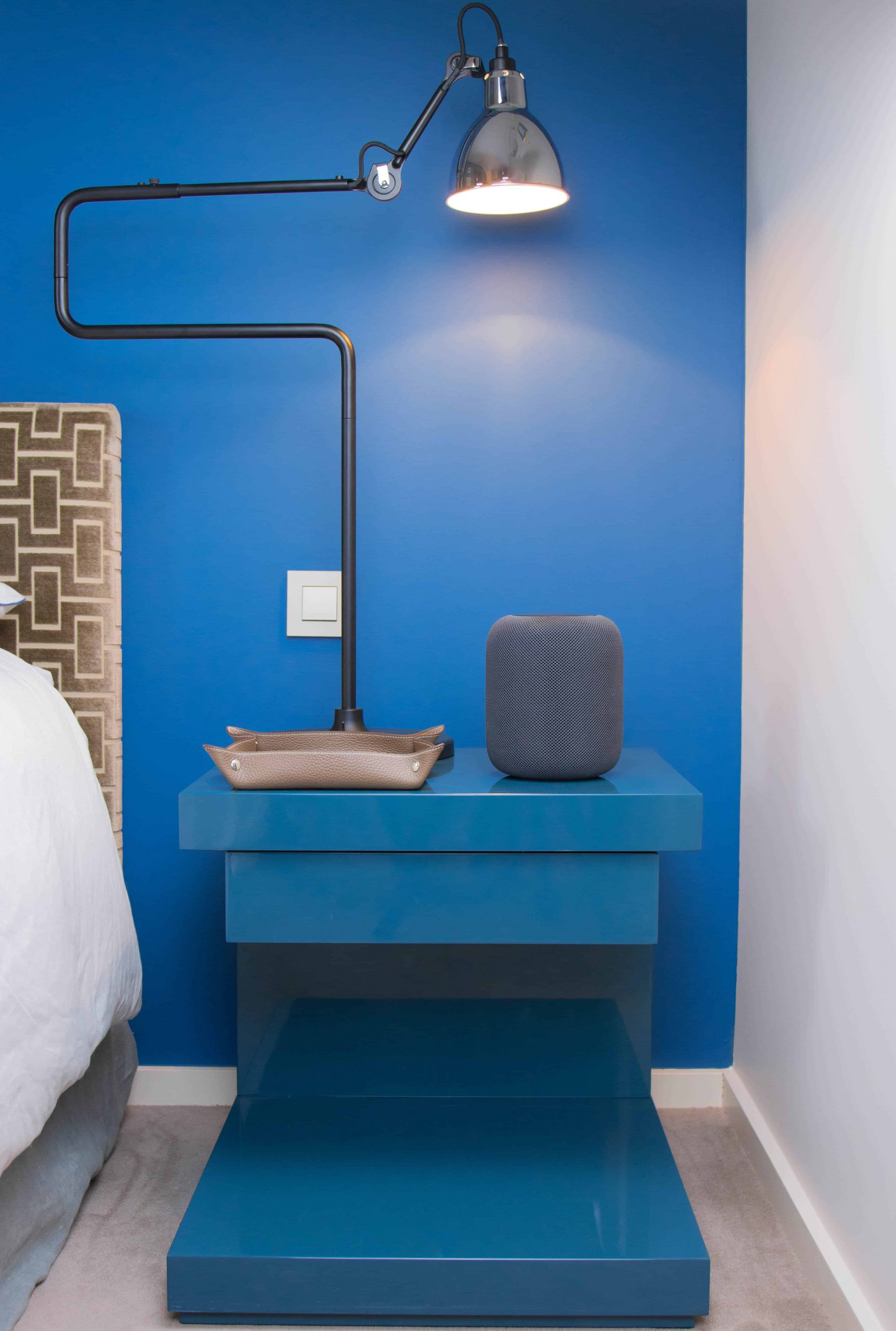 The best interior design trends for 2020
Each year the world of interior design tries to predict the latest trends by researching what has grown in popularity, and what is being displayed at industry events or shows across the world.
Discovering the latest trends is a great way to get inspired for your own home improvements this year…
Classic Blue is Back
Grey has been dominating the interior design world for the past couple of years, but now we're witnessing the resurgence of blue. If you don't believe us then take the advice of Pantone who named classic blue the Pantone Colour of the Year 2020.
Some people see blue as a cold and moody color but when used right it can be uplifting. Not to mention that blue is an easy colour to incorporate into your interior design. 
Textures
Textures are being increasingly used by interior designers around the world not just for adding depth but for touching too. When it comes to textures don't just think about cushions, walls or blankets. You can create texture in a myriad of ways including introducing prints of plants using actual dried flowers or get your textured door mats online to add further depth to your living spaces. 
Hidden Kitchens
Over the last few years, kitchens have gone through all types of trends but with a distinct split of opinion as to whether you should expose all the items in your kitchen or go for a minimalist feel. The verdict this year is to completely hide everything. Secret cupboards, hidden fridges, and innovative out of sight storage spaces are all the rage for 2020. 
A minimalist kitchen may not be for everyone but you can't argue that they give off a certain clean, smart, and attractive look. Be mindful though, your kitchen should look bare but still maintain it's functional use!   
Sociable Spaces
We are sociable creatures after all so why not spend this year creating more sociable spaces in your home? Our modern busy lives with tighter budgets have determined that we spend most of our free time at home. Small bars, cocktail chairs, and garden outrooms are all set to trend this year. Great news for those with groups of friends who enjoy a night in of drinks and frivolities. 
*This is a collaborative post.