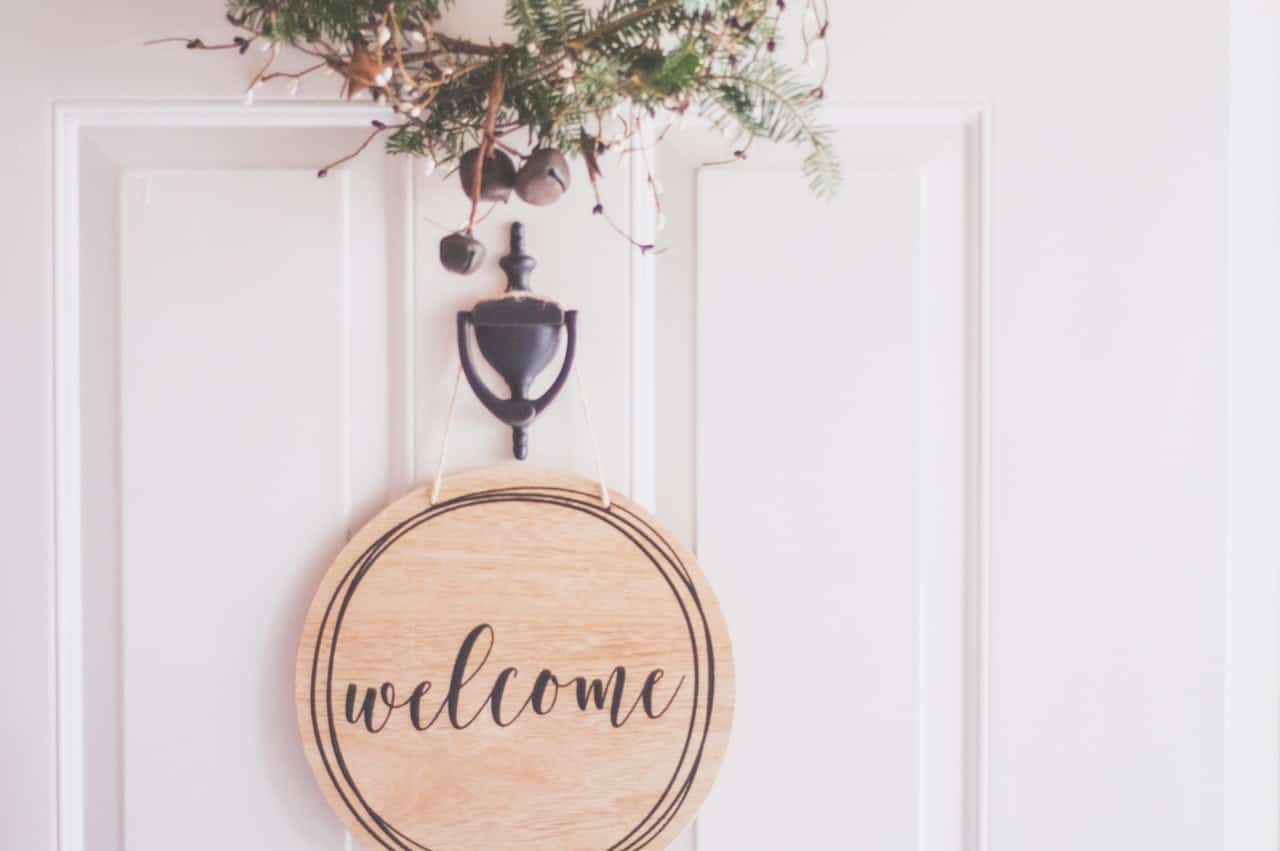 Welcome to the Corners of our Home
'Corners of our home' is a new mini-series that will explore some of my favourite rooms in our house.
I love a nosy around someones house as much as the next person, and Stuart spends most of his evenings trawling Pinterest for home inspiration, so I thought I'd share some of the rooms we love and also the transformations that we've got planned for some of the others!
When we moved into our 1950's chalet bungalow, just nine days before Arlo arrived, it was chintzy. I'm talking brown silk curtains, glitzy chandeliers and gold swirled floral wallpaper. But it was liveable.
Since our arrival, we've done some cosmetic work to make it a lot more minimal. We put in cream carpets in all of the rooms that have carpet in, and magnolia paint on the walls throughout – except the lounge where we went for a hague blue colour on one of the walls to make it feel a bit cosier and warmer.
There are rooms I absolutely love and others that need some work, so I thought now would be a perfect time to start the series!
First room to be inspected is our lounge – you can take a look around by clicking here, followed by the landing, the garden and the playroom.
Enjoy having a look around our home!