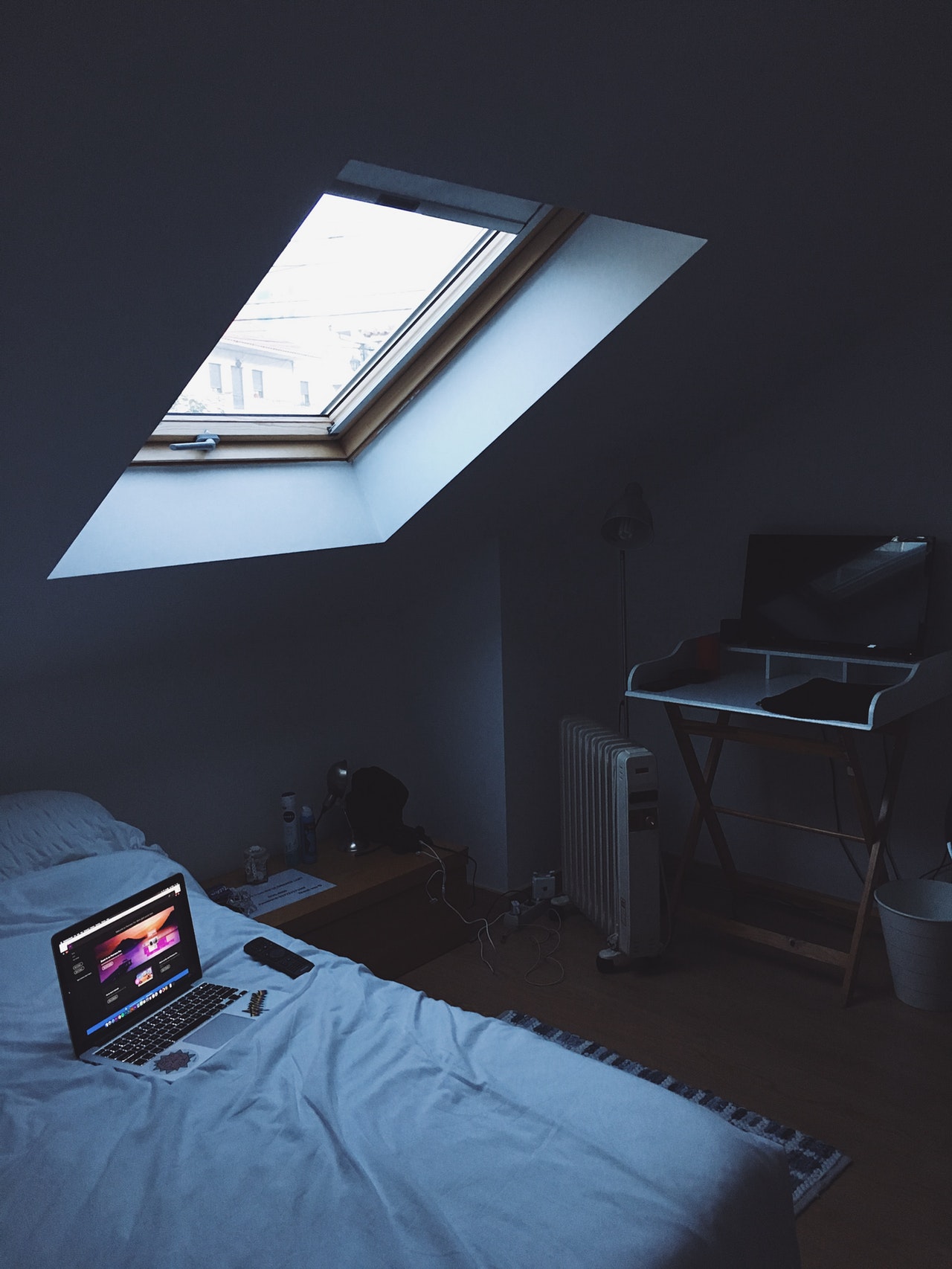 Hassle-Free Room Ideas for the Aging Kid
As your children get older, gone is the cutesy wallpaper, unicorn or video game themed bedding and stuffed animals in the room. As your children begin to forge their own tastes, crave privacy, and want to establish their own style when it comes to their room.
Below are a few room idea tips on how to age-up your child's room that aren't time-consuming and won't break the bank. 
Blinds
One major way to mark the transition between little-kid to bigger-kid is to go from curtains (especially if they're Elsa/Anna or Lightning McQueen!) to blinds. Blinds are a great option for kids because they are functional and easy to operate, allowing them to open or shut as they see fit. They're durable and go with pretty much anything, no matter what color or theme your child chooses for their room. Best of all, Solaire blinds and other varieties are affordable, and in many cases you can have a rep come out to your home to help you choose from different varieties, saving you much-needed time! 
Bedding
There's going to come a day when your kid no longer wants those dinosaur sheets or that Peppa Pig duvet. As a parent, you want to give your children something they can grow with, that fits their style. Grownup but not too grownup. There are quite a few duvet and sheet sets on the market that are colorful and fun but not too cutesy. Durable and well-made, they'll stand up to things like spills and outdoor camping, or that pillow fort in the living room. 
Stick-on Art
It's hard not to sound like a grumpy old wench when yelling about the holes left in the walls from all the pins, but you hate to tell your pre-teen not to hang posters or pictures. A good non-permanent alternative are sticky or cling-on art and decals. There are tons on the market, ranging in various sizes (from actual life size to small little logos). They cling easily to the wall and are just as easy to remove. Best of all, you can use them again! 
Storage/Organization
Every child should have a small shelf or desk with durable storage bins, whether they're cloth or plastic, to store all of their important trinkets, toys, supplies and electronics. This will help them stay on top of cleaning and make it easier for them (and you) to find various items when they need them. 

*This is a collaborative post.