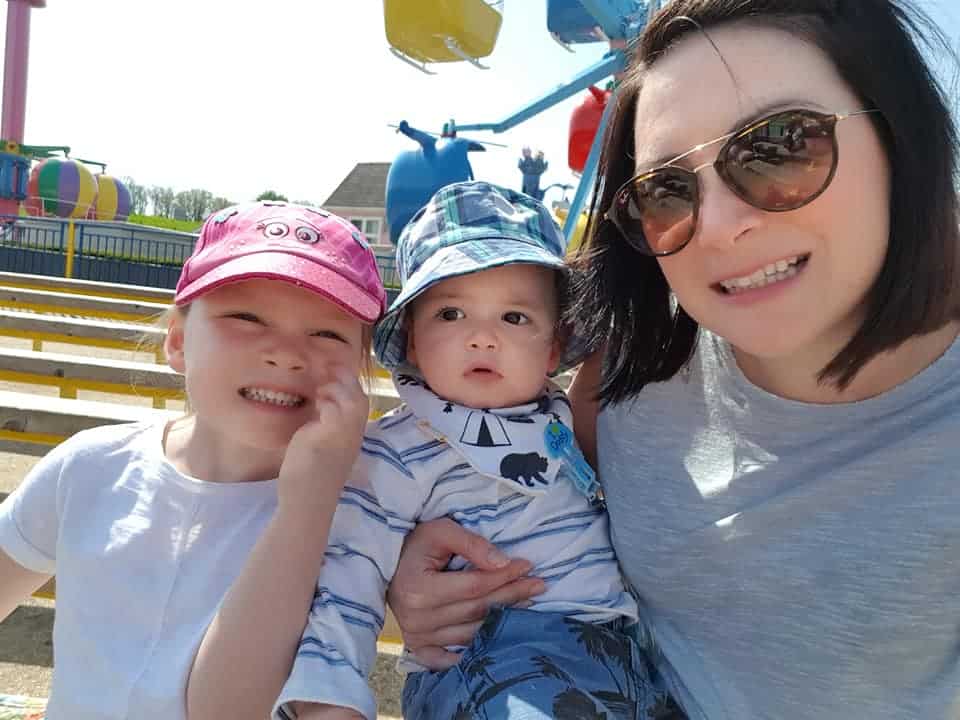 The Mama Tag!
I was nominated for this 'tag' by the lovely Charlotte at Simply Together…..and then again by Georgia of Georgia and Stanley. With two of them on my case, I thought I better get fingers to keys and get typing. Here are my thoughts on 'being mama'…..
HOW OLD WERE YOU WHEN YOU HAD YOUR FIRST CHILD?
I was the big 3-0 when Sofia arrived to change up ours lives. Arlo arrived three years later.
WHAT WAS THE HARDEST THING ABOUT BEING PREGNANT FOR 9 MONTHS?
I had 'easy' pregnancies with both of mine but it still didn't stop the worrying about every little twinge or pain, the unknown of what was about to happen and the restricting of certain things like pate, brie and fizz! Towards the end, especially with Arlo, I was hugely uncomfortable and desperate for him to come out…but at the same time, fearful for the logistics of getting to hospital in time and sorting out where Sofia would go when the time came!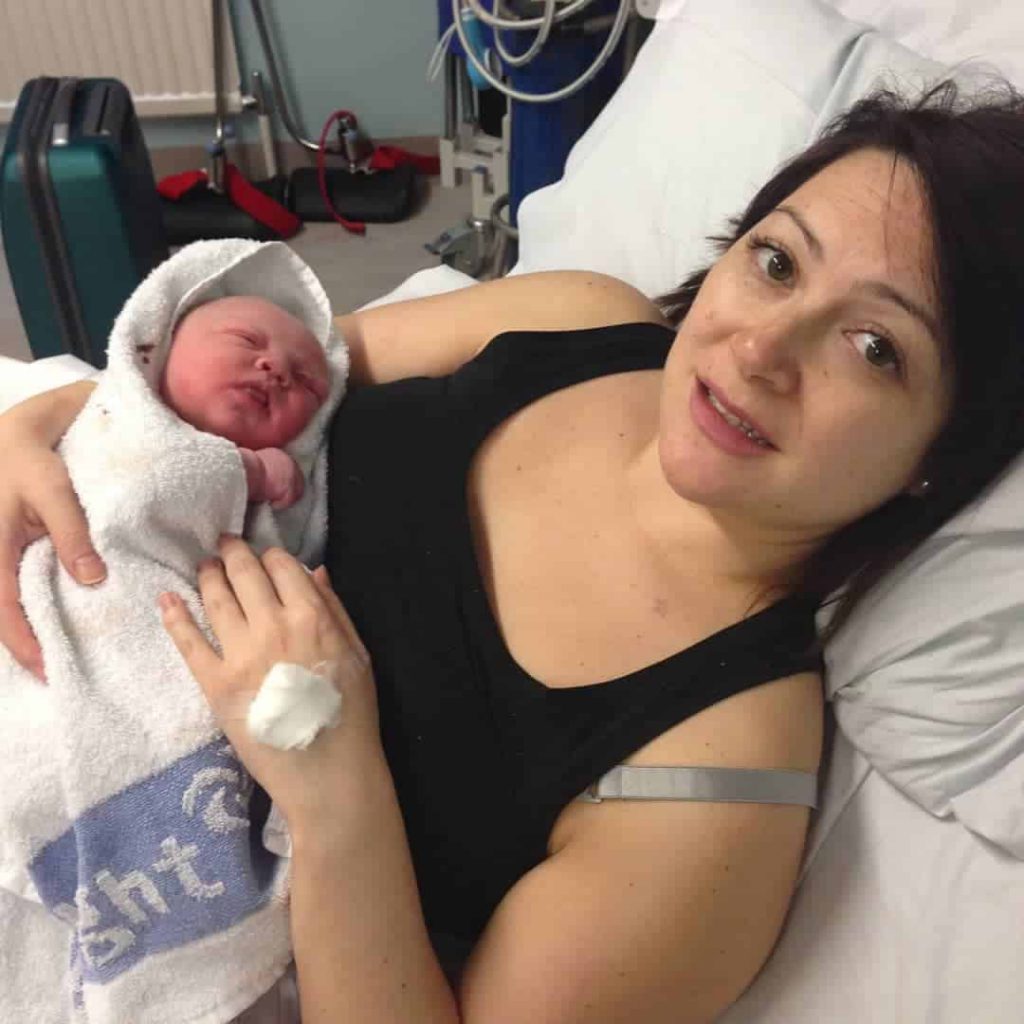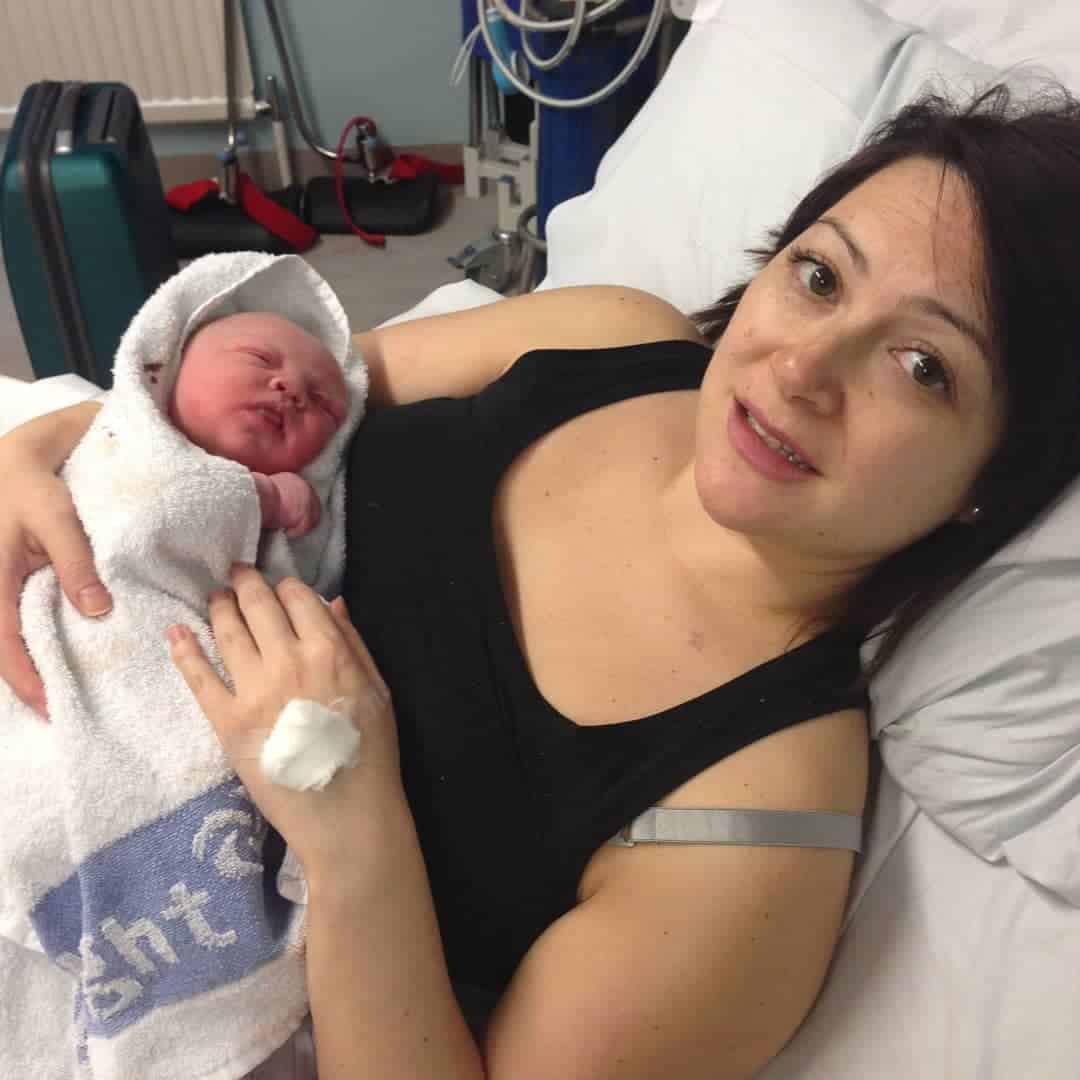 CAN YOU THINK OF ANY GOOD THINGS YOU ENJOYED DURING THOSE 9 MONTHS?
Although fairly restrictive, I enjoyed being pregnant. It's amazing to know your body has created a human being which you're nurturing in your six star hotel until d-day arrives.
IN YOUR OPINION, WERE ALL THE THINGS YOU HEARD ABOUT CHILDBIRTH ACCURATE OR WAY OFF?
I was always more concerned about 'the rest of my life' rather than labour! I was always in the mindset of, it's got to come out someway so no point stressing over it. I remember my first midwife saying don't ever Google it because no-one wrote a a good birth story do they. Its so true! You can read mine here.
WOULD YOU HAVE HANDLED CHILDBIRTH DIFFERENTLY IF YOU COULD RE-DO IT?
Every child, just like the way they entered this crazy world, are all different and no two are the same. If I could redo Sofia's birth, I'd trust my instinct that I was in labour when midwives and labour line were telling me I wasn't. And Arlo's? I'd probably not try and take a shit on a bedpan on the bed and trust my instinct that it was just Arlo's head being held in by hind waters that hadn't gone when I was told both my waters had already broken!
WHAT WOULD BE YOUR ADVICE FOR SOMEONE WHO IS ABOUT TO HAVE A BABY?
Don't.
Ha. I joke. You will be tired, but keep your head up, get out and about and talk to people! Trust your instinct, parent your way and enjoy the quiet new born days, because when they're running about and those nap times end – you'll wish you had a 'boring' new born again!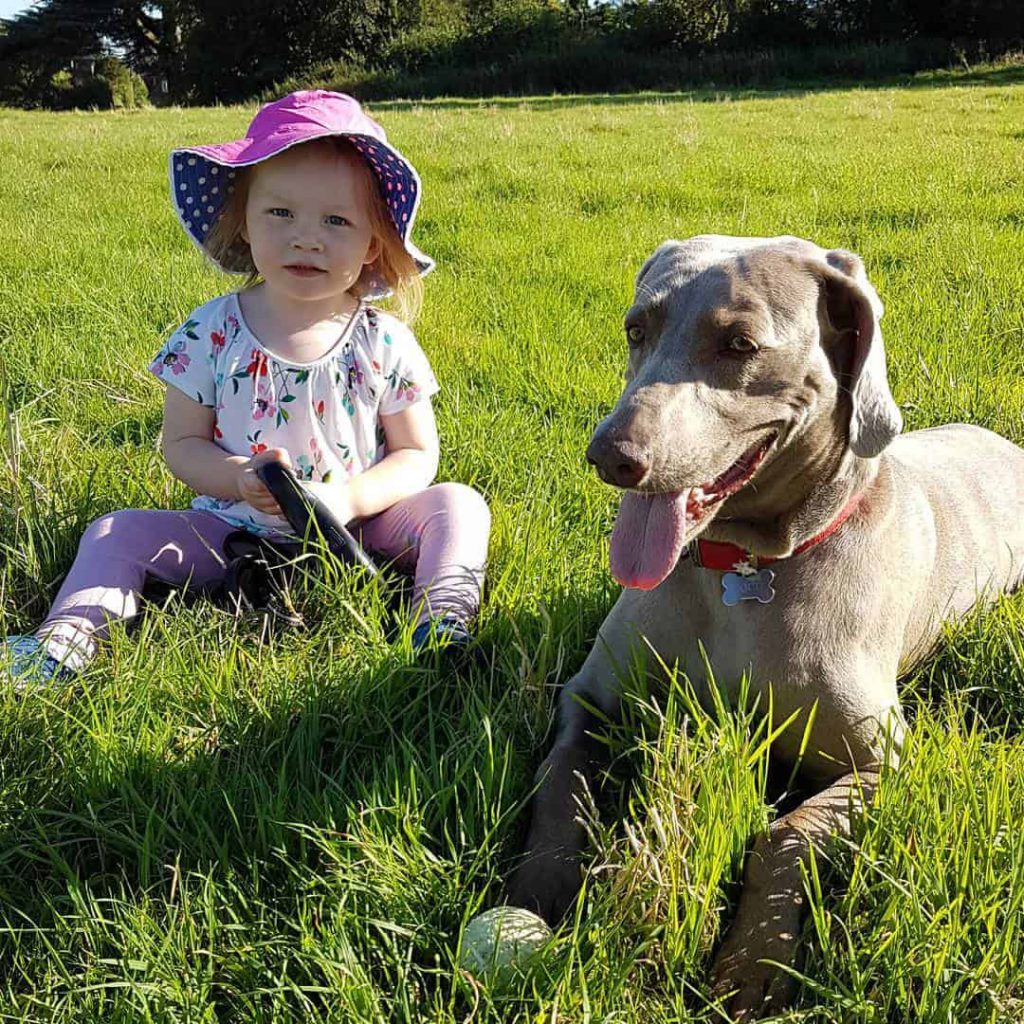 WHAT HAS BEEN THE HARDEST THING ABOUT BEING A MUM?
Adjusting to a 360 upturn of your life as you knew it. Not being able to 'nip' somewhere, not getting anywhere fast (you don't realise how slow a lift is until you wait at everyone with a pram) and the pressure it puts on relationships – sleep deprivation has a lot to answer for! I wrote a post about things I'd learnt as a first time mama.
WHAT HAS BEEN THE MOST REWARDING THING ABOUT BEING A MUM?
There are so many. Watching your children develop and turn into little humans with big personalities, celebrating the milestones. Now with two, I enjoy watching them bond which I know will only grow stronger.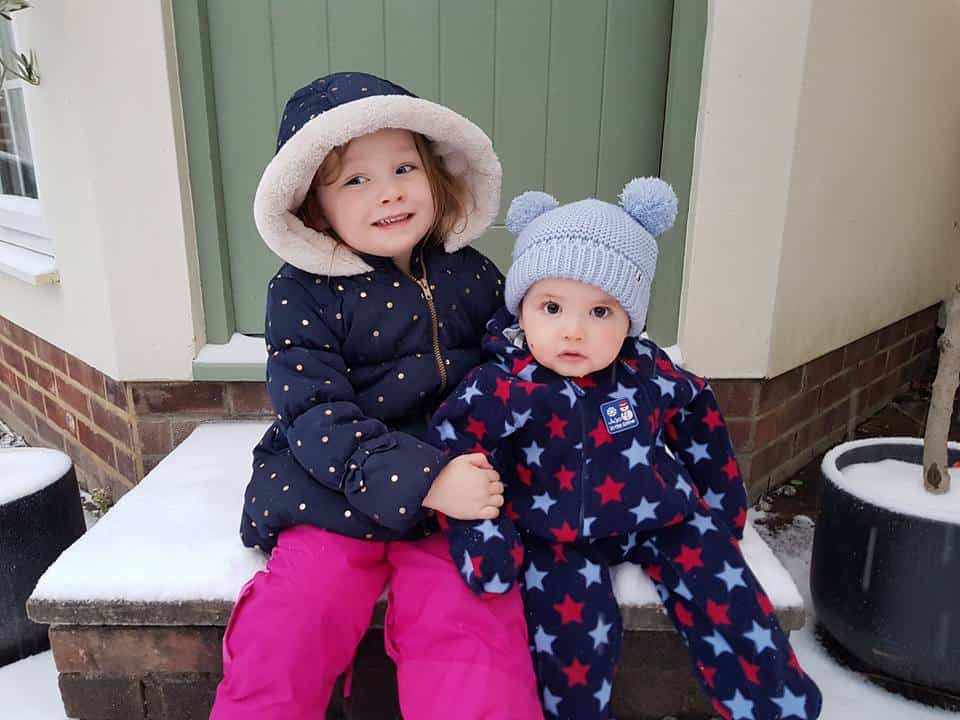 WHAT WAS THE MOST SURPRISING THING YOU DISCOVERED ABOUT BEING A MUM?
That sleep deprivation really is torture and that even though we couldn't even keep plants alive pre-kids, we're managing OK with real life humans.
WHAT IS THE BEST MEMORY YOU HAVE INVOLVING YOUR CHILD?
Oh there are so many. The biggest is probably Sofia walking into the hospital to meet her new baby brother for the first time. But it's the little everyday moments.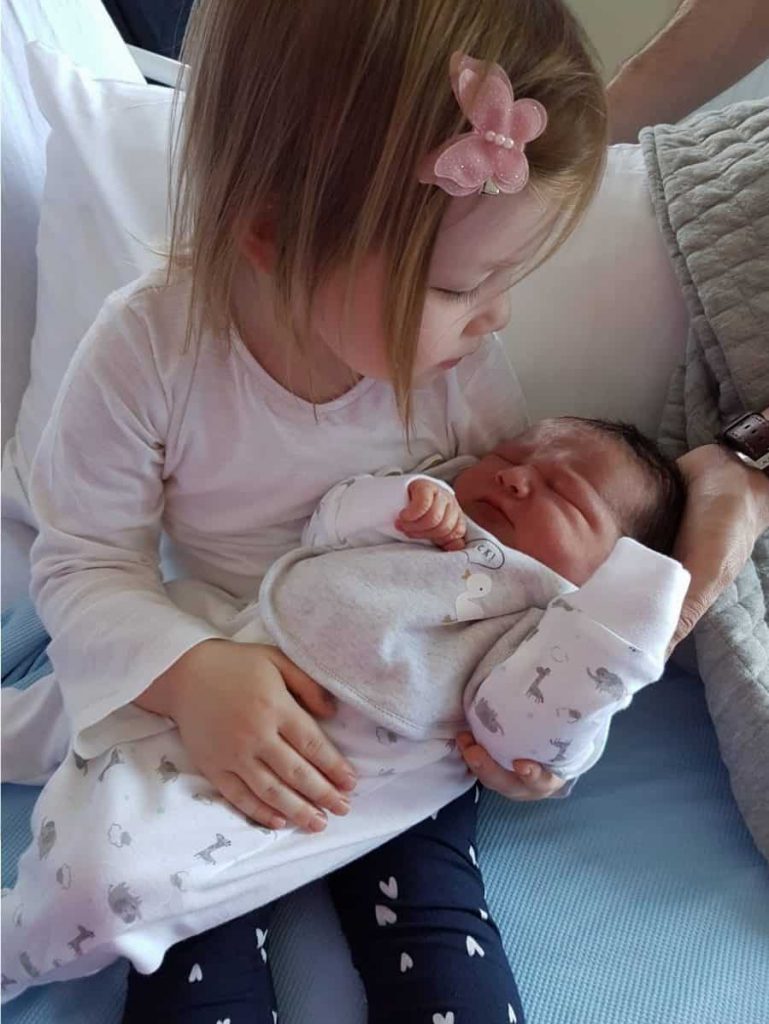 WHAT WAS THE MOST EXCITING MILESTONE?
Without hesitation, sleeping through the night.
WHAT IS THE WORST THING YOUR CHILD HAS EVER DONE?
We've not reached the age of social media, underage drinking, fights and sex. So we're doing good so far.
WHAT HABIT DID YOU WISH YOUR CHILD DIDN'T HAVE?
Whingeing and whining. It's a bloody relentless habit.
WHAT HABIT OF THEIRS MAKE YOU MOST PROUD?
There's no habit but just letting the weeks go past then suddenly realising they've learnt something new or they're thinking of things logically rather than taking at face value. Sofia is starting school in September so I'm sure there are going to suddenly be so many more proud moments.
DO YOU SHARE ANY SIMILARITIES WITH YOUR CHILD? (BOTH PHYSICAL & PERSONALITY)
Tantrums. The ability to kick the hell off when things don't go our way.
WHERE WOULD YOU LIKE YOUR CHILD TO BE IN 10 YEARS?
Happy. On the right path. Doing well in whatever makes them happy (as long as it's legal!) with a good group of friends. Knowing that they can talk to us about anything.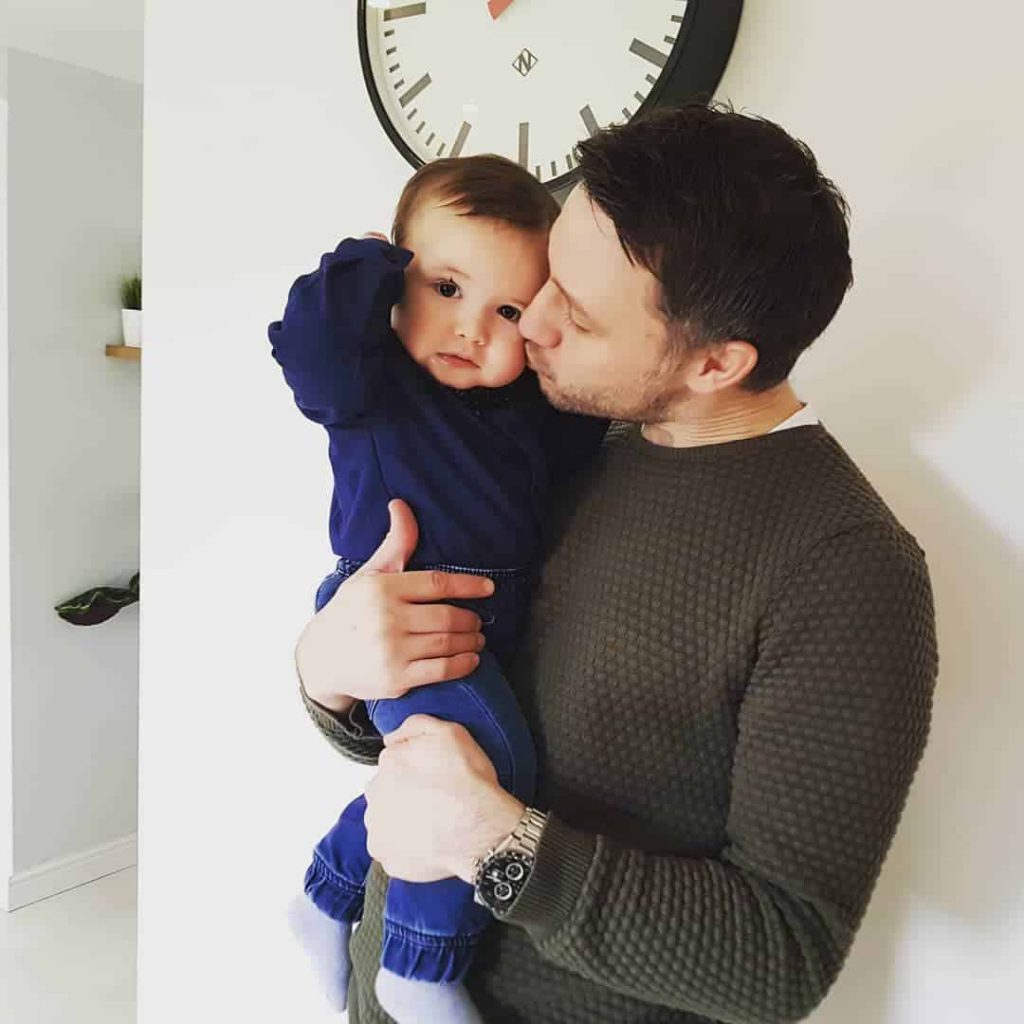 IS THERE SOMETHING THAT HAVING A CHILD HAS TAUGHT YOU?
I've learnt more in the past four and a half years than I ever have in the thirty preceding them.
DID YOU IMAGINE YOU'D BE A MUM AT THE AGE YOU BECOME A MUM?
I always knew I wanted children but I didn't have my life plan mapped out at stages and ages. I think, for me, 30 was the perfect age to procreate!
DESCRIBE YOUR CHILD IN ONE SENTENCE?
Sofia: A sassy and determined yet shy and inquisitive little madam.
Arlo: A loud, determined, food monster.

HOW HAVE YOU CHANGED AS A PERSON SINCE BECOMING A MUM?
I'm leaving Charlotte's answer here, because it's my thoughts exactly! "I'm learning to stop being so hard on myself as well as how to not stress about things I can't control and making the most of every day"