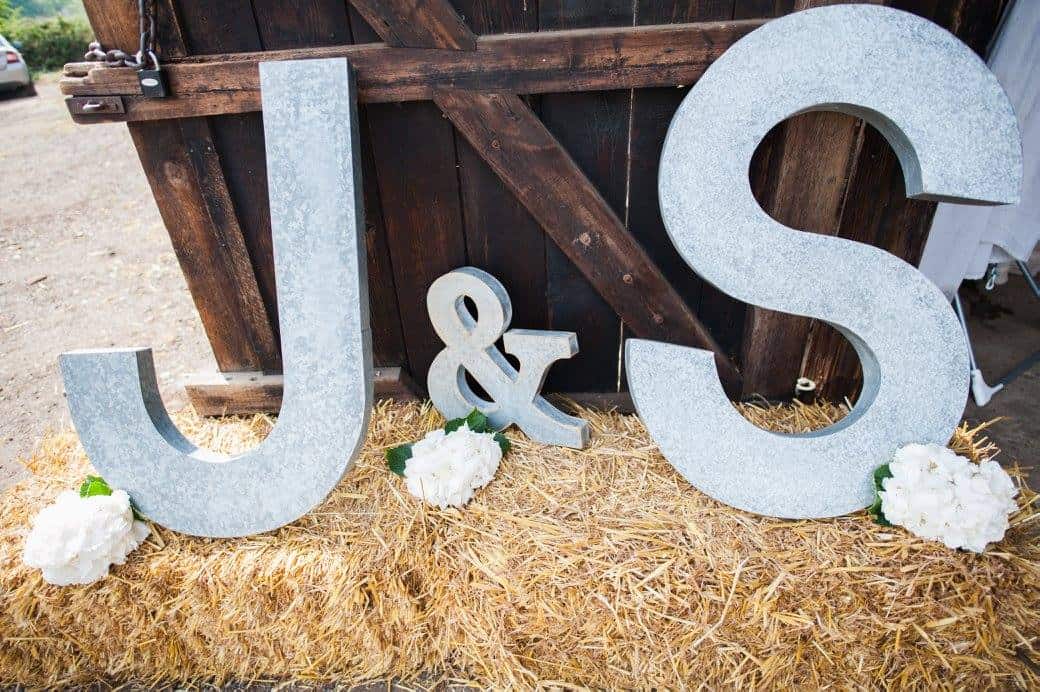 Things To Avoid When Planning A Wedding | My Wedding Tips
If you're in the process of planning your wedding, you are, no doubt, feeling incredibly excited about it…and also a little anxious. I was petrified about having to walk down stairs, yep – stairs, who does that for a wedding?! I didn't want all eyes on me and I was so worried about saying my vows. Not to mention, all the planning – which is exciting but also pretty stressful. Top tip? Lists!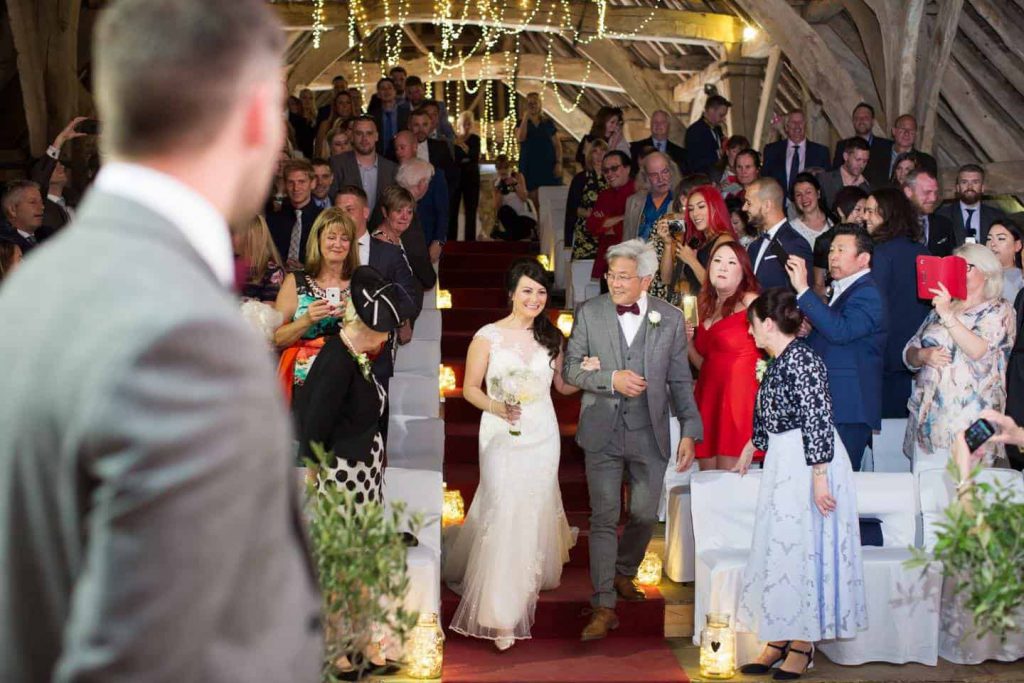 There's so much that needs to be taken into consideration, and the last thing you want is for something to go wrong. I've put together a few things to  avoid when planning a wedding.
Letting other people dictate – One thing a lot of couples are not prepared for is the number of cheeky requests they receive in the lead up to their wedding. People will try to tell you what flavour cake you should have,  try to invite their friends,  tell you where they want to sit during the wedding breakfast. Once you start giving into demands, you will find yourself on a slippery slope. Remember, it is your special day.
Services first, guest list second – Yes, you are excited. Yes, you want to start booking different services and looking into everything from wedding favours to table centrepieces. However, you need a budget to do this, and you need a guest list in order to work out how much you can afford to spend on each element of your big day. Your guest list should always be the first thing you tackle.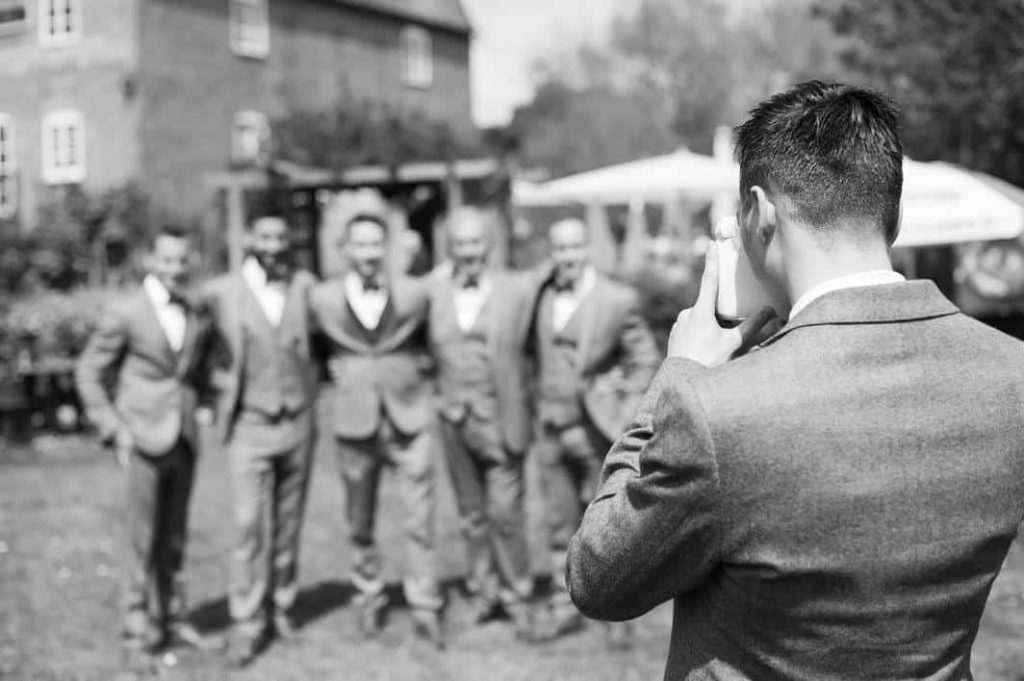 Crash dieting  – A lot of brides want to lose weight before their wedding, if this is in your plan – don't make the mistake of leaving this until the last minute. Not only will you put too much unnecessary pressure on your shoulders, but you can give the person fitting your dress a nightmare scenario, plus each alteration is chargeable, so add that into your spreadsheet too. It's a good idea to embark on healthy changes as soon as the wedding is booked, it's a lot easier that way!
Booking a band without listening to them – The band/DJ dilemma! The last thing you want to do is book a band and then be disappointed when they start singing. So many couples fall into this trap because they haven't been to see the band beforehand. Watching YouTube videos is not the same as seeing the band in person and determining the atmosphere they create. We were going to have a live band but we soon realised we'd also need a DJ, so we plumped for that option. You can't go wrong with a DJ like Benny Smyth, as he will adapt the playlist to suit you and your guests. 

Do you have any top tips for making weddings run smoothly?