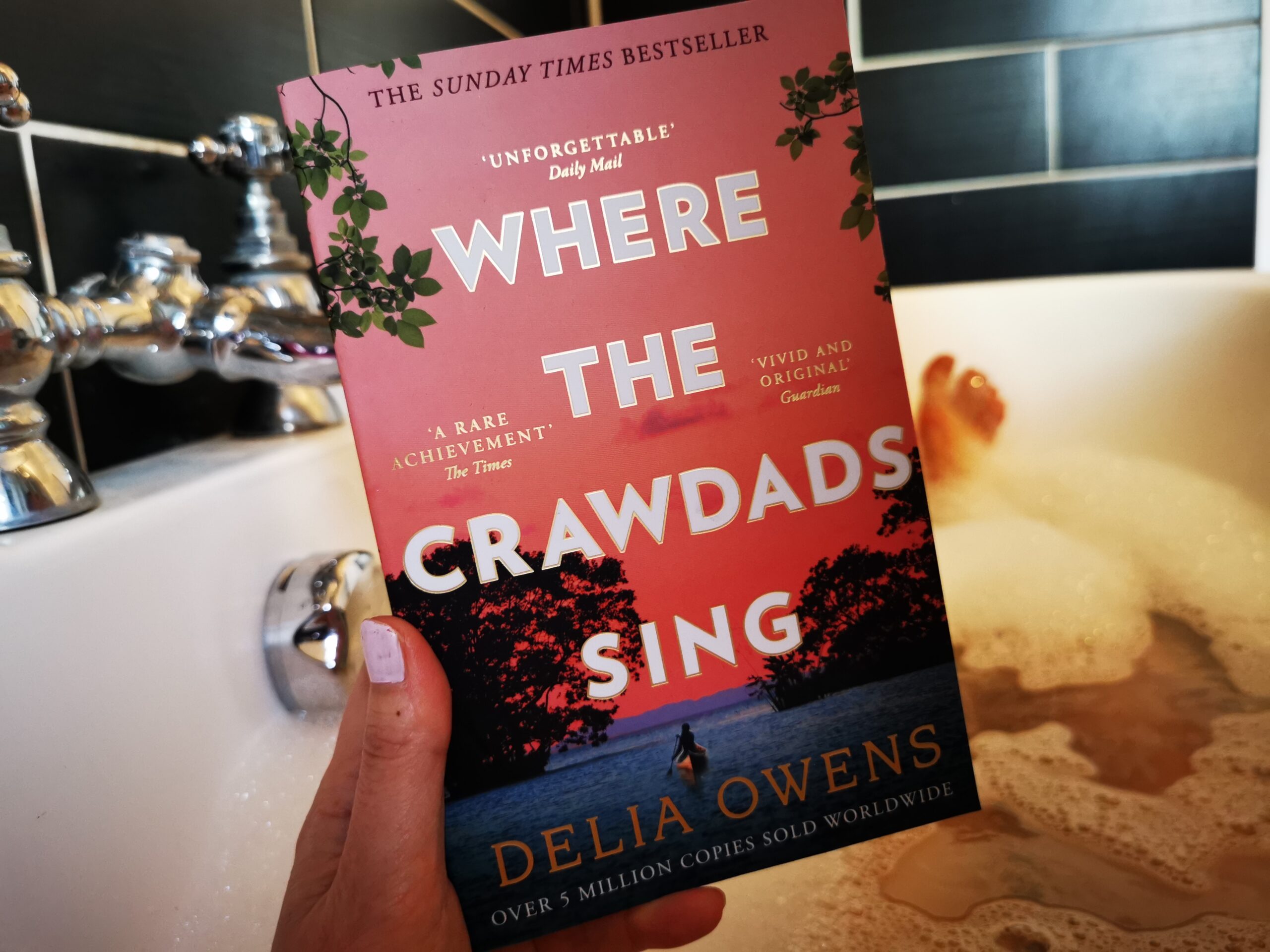 What I read in March & April
Books, books, books. Or should I say book, book! I only managed two over March and April. I'm not sure I'm going to hit my Goodreads Challenge of 36 for the year at this rate…
My 'to be read' pile is growing faster than I can read as I'm a real sucker for a 99p Kindle bargain. Excitedly though, one of my reads this month was a physical book. I really can't remember the last time I held a paperback in my grubby mitts. I must say, it did slow down my reading as I like to read in bed, but having the side light on is a no-no for Stuart!

Where the Crawdads Sing – Delia Owens
The book I had seen everyone raving about. I jumped on the bandwagon so I was already expecting great things. In honesty, it took me a good quarter of the book to start enjoying it. The book takes you on back to the 1950's and follows the story of 'The Marsh Girl' as she grows up, against the odds. Kya, is an independent yet innocent young girl who has no family and fends for herself out in the marshland.
I loved watching her journey into a young lady, watching her forge friendships and relationships with humans and wildlife all around her. I was so glad I didn't put this book down at the start – it was really worth persevering.

All the Rage – Cara Hunter
I have loved every Cara Hunter book I have ever read, so I already knew this one wouldn't disappoint. Isn't it nice to fins an author you can trust to provide you with the goods?! Just like her others, this books is full of twists and turns and when you think you've worked out who the attacker is – the conclusion comes along and proves you otherwise.
I really enjoyed finding out more about DI Fawley's background, it's often been alluded to in previous books but here we find out a lot more….and why this case is a particularly personal one!

What books have you been reading this month?