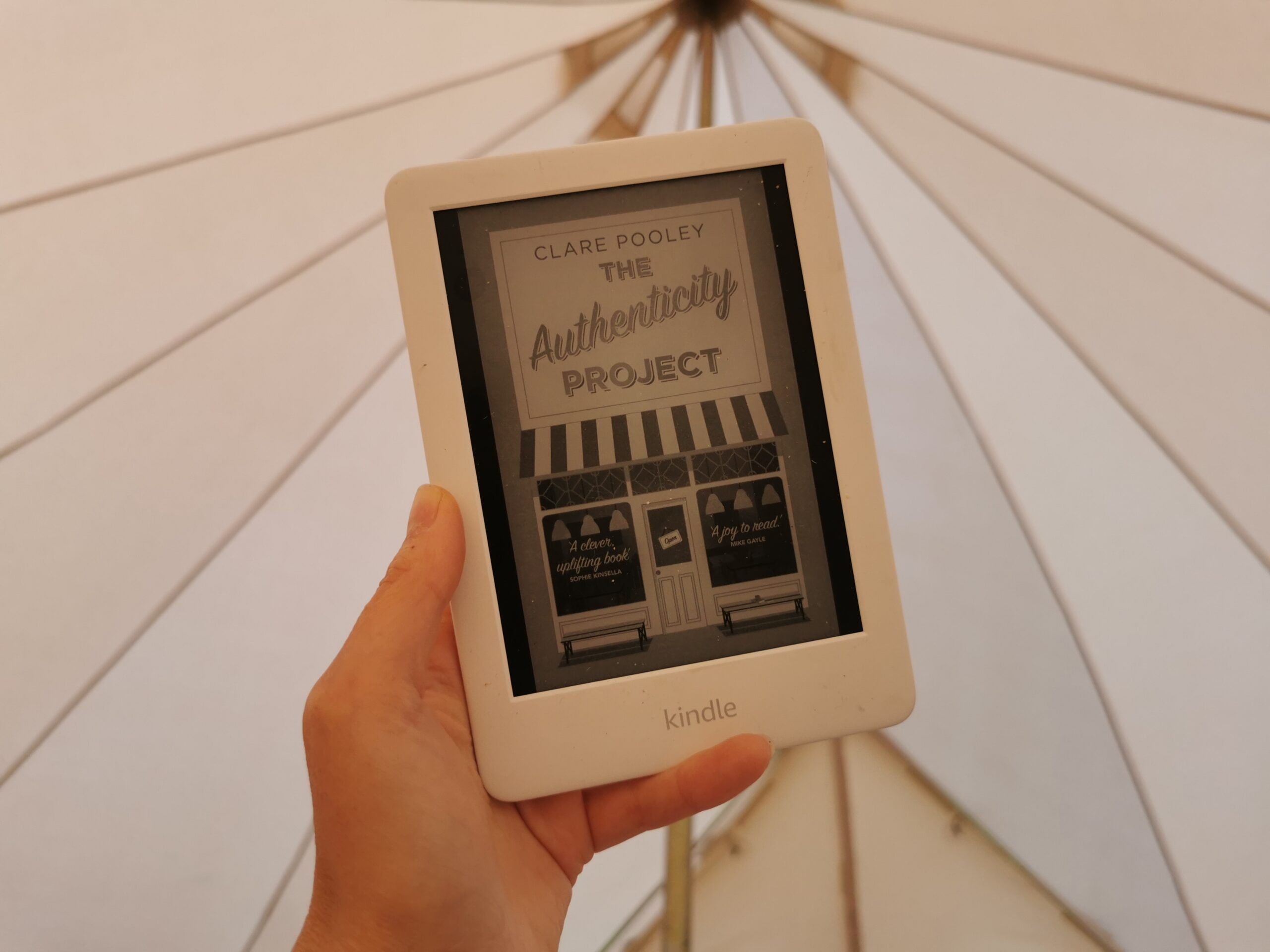 What I read in August & September 2021
Another month, another book round up. August and September saw me discover a brand new author and do the double with a Beth O'Leary reading session.
The Authenticity Project – Clare Poole
I loved this book, and was so pleased I randomly found it as a 99p Kindle barg! I genuinely fell in love with each character and couldn't wait to see how all the threads would tie together.
The Authenticity Project is a notebook full of the truths that people hide about themselves and then leave for the next person to find.  It was lovely to get to know each persons background and 'authentic' self – and then see them all come together as part of the wider group.  Wouldn't it be fab to stumble into a cafe and find one of these?!
The Switch – Beth O'Leary
Do you know when you read a debut novel from an author and love it? I always get worried to read their second in case it just doesn't hit like the first. I needn't have worried!
I LOVED this book. Bloody brilliant storyline and I loved watching each character progress and come out stronger was an absolute bonus. Total 5 stars.
Infact I enjoyed it so much that I ignored all of my TBR books on my Kindle and instantly purchased….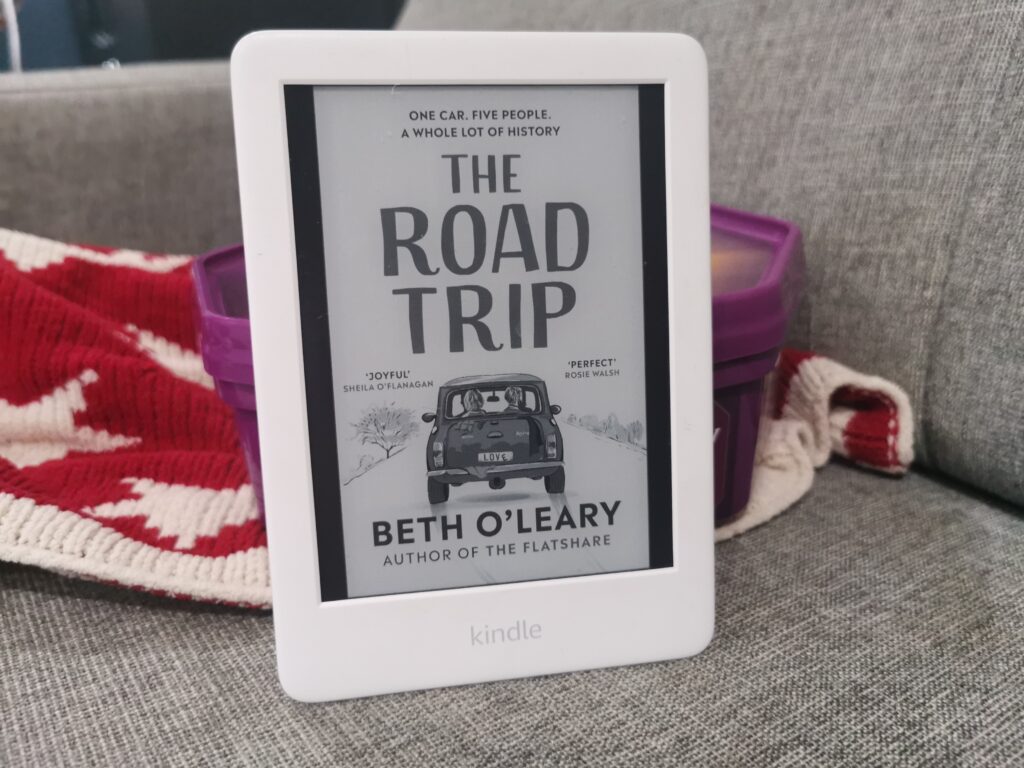 …The Road Trip – Beth O'Leary 
You know from the opening chapter where this book is going to go, but it's fun watching the story unravel throughout. I enjoyed how well the 'Then' and 'Now' chapters seamlessly transitioned.
Another light hearted read, that I couldn't put down. I read it in three days, at every opportunity I could find. I'm secretly hoping that Deb and Kev get the sequel book….
Beth is fast becoming one of my favourite authors and I can't wait for the next one coming out in Spring 2022!

Have you enjoyed my book round up? You can see what else I've been reading here!