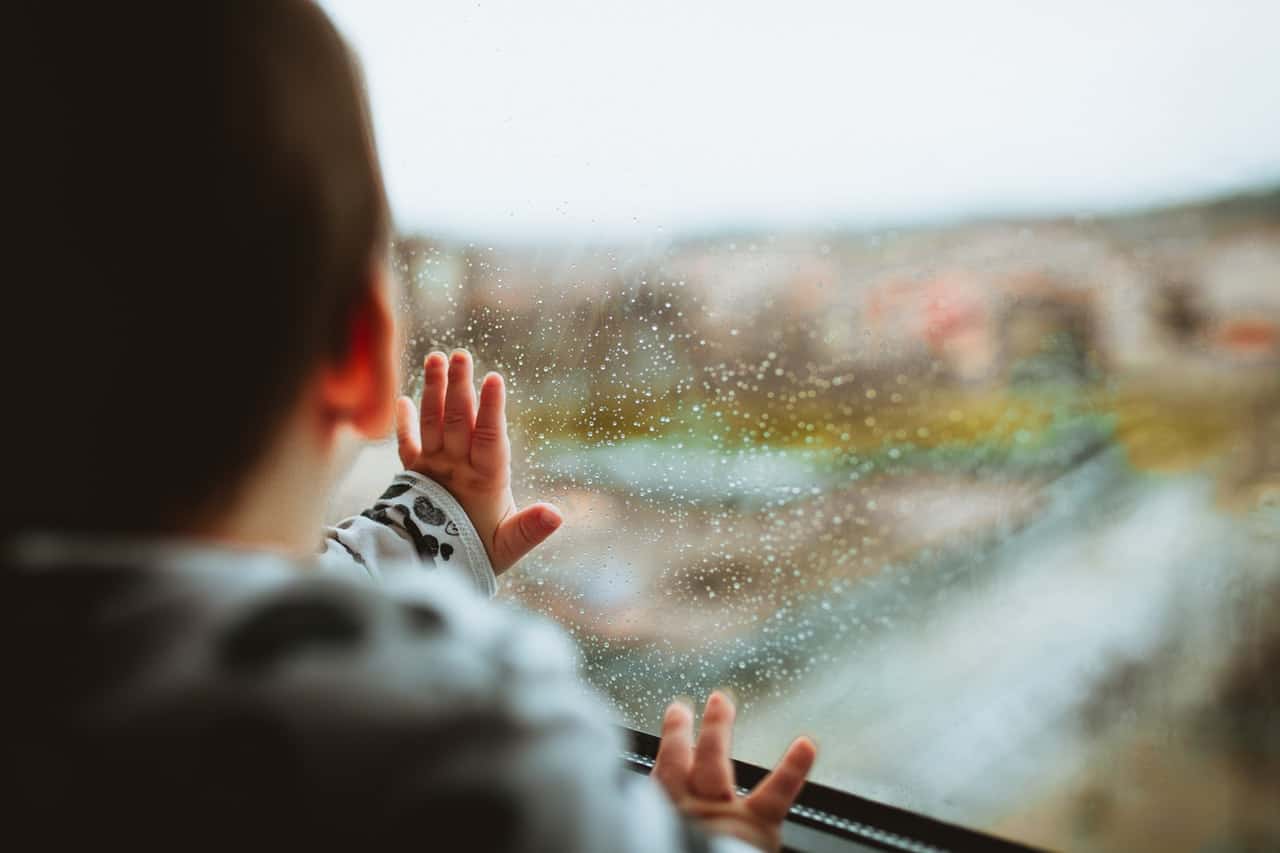 What to pack for your first holiday with your new baby
If you're brave enough to get out of the house for a few days with your little one, and this is the first time, chances are that you've got lists and lists on the go and you're wondering whether to upgrade your car to a full family wagon and your itineraries are well rehearsed. Or perhaps it's your first time travelling with a toddler by yourself – both are daunting at first, but you've got this mama!
Here are a few items to remember to make your holiday go smoother.
Buggy and car seat
These days you can get multifunctional buggies that can be used as a car seat, a swing, or a pram either parent facing or world facing. If you want to enjoy some fresh air and would like to protect your little one from the strong winds when visiting Hampshire for half term, you'll need a compact and safe solution. There are several pushchair models you can pack flat in your car, or take with you on the plane.
Favourite toys
If your little one is like mine, they'll not only need a pram for themselves but also one for their toy dolls…y'know for those times when they can be bothered to get their lazy legs out for a walk! If you haven't got one yet, there are various designs of Silver Cross dolls prams that can help you keep the little one involved and entertained, as well as motivated on longer walks.
If your baby or toddler has a favourite blanket, toy or comforter, then make sure it's packed and to hand, in case they get upset or insecure due to the change of scenery.  
Clean up kit
When it comes to little people, accidents do happen. Whether they have an accident or get car sick on the journey, you will need to have an easy way of cleaning up your car and their clothes. Take nappy bags, wipes, sterilising wipes and some travel clothes wash with you. 
Bed
Your baby's comfort should be your first priority to ensure a lovely, comfy bed and hopefully a good nights sleep home from home. While many of the family friendly venues have cots, you can take your own to help your baby stay comfortable. I always like to do this anyway just so I know it's all hygienic and super clean. 
Favourite meals and snacks
It's important that, where possible, your baby or toddler get the foods they're used to during your trip. You might have a cooler box in the car to store your baby food, take some of their instant meals and snacks – there's nothing worse than trying to settle into your new surroundings anyway, without your little ones going on hunger strike as they don't like the native food!

*This is a collaborative post.