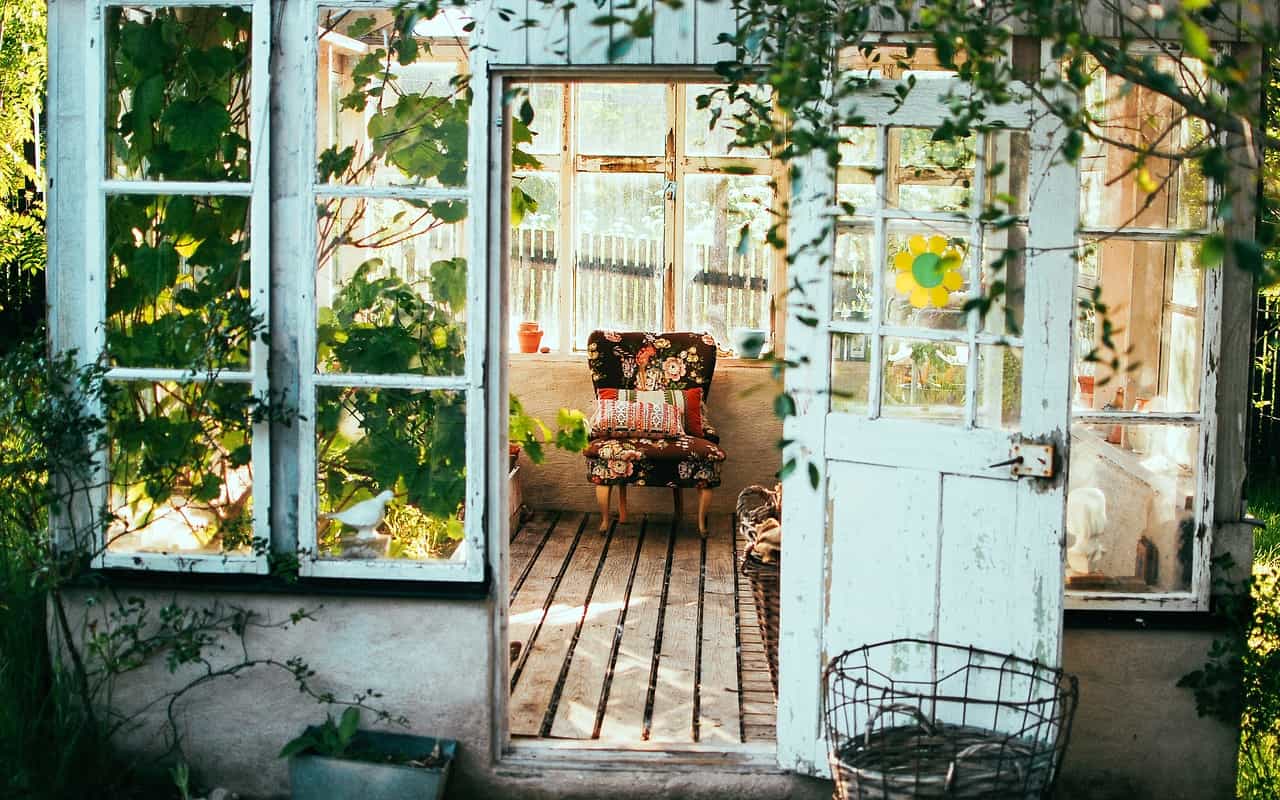 Norfolk Country Life: Moving To This Part Of The UK
Moving house and relocating is something that most families do at one point in their life. Gee, we've moved house 3 times in the past five years, though we have always stayed in the same county. I think our parents would have a meltdown if we moved the grandchildren further than an hours drive away! 
Many people do get to a point in their life when they want a bit of a change, or maybe their situation changes.  Norfolk provides a place which is well-loved and is certainly worth considering; the county is situated in the East of England and contains a vast array of different places to choose from, with Norwich and Great Yarmouth being two of the most well-known areas. I actually spent seven years of my younger childhood living in Norfolk, in a little village called Palgrave, just outside of Diss. 
We relocated there because of my dads work but there are a whole host of reasons why people seem to like Norfolk. You can't deny the area's stunning beauty, it's generally sleepy and beautiful containing a lot of unspoiled countryside – it is also means that you can wind down from a stressful day at work a lot easier than you would be able to in other locations. Of course, not everyone buying property in Norfolk intends to move their full time, a lot of people use secured loans so that they can purchase a holiday home in the area, enabling them to have the perfect base for a getaway and a great way to make some extra cash when they are not using the property.
What makes Norfolk a popular choice?
Whilst seeking a house to relocate to in the area, you'll certainly be met with an array of stunning Norfolk country cottages. The cottages are quaint, traditional and stylish, they possess so much character – you certainly won't be short of choice when it comes to picking a place to reside. 
Another benefit of living in the county is the employment levels. In fact, the Suffolk Coastal area boasts an 85.8% employment rate – this is the highest in the country. This is something which is highly reassuring to know that you have more chance of getting a job when relocating. 
Moreover, Norfolk is considered one of the safest placed to live in England, this is  an important factor for anybody, especially those who have children. Figures recorded show that the burglary rate is just 7.3 people in 10,000 –  the third lowest in the whole of the UK, giving you peace of mind and a sense of security in your new surroundings.
The plus points associated with this county are evident. However, if you are looking for Norfolk property for sale, then there are some key points you need to bear in mind before you go ahead and buy a house. Let's take a look at what these are…
Check out different areas of Norfolk
If you haven't got an idea of whereabouts you would like to live, then you need to assess all of the different areas of Norfolk in order to come up with several places of interest. It's recommended that you put this research in before you go to an estate agency. Some of the most loved places in Norfolk include; Norwich, Aylsham, Great Yarmouth, North Walsham, Hunworth, Reedham, Winterton-on-Sea, and Denver. Where you pick all depends on your wants and needs. Do you want to be in a busy or peaceful location? Do you want somewhere with a high-quality school? Do you need to be in walking distance from local amenities? 
Find a quality estate agency
You need to find a high-quality estate agent who can help you with your sale. You'll be able to tell the professionals your budget and they will give you a realistic answer regarding what you can expect to get for the amount of money you have available, they will then draw up a selection of properties relevant to your wants. They'll show  pictures and you can determine which ones you want to go and view – the only way to access the best properties is  going through an estate agents. In order to find the best one, make sure you go for a company with experience and a good reputation. Do a quick search online to ensure there aren't any major red flags.
Join a forum
Last but not least, why not join an online forum for the local community of the area you are considering purchasing a home in? You can talk to local people and get a feel for what the place is like. This is also a fantastic opportunity to make new friends. If you are someone who likes joining clubs and getting involved, then this is a great method of doing so.
All in all, it is not hard to see why Norfolk has become one of the most popular places in England to live, and so it is certainly somewhere worth considering if you want to relocate. And, you won't be short of choice either with the fantastic Norfolk country cottages on offer.

*This is a collaborative post.