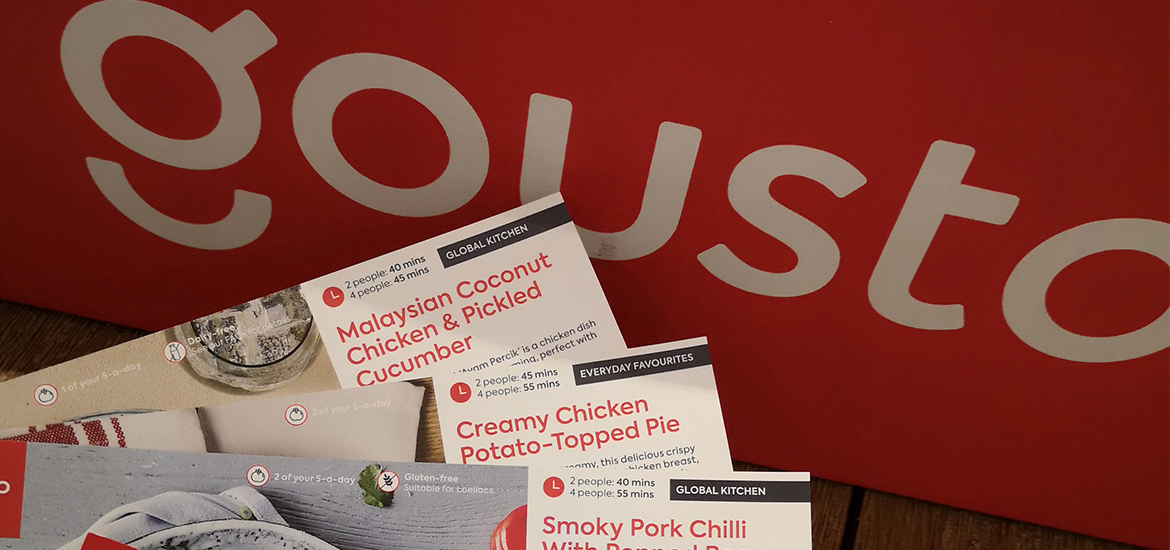 Why I love Gousto….and I think you will too!
Now let me start by saying this is not an ad – I'm not that big time – but if my words sell the red box concept to you and you use my code – JESSI35934671 – I will receive Gousto credit…and so will you!
I discovered Gousto in January of this year – they were offering 60% off the first box and 30% of all boxes for the remainder of that month. I worked out that this would be £17.50 for the first one and then £24.50 for the other three weeks. [Normal price £35 for two people]
How much Gousto do you get for your money?
Well, for £35 a week you get four meals for two people. On the outset it seems quite pricey but it works out at £4.30 per meal, per person. And there is a lot of meal per person plus the quality is so good! I did think why do they only offer four nights, but this works really well for us because we're never in together every night of the week. One night we usually eat out or get a 'treat' meal and other nights it's nice to eat different food (I bloody love a homemade egg fried rice with sweetcorn and olives!) so I find four the perfect balance!
It's also good as if there are any show stopper meals in there, then you've got the recipe card and ingredient list so you can pop to the shop and replicate it again and again. No need to reorder!
Why do I love Gousto so much?
It's delivered to your door on your chosen day, and it's OK to be left outside for up to 12 hours as it comes well protected and packaged. An absolute plus!
I don't know about you but we're often in the stirfry/spag bol/chilli/curry rut because it's easy and we're not great at coming up with good ideas – especially in the week.  Gousto allows you to pick from 40+ recipes a week with cuisines to suit carnivores, vegetarians, pescetarians, vegans and more. I've eaten foods that I never thought I would try and really enjoyed cooking them too!
This is a biggie for me! It's £35 for four meals, per week but they provide everything you need for those meals. So no need to 'pop' to the shops to pick up on ingredient and walk out with three bags for life.
No popping to the shop for dinner. It's delivered direct to your door on a day of your choice. I really don't miss having my produce lobbed off the end of Aldi's checkout.
This one was a big one for us; I'd often bulk buy offers and then forget about them as they festered in the back of the fridge…and then end up in the bin. Gousto deliver the exact amount for each recipe, down to the ml.
Perfect for commitment phobes!
If you know one week that you're not going to be in much, or you're away on holiday, just don't order. There's no subscription, membership or anything so you can pick and choose as and when you want it.
Here's a snapshot of some of my favourite Gousto's (I won't win any prizes for photography or presentation…)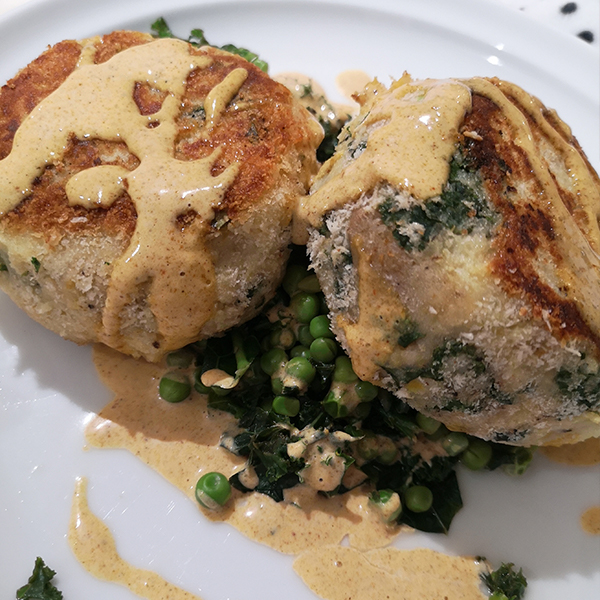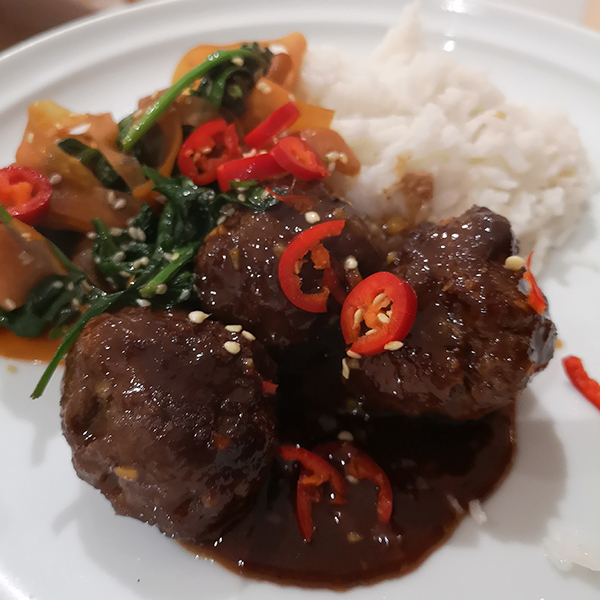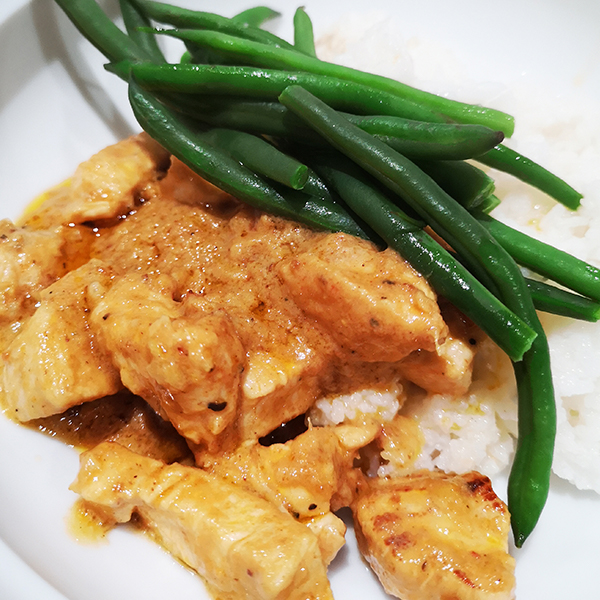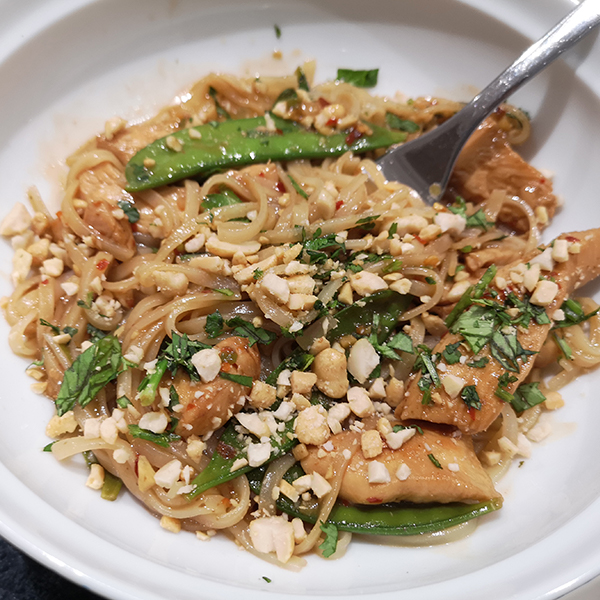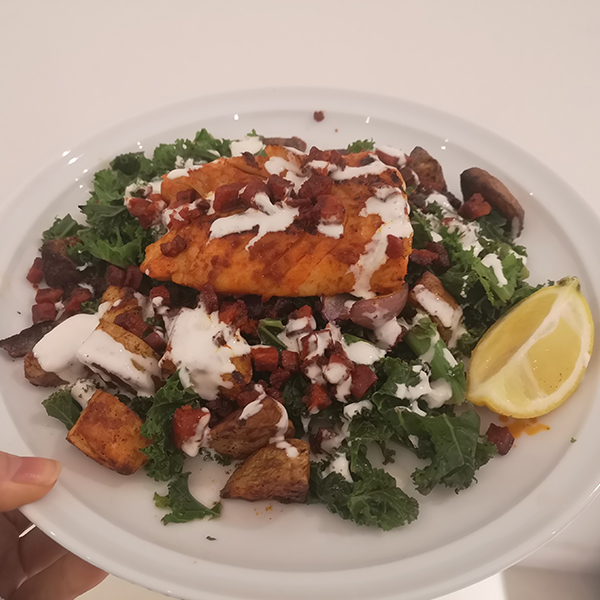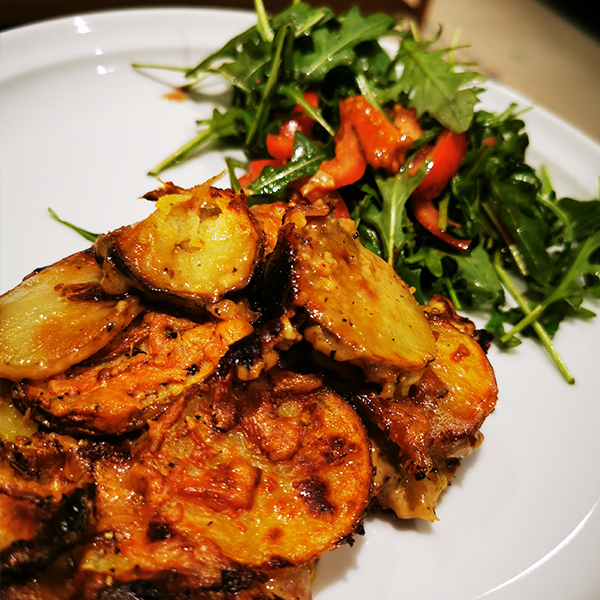 Have I tempted you to give Gousto a try?
Try it for yourself, for a fraction of the price. Use this code JESSI35934671 to receive 50% off your first box and 30% off all other boxes for the rest of the month. By doing that, I'll earn Gousto credit too!