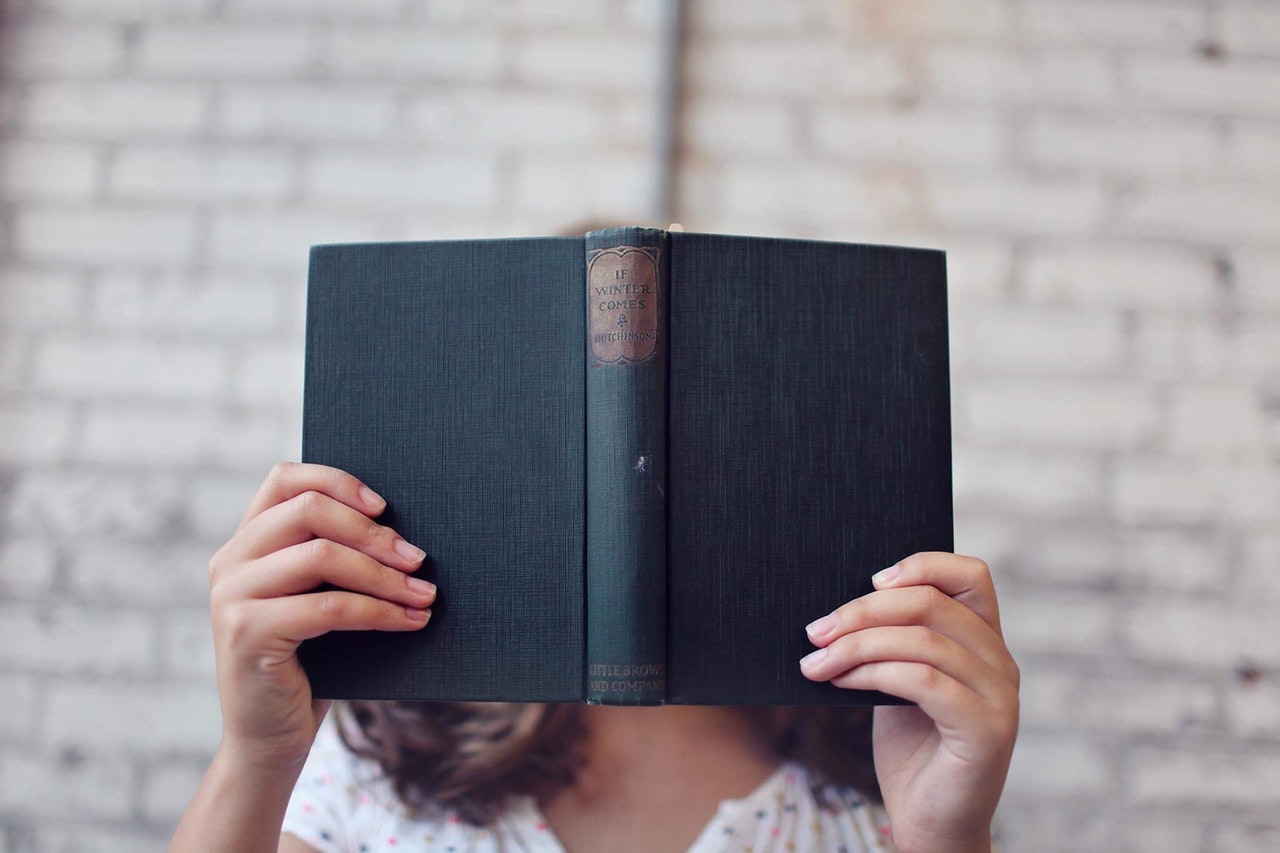 Books I've read this month | February 2020
After my bookworm January where I read four books, I was fully in the zone and hoped to try and beat this – but February's a short month and not so gloomy so I didn't quite manage it!
Here are my February reads…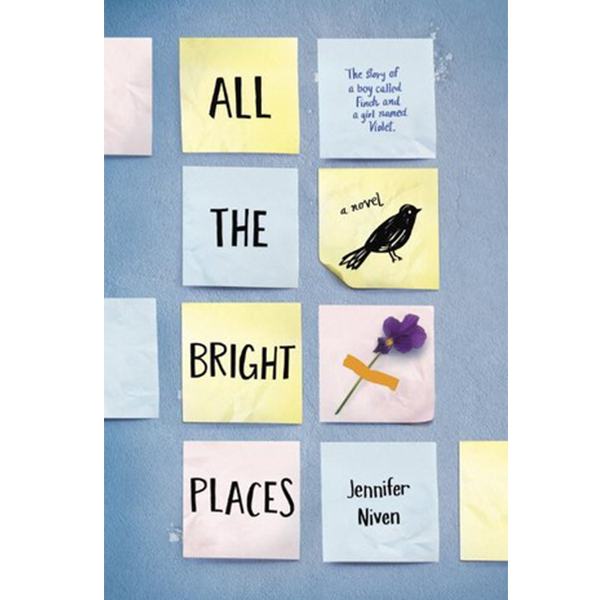 All the Bright Places | Jennifer Niven
Theodore Finch is fascinated by death, and he constantly thinks of ways he might kill himself. But each time, something good, no matter how small, stops him.
 
Violet Markey lives for the future, counting the days until graduation, when she can escape her Indiana town and her aching grief in the wake of her sister's recent death.
 
When Finch and Violet meet on the ledge of the bell tower at school, it's unclear who saves whom. And when they pair up on a project to discover the "natural wonders" of their state, both Finch and Violet make more important discoveries: It's only with Violet that Finch can be himself—a weird, funny, live-out-loud guy who's not such a freak after all. And it's only with Finch that Violet can forget to count away the days and start living them. But as Violet's world grows, Finch's begins to shrink.
This is another book that I saw Gee recommend and as I'd enjoyed her last book suggestion The Places I've Cried in Public  I decided to give this one a go too!
I found this one quite lengthy and it did take me a while to read (maybe as it was on Kindle and I kept nodding off – just me?!) but it is a beautiful read with a really heartfelt message behind it….and a sad ending.
Another young adult novel but I'd definitely recommend it. I gave it 4 stars.
The Lives We Touch | Eva Woods
In our lives we'll meet something like eighty thousand people. Most of them just in passing, sitting beside them on a bus, buying a latte from them, overtaking them too fast on the motorway. Others will become friends, lovers, family. Some will stay in our lives forever, and some will be swept away by the flow of life. But we touch all of these people in some way, tiny or huge, making more of a difference that any of us can imagine.

Rosie is in a coma, unable to reach out to the world or communicate. She only has one chance to make it back to consciousness – but she's slipping deeper and deeper into a maze of memories and it's going to be hard to find her way out.
Daisy, Rosie's sister, is devastated by the accident. She's always been the good, dependable girl to Rosie's free spirit – but some of Rosie's attitude seems to be creeping into Daisy's dull existence. Can Daisy find the courage to be herself?
It only takes one tiny step to change a life forever…
I had previously read another of Eva's books 'How to be happy' and really enjoyed it, so I searched the Kindle store for other books by Eva and decided on this one.
I wasn't disappointed! I found this one really uplifting, which is odd considering the storyline. I loved the overall message that the little things in life can have huge impact on others – often without you even realising. I was really unsure how this one was going to end, I was willing her to wake up throughout the pages. I gave this one four stars.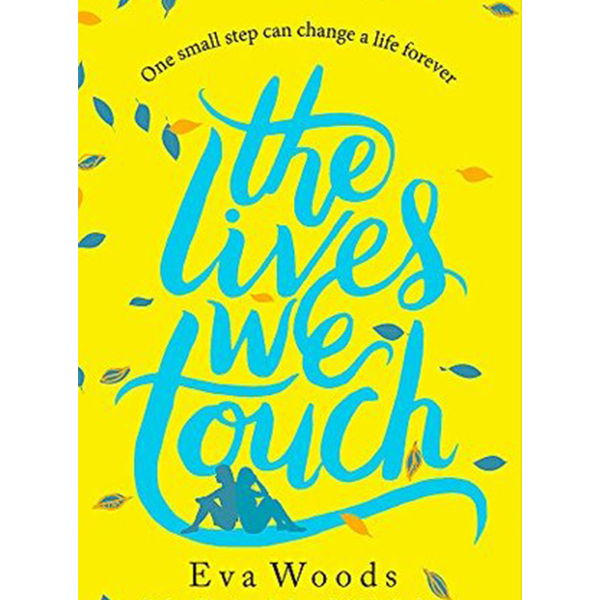 I'm also dipping in and out of Elizabeth Gilbert's 'Big Magic', which I hope to complete ready to review in the March round up!