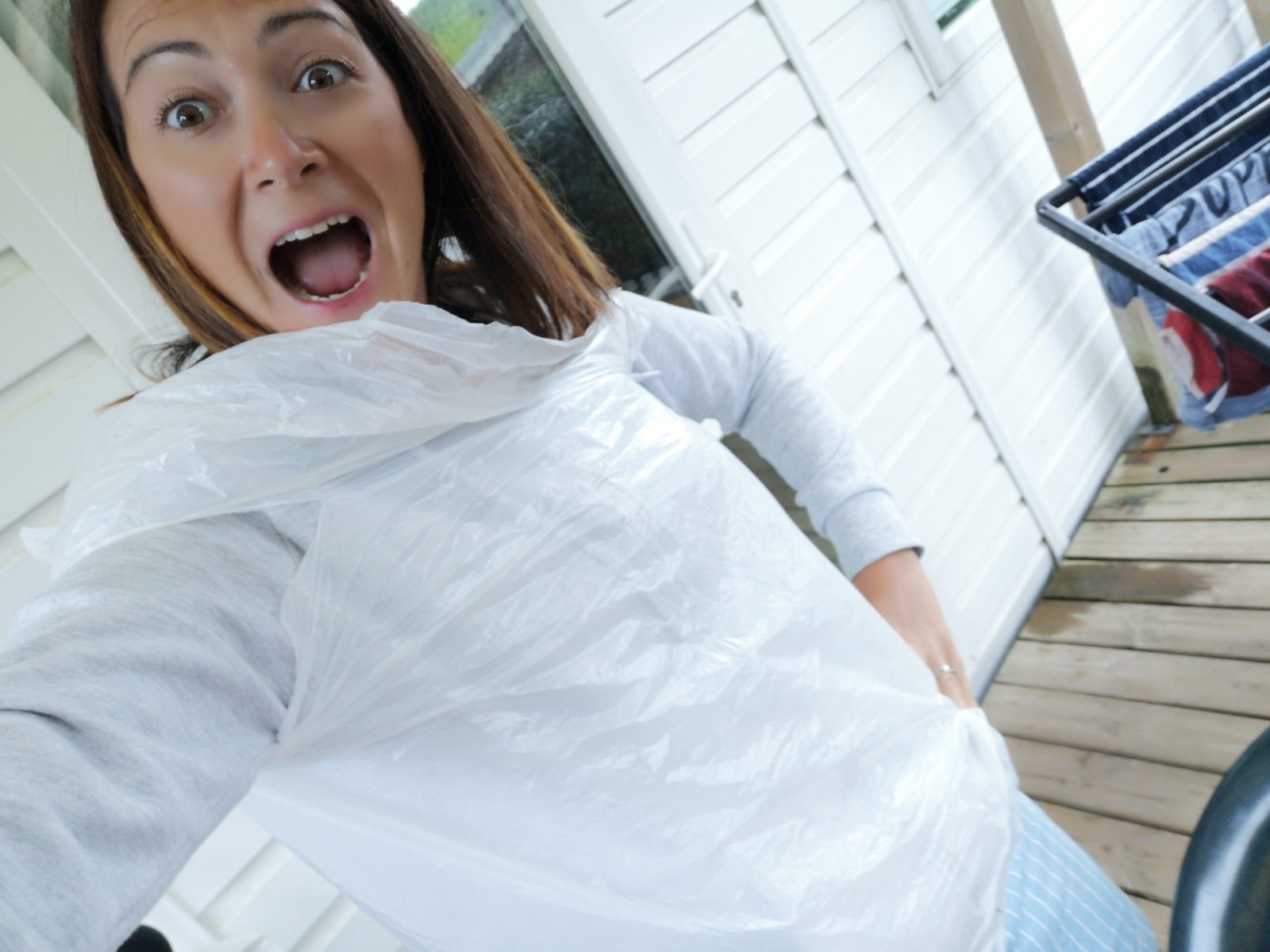 15 things people [probably] don't know about me | The mama behind the blog
Admit it, you're nosy. So am I. Us bloggers put ourselves out there sharing pictures and posts daily but how much do we really know about the people behind them?
I thought I'd share 15 things about me, that you may not know, to let you into my world a bit more…
1. There's ten years between me and my brother. Same parents. Apparently I was such a horrendous child that they couldn't face another one too soon.
2. I am a fully fledge crisp addict. There is no crisp I don't like. And I can't just ever eat one bag.
3. I work part time as a studio manager of a design and digital marketing agency. Marketing is my background though and I was doing that for 12 years client side before I made the leap…
4. I'm actually employed by my husband… something I always said I would never do. But here I am, three years later!
5. Stuart and I moved back home to live with our parents for 18 months to save for our first home where we stayed for another 18 months, before moving to out next home where… we stayed for 18 months, and have now beaten the 18 month mark and we now reside in our 'forever' home.
6. For a 36 year old mum of two I do watch some absolute shit on TV – Celebs Go Dating, Love Island, Ex on the Beach, Teen Mom UK and OG, Real Housewives of Beverly Hills, The Charlotte Show, Sam & Billie, Just Tattoo of us…. if it's trash, I'm on to it!
7. I drink a can of diet coke every night, usually in my DG. Eating a family bag of crisps to myself.
8. I've been seriously considering going 'back to school' to train to become a Health Visitor.
9. I drink decaf tea and coffee. Even in my espresso martinis!
10. I don't like milk or cream. So if there's profiteroles up for grabs when you're with me, it'll be your lucky day. Same goes with peppers, celery and bananas.
10. I love ironing and it's a good job because my washing machine is on at least twice a day.
11. I suffer major anxiety about the sickness bug, and even had counselling for it.
12. As I've got older I've realised I'm a mix of extroverted introvert. I love being out but I do also just love being in.
13. This one's not really a surprise but I am not a maternal mum, at all. I'm a take my kids to places mum rather than a play mum. But I love those kids more than the world.
14. I may be tempting fate but as I've got older my hangovers seem to be getting better. And it's definitely not because I'm drinking less, that hasn't happened yet.
15. I'm a texter/WhatsApp'er and not a talker. I'm useless at chatting on the phone – much prefer meeting up in person.
So there you have it, 15 random facts about me. What things might people not know about you? Spill the goss, I love a good nosy!