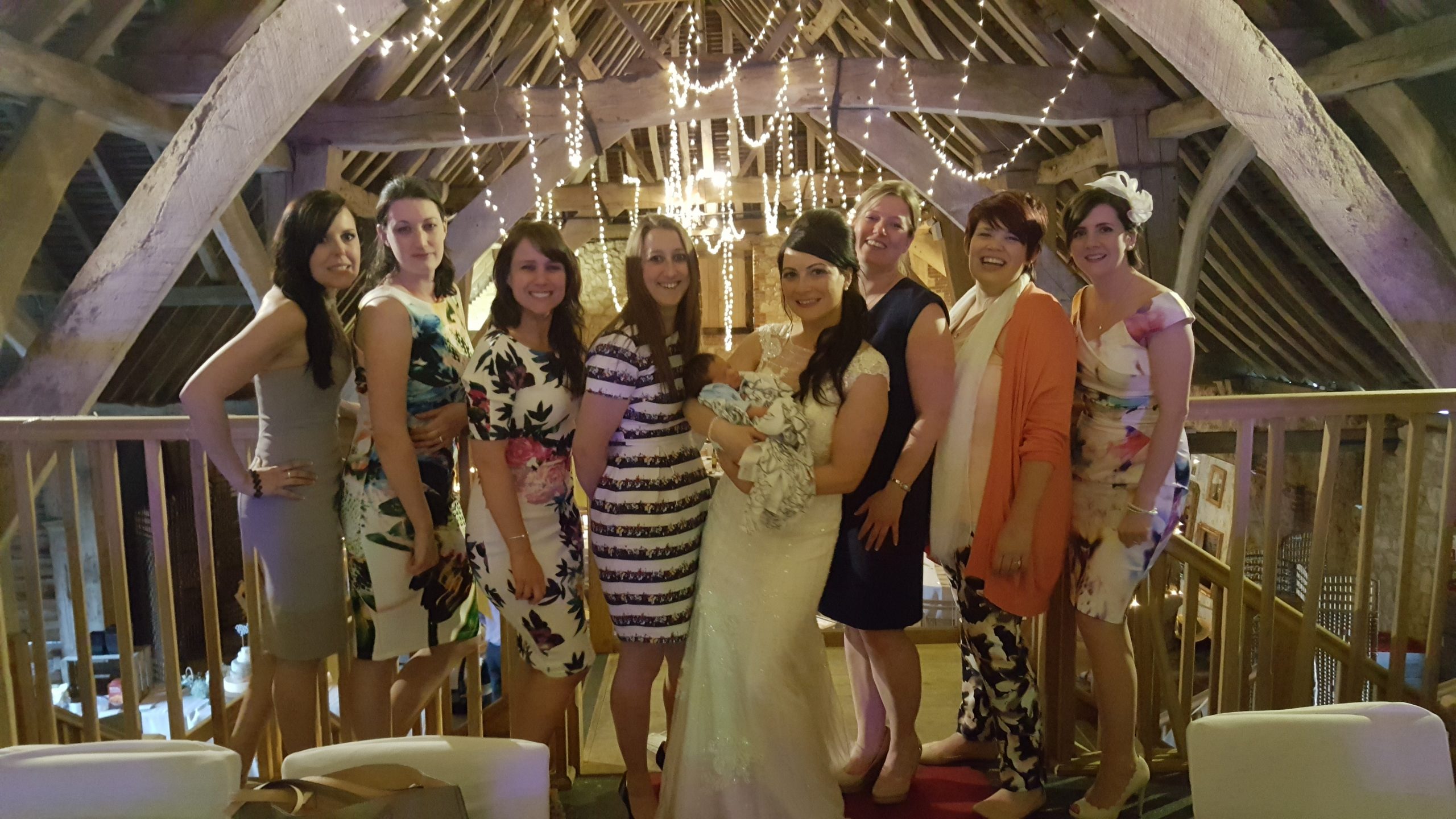 Make your guests get involved for the best wedding possible
While you and your spouse-to-be might be the main draw of the wedding, by all means, you have to also keep in mind that it's an event that you're sharing with everyone you have invited and not just them. As such, if you want to really add personality to the wedding, think about all of the ways you can get the guests more involved. Keeping them engaged, entertained, and, most of all, in the right spirit can make things even more memorable.
Make the food a little more involving
Aside from the ceremony itself, you have to think about the evening of fun that comes after The food is naturally going to be one of the most memorable parts of any wedding reception but you have a lot of options beyond serving out a three-course meal. Little self-service stations, such as a DIY cocktail bar or a chocolate fountain are a great way to make the food a more interactive experience and can get the guests gathering around the same place, which is more likely to get them chatting and making new friends.
Could a game liven things up?
When you're deciding what kind of entertainment to make available at your wedding, it's always a good idea to consider your audience. Your great-aunt might not be up for anything too active, but if you have a decent portion of younger people there, you might want to look at bringing a few wedding games, as well. From fun themed quizzes to things like giant jenga, you can incorporate some fun competitiveness into the day.
Let them display their personality
Your wedding is the opportunity to celebrate not only the fact that you're bonding yourself eternally to the person that you love but the community that you have built around the two of you, as well. A simple guest book is all well and good, but you can let people really make their mark with the right photo opportunities, such as Booths By Lux. Truly great photo booths offer props and extras that allow your guests to get really expressive. It's another great way to help them break the ice and get into the party spirit after the ceremony is done, too.
Take away something special
Whether you have a guest list or are just asking for a little money to help pay the costs of the wedding and honeymoon, you're likely to be receiving a lot from your guests, so it's a nice idea to show a little appreciation and to reciprocate with unique wedding favours. Sites like Not On The High Street have plenty of great ideas for wedding favours, from the more sentimental to those that have more of a fun factor. It's a good idea to choose those that go well with the theme of the wedding.
You want to strike the right chord between your own wants and your guests' needs to ensure a truly perfect wedding. Hopefully, the tips above help you do that and make the night a celebration for everyone involved.
*This is a collaborative post.