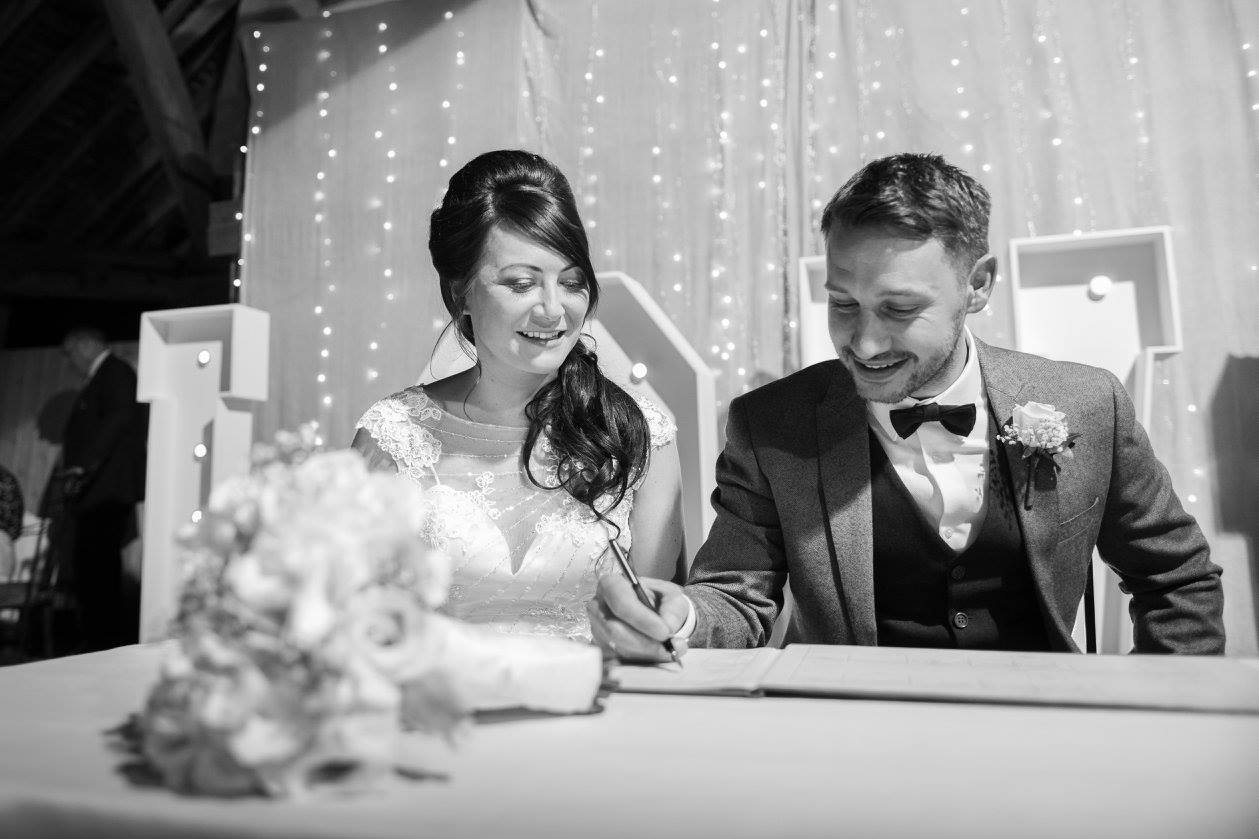 Four tips for choosing the perfect wedding photographer
Your wedding is one of the most special days of your entire life. You are getting married to the person you love more than anyone else in the world, and making your vows in front of your family and friends. You will remember this fondly for the rest of your days, but it's important to have some photos to look back on in the years to come.
A wedding photographer is a crucial part of your marriage ceremony, as it's common for the bride and groom to be so busy and excited on the day that they really get a chance to appreciate the beauty of the wedding. It's only when you look back on the beautiful photos from the day that you really get to acknowledge it. Your photographer will document the entire day, taking a series of stunning photos that you will always have as a memento from this day.
But it's important that you pick the right person. With the rise of smartphone cameras, everybody thinks they can be a photographer. You need a professional with good quality equipment and a real talent for taking excellent pictures. To help you make your decision, here are a few tips for choosing the perfect wedding photographer.
Figure out your style
What style of wedding photos do you want to have? Do you want pictures full of bright, saturated colours, or do you prefer a more nostalgic, vintage feel? It's essential you have an idea of what you'd like, as this will help you narrow down your options and pick a photographer who can give you what you want. Take a look through wedding photography websites to find someone who matches your style.
Ask around
It's likely you've been to several weddings in your time. So why not ask a friend or family member for a recommendation. Get them to show you their wedding photos so you can make a decision about whether or not they are the right person for your special day.
Read reviews
When you have narrowed down your photographer options to a select shortlist, it's a good idea to read customer reviews. This will tell you a great deal more than anything on their website. The reviews will give you an idea of how happy their previous couples have been with their wedding photos, as well as the professionalism of their service. If a photographer does not have any reviews, this may just mean they are new to the photography business, but if their reviews are overwhelmingly negative you should keep looking.
Get in touch
You shouldn't book a photographer without getting in touch and discussing your upcoming wedding. This will give you a chance to discuss your needs and find out if they can give you the style of photos you want. If they know the venue in which you are getting married, this is an advantage, as they will know the lighting, the layout, and all the spots to get the best photo opportunities.
Follow these tips and you will be able to find the perfect wedding photographer to document your magical day.