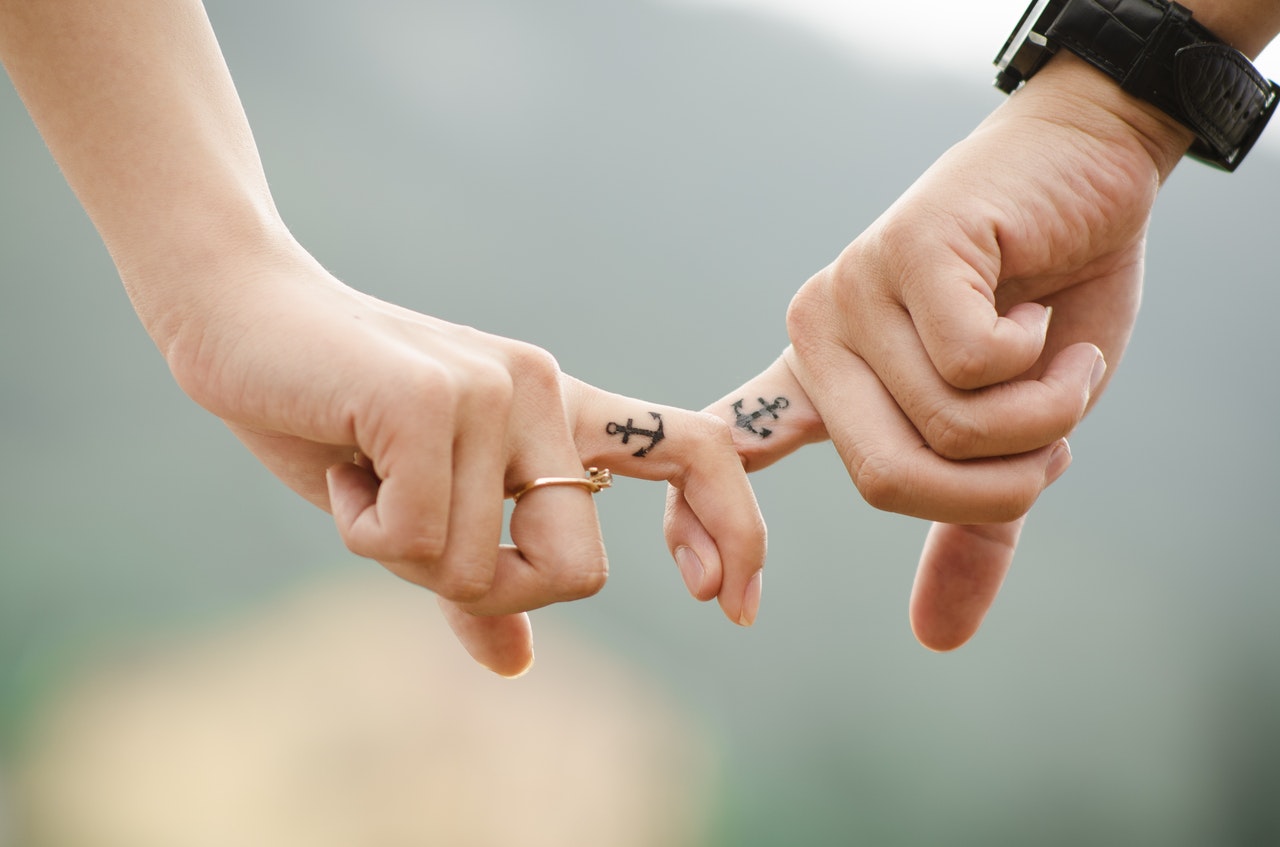 Brilliant proposal ideas to surprise your partner
A marriage proposal is a moment you will cherish together as a couple for a lifetime. And getting it right will make it truly unforgettable. And thankfully, you can explore some creative possibilities that will leave your partner speechless. Only be sure your partner is ready for that step, as you don't want an unpleasant reply to take you by surprise. But if you're certain, here are some brilliant ideas for a surprise proposal.
Try a flash mob proposal
With a flash mob proposal, you make room for a wide range of creativity and participation. For example, you can hire professional dancers and performers, trained amateurs, or incorporate friends, family, and coworkers into the event. After picking the perfect location, coordinate with the group to burst into an impromptu choreographed routine when your partner arrives. You can incorporate your partner's favourite song or meaningful tunes to make the moment extra special. Step forward when the performance reaches its climax, and ask your partner to marry you. Such a surprise proposal will leave your partner pleasantly surprised.
Consider a scavenger hunt proposal
Most people won't say no to a scavenger hunt; hopefully, your partner is one of them. And what better scavenger hunt prize than a surprise proposal from the one you love? Consider this unique idea for a surprise proposal. All you have to do is place the first clues where she lives, leading her to the proposed location. This place can be where you first had your first date, shared your first kiss, or the place you two first met – the point is, it should be a meaningful location. Be ready to propose with your ring and some roses by the time she arrives.
Turn a couple's photoshoot into a surprise proposal
Plan a romantic couple photo session, and spring your proposal in the middle of the shoot.
Couples photoshoots have become popular, and your partner will hardly see a proposal coming halfway through the session. Your marriage proposal will be documented on film, giving you both wonderful memories to cherish. And if you love to post pictures on your social media pages, you'll have several stunning captures that will impress your online friends when your partner says yes.
Plan a surprise romantic getaway
Plan a surprise romantic getaway to a destination that holds special meaning. But if you have no place, you can opt for a dream location your partner has always wanted to visit. Once you settle on the perfect destination, arrange for a candlelit dinner in advance. You can hold this under a starlit sky or choose a private beach picnic. And after enjoying your time together, get down on one knee and pop that all-important question. That will make your partner's dreams come true and increase your chances of a favourable answer.
Here's an extra tip: consider making your wedding arrangements in advance for an extra element of surprise. For instance, if your partner has always wanted a traditional wedding experience, like an Asian wedding, you can surprise them with an Asian wedding venue.
*This is a collaborative post.