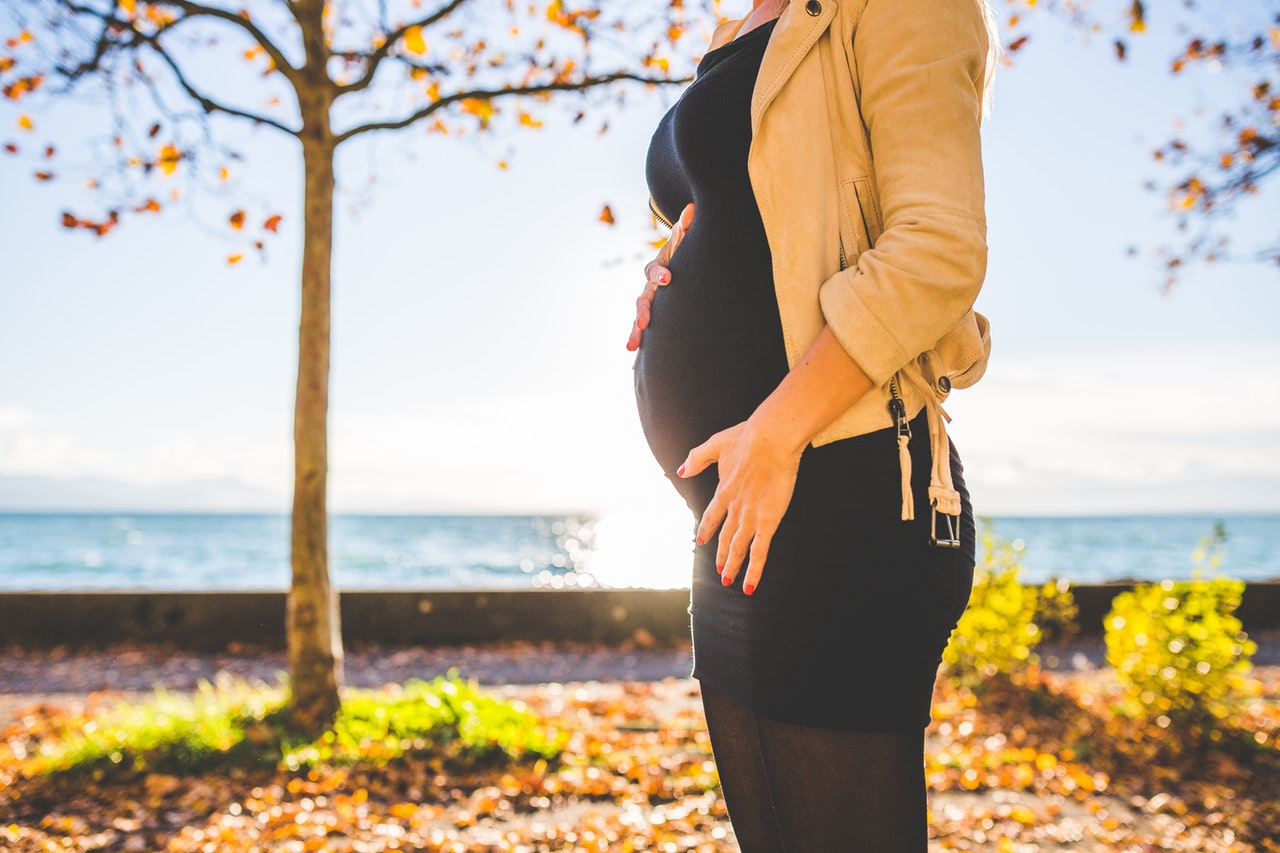 4 things you can do to keep busy during pregnancy
As you prepare for a new arrival, it might feel like there is always something to do. You need to get the baby's room ready; you need to fix your finances to ensure you can afford to give your child the best life possible; you have to figure out a name.
But, as you reach the end of your pregnancy, everything seems to fall into place and you might find yourself with nothing to do. Pregnancy boredom is a very real thing, and you might find yourself going a little cuckoo stuck inside all day waiting…
Occupy Your Time With a Project
If you're someone who struggles to sit still at the best of times, a project is a great way to keep your hands busy while you're waiting for the baby to light up your life.
The beauty of projects is that you can do them at home whenever you want. They do not require a significant straight-through time investment, so you can dip in and out as needed.
And there are plenty of projects to consider. A pregnancy journal will help you track your journey, while crafts to decorate the baby's room is another great idea that will make their room more personal.
Treat Yourself
You won't have the chance to treat yourself once the baby comes, so you may as well do it before they arrive. There are many things to consider, whether it's a pregnancy massage that is beneficial for you and the baby, or enjoying a Babymoon with your partner so you can reconnect before the baby arrives.
While you can't let loose as you did back in the day, these treats can take your mind off any aches and pains, even if it's just the night.
Get Off the Sofa
It's tempting to sit inside all day because the thought of going out and doing things can put unnecessary pressure on your hips and ankles, and you really don't feel like getting all dressed up.
But, there are many benefits to keeping active even while pregnant, especially if you had a fitness routine beforehand. Some activity each day, whether a stroll around the neighbourhood or a low impact swim, will allow you to keep in excellent health and could reduce discomfort.
Speak With Other Expectant Mums
No matter where you are, you'll be able to find social groups dedicated to providing support for new and expectant mums. These groups are vital for fostering a community where you can share experiences and help you feel like you have others to get advice from. Furthermore, these groups can introduce you to new friends you may know for the rest of your life.
Keeping Busy
Keeping busy while pregnant is a great way to make the days fly by and take your mind off any discomfort you feel towards the end. Any of these ideas can give you the chance to stay active and do stuff that you won't have any time for once the baby arrives, so make sure you make the most of it.