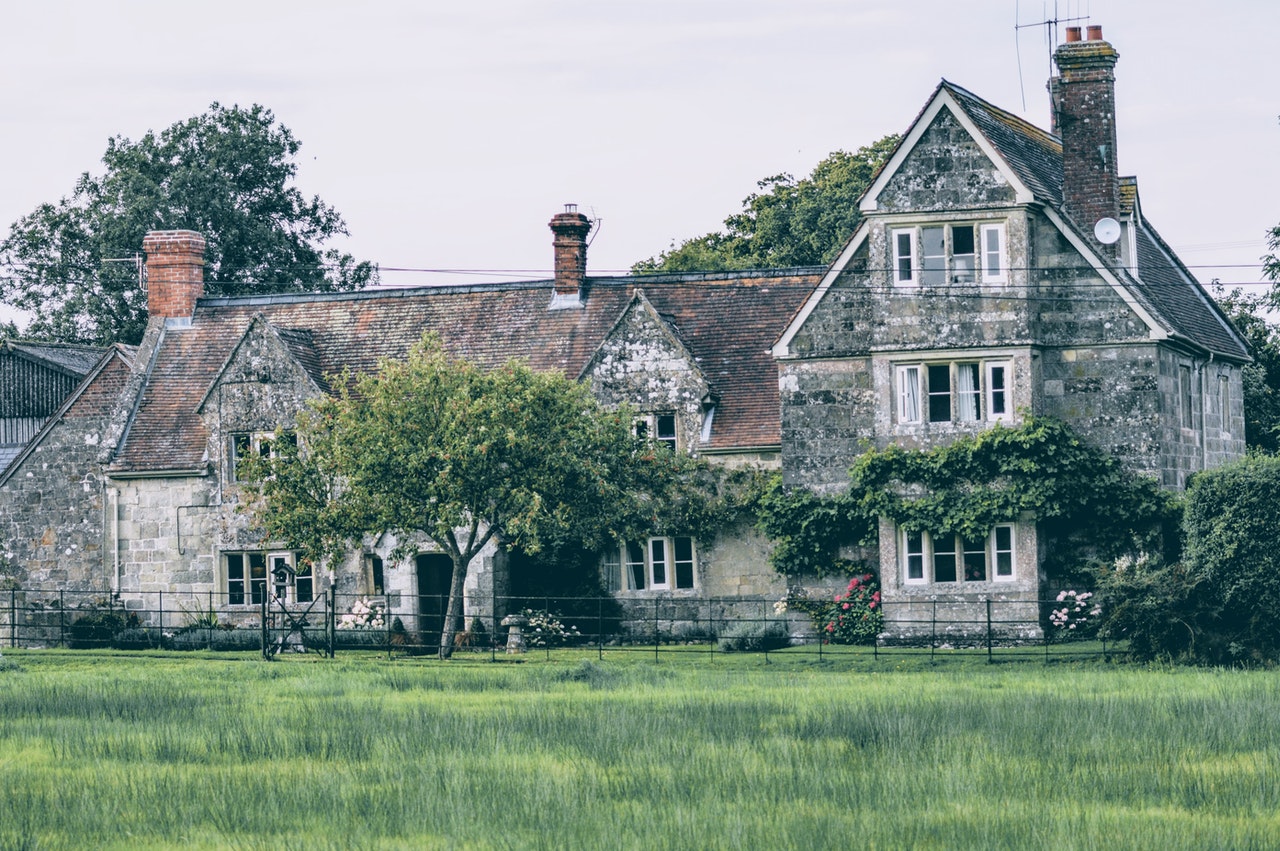 Top Tips and Tricks to restore a period property properly
Gaining the opportunity to restore a period property is something that doesn't happen very often! It isn't easy to restore an older property , especially if you don't have any experience with house restoration, however a little creativity goes a long way…
If you're committed to restoring your period property to the best of your abilities then this guide is for you, as it aims to provide some of the best tips and tricks that you can make the most of to take the stress out of such a daunting project, allowing you to focus on (and achieve!) your end goal.
Sounds Funky? Check It Out
When it comes to older properties, it's important that you can take the time to check out any funky sounds that don't quite sound right, as these are dead giveaways of potential problems that will likely need your attention. For example, if your floorboards are creaking noisily as you walk across them, you should get in touch with an experienced re-stumping team like the CDaniels Foundation to check whether your stumps are in need of some TLC. Additionally, if your pipework shakes and groans when you switch on the heating, this could be a sign that they are no longer up to the task of pumping water around the property – they may even be the original pipes installed many decades ago, so this is a common problem that restorers have to face in period properties. If you hear something that just doesn't sound quite right, don't ignore it!
Visit Marketplaces and Auctions For Vintage Finds
Attempting to restore a period property using nothing but ultra modern brand new decor, fixtures and fittings, then your restoration is likely going to fall flat on its face. You need to take the time to visit marketplaces, websites and auctions so that you can source the most authentic vintage pieces which match in with the period your property dates back to, as this extra effort will pay off massively when your project is all said and done. You're bound to be able to find things like light fittings, furniture pieces, artwork and even skirting boards or floor tiles that date back to your properties' prime era, allowing you to recreate the most original aesthetic. It may take longer to source such authentic items, but it will no doubt be worth it.
You need real determination to see a restoration project through to the very end, but if you can make the most of these recommendations, you'll be set in the direction of total design success before you know it.
*This is a collaborative post.