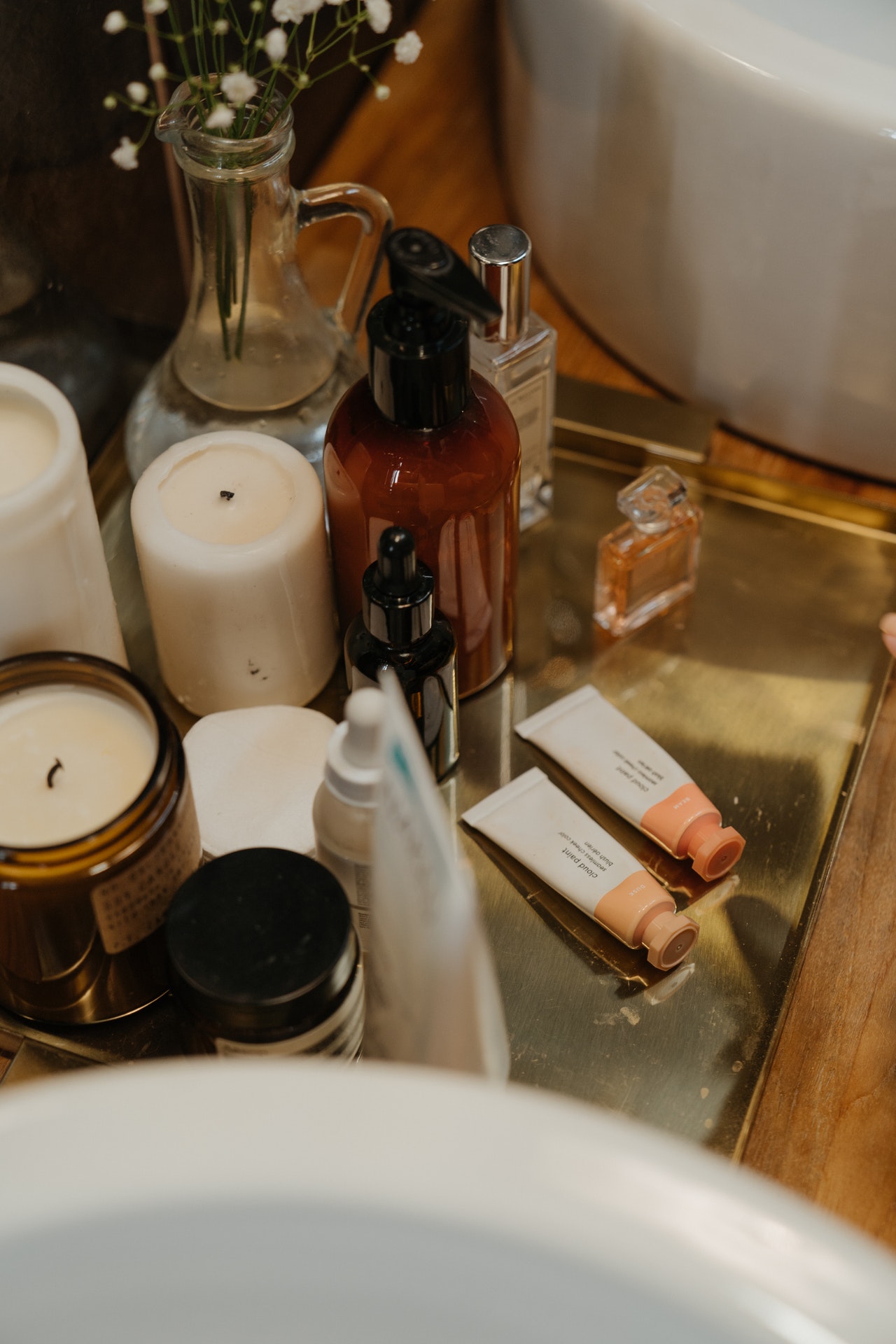 5 practices to prevent needing cosmetic enhancements
The U.S. tops the list of countries with the most cosmetic surgeries and procedures. According to the American Society of Plastic Surgeons, cosmetic surgeons performed 15.6 million cosmetic procedures in the U.S. in 2020.
The top five cosmetic surgical procedures were:
Nose reshaping
Eyelid surgery
Facelift
Liposuction
Breast augmentation
Meanwhile, the top five minimally-invasive procedures were:
Botox
Soft tissue filler
Chemical peel
Laser hair resurfacing
IPL treatment
Interestingly, all of these cosmetic procedures saw a decrease in numbers compared to 2019's. Overall, surgical and minimally-invasive procedures went down 14% and 16% respectively. While it's completely valid to get work done on your face and body, these cosmetic procedures can be expensive and painful. The results do not last a lifetime either, so after a few years, your appearance will catch up with your age.
If you want an alternative to cosmetic procedures, one that makes your skin better from the inside and leaves lasting results, skincare is the answer. Low maintenance, pain-free, and highly effective, the right skincare practices can leave you looking young and beautiful even as you age.
Below, I've listed down skincare practices to do now that will help you avoid the need for cosmetic enhancements in the future.
 Protect your skin from the sun
Most cosmetic enhancements address visible signs of skin aging, such as sagging skin and dark spots. But these signs don't just appear because of your skin's natural aging process. Excessive sun exposure brings them out prematurely.
So, if you want to preserve your youthful look now, you need to protect your skin from the harmful effects of the sun. You can do this by:
Wearing sunscreen all the time, even if it's cloudy or you're not going out
Wearing protective clothing, such as hats, sunglasses, and long-sleeved tops to minimize direct sun exposure
Avoiding going out when the sun rays are strongest, which is between 10 a.m. and 4 p.m.
Apart from sunscreen, moisturisers are skincare products that you must always use. No matter your skin type, whether it's dry, oily, or a combination of both, it needs hydration to stay healthy. What's important is finding the right moisturizer for your skin type.
If you have dry skin, moisturizing creams are thick enough to lock in moisture. If you have oily skin, then oil-free, gel-based moisturizers will work better to hydrate your skin without making you look greasy.
If you have specific skin conditions you want to treat, day or night facial serums will have the concentrated ingredients you need. If you have sensitive skin, make sure to take care of it with hypoallergenic and fragrance-free moisturisers.
Antioxidants are your skin's defense against harmful free radicals from the UV rays. As such, they are essential in keeping your skin healthy and young. Fortunately, you can get antioxidants pretty much anywhere. You can take antioxidants orally through capsules, and they are also prevalent in different skincare products, such as serums and moisturisers.
Next time you're choosing new skincare products, make sure to look for antioxidants like Vitamin C, Vitamin E, retinol, or niacinamide in the ingredients.
Stop pulling at your skin
Apart from putting products on your face, you also need to change the way you treat your skin. Rubbing your eyes, constantly touching your face, and tugging at your skin excessively while putting on or removing makeup are some of the reasons your skin grows saggy and develops wrinkles. Treat your skin gently by minimizing harsh motions.
When putting on makeup, for example, don't tug on your skin so it doesn't stretch. When putting on skincare products, dab or pat instead of rub. And when removing makeup, use lubricated products, such as oil-based makeup remover.
Change certain lifestyle practices
Need another reason to ditch straws apart from their environmental impact? When you pucker your lips to sip using straws, you're more likely to develop fine lines around your mouth. The same is true when you smoke a cigarette. Not only can it harm your health, but smoking also affects how you look on the outside.
Other bad habits to quit include not getting enough sleep, eating too much sugar, and living a sedentary lifestyle. All of these contribute in one way or another to how your skin looks.
However, if you do venture to a bit more of an aesthetic helping hand then I can highly recommend botox at The Clinic Cheshire & Hampshire!