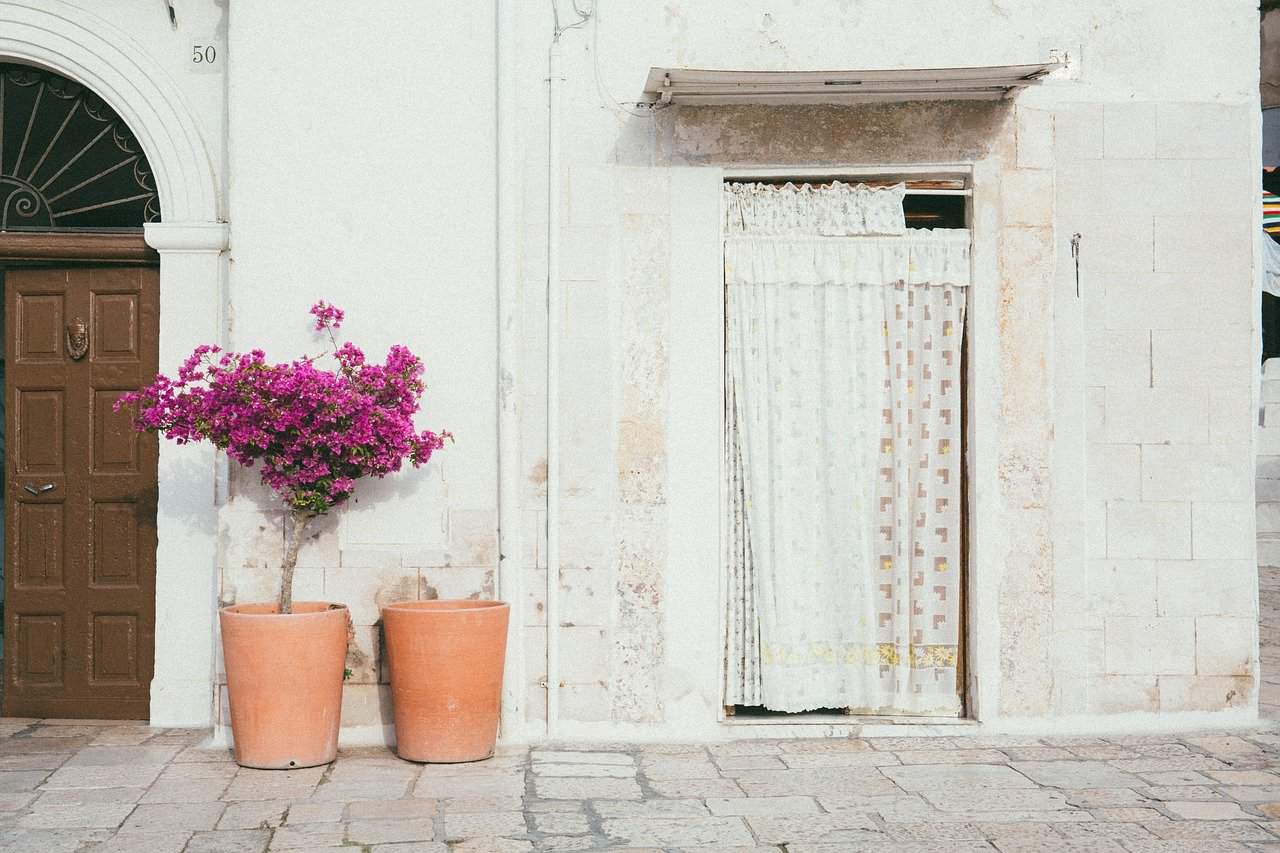 Is a new build right for you?
Buying a new build home can have lots of benefits, when we were first thinking of buying a home – we did exactly that. We moved on to a lovely new estate, opened the front door to our new house – everything slick, bare walls ready to be adorned and no cleaning to do as you moved your boxes in. Ah those were the days!
Are you torn with what to go for – an older house with character, or a ready to move in job? Here are some of my key arguments for new builds: 
Ideal for first-time buyers
New builds are ideal for first time buyers. A new build will generally be cheaper to buy than an older property of the same size, allowing you to put down a smaller deposit. On top of this, there are various money-saving schemes aimed at first time buyers that only apply to new builds.
For example, the First Homes scheme allows you to get a 30% discount when buying a new home. This applies to new build properties less than £250,000 (and less than £420,000 in London) and your earnings must be below £80,000 (£90,000 if you're in London).
If you signed up to the Help To Buy scheme before 2019, you're also likely to be eligible to use it on a new build. The government will offer a 25% bonus on any money you've saved up in the account. 
Shared Ownership schemes also apply to new builds. This involves buying a home for a fraction of its value and renting the remainder. It can allow you to put down a much smaller deposit and you can buy the remainder of the property's value at a later date.  
A blank slate
New builds are also worth buying for the fact that they are a blank slate. You can personalise them more easily to your own tastes – there won't be any eccentric features put in place by a previous owner. 
Some developers even allow a certain level of customization when buying a new build. This could include everything from the type of flooring to the orientation of plug sockets. This is something that you don't get when buying a property with a previous owner. 
Of course, you don't have to buy a new build from a developer – you can always build your own home too. Self-builds are a unique form of new build that you can fully customize. You'll need to first acquire a plot of land. You can then work with a house builder to build your custom home. Land loans and self-build mortgages can be used to fund your project. 
Less maintenance
New builds are typically easier to maintain. Unlike an older property which will have sustained some wear and tear over the years, you're unlikely to get any major problems with a new build within the first decade of living there. This means less hassle and less money spent.
A snagging survey is worth carrying out just in case there were mistakes made during the build. In many cases, any problems should be covered by a warranty. 
The downsides of a new build
A new build isn't for everyone. They're generally built in less desirable locations and you may have to wait a fair amount of time to move into them if they're still in the process of being constructed. Due to a lack of history, some people also find that new builds lack character.
Overall, if you're looking for period features, a central location and a fast move-in process, a new build isn't for you. If these things don't matter so much, consider a new build. 

*This is a collaborative post.