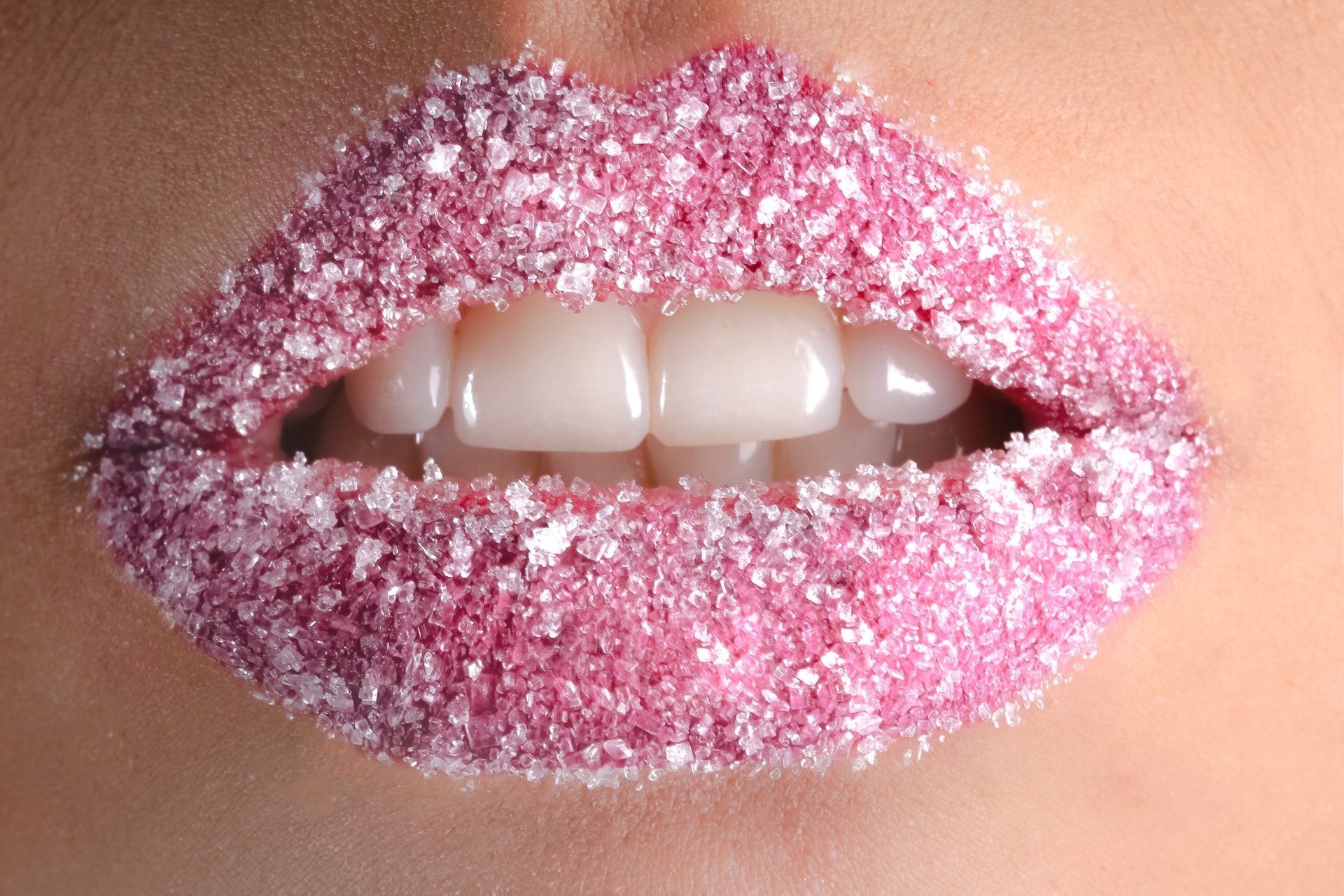 7 Gift Ideas for People Who Love Taking Care of Their Teeth
A great way to show your care and appreciation to your friends or family members is to give presents during special occasions, such as birthdays, anniversaries and the holidays. When that special occasion is right around the corner, some have difficulty deciding what to buy.
Rather than buy random presents like a box of chocolates or gift vouchers from a cafe or restaurant, consider giving something unique that will benefit the recipient's appearance and health. If the receiver values their dental health, get them a present that encourages their love of dental care.
Here are some gift ideas that will improve a person's oral health and smile:
Rechargeable Electric Toothbrush
This practical and appropriate oral hygiene gift can help get rid of plaque better than standard, manual toothbrushes. An electric toothbrush provides high-level cleaning power that helps brighten teeth and improve overall gum health. I've trialled a range of electric toothbrushes and found the best Sonicare toothbrush to be the ProtectiveClean 4100.
An electric toothbrush comes in a variety of options and styles. Some models, for instance, include Bluetooth connectivity, teeth whitening capabilities, sonic technology, built-in timers and settings to safeguard sensitive teeth. Whatever feature this gadget has, your recipient will surely appreciate how it can keep their teeth white and bright.
Pro-tip: Don't forget to include replacement heads. If you're buying an oral whitening brush, for instance, throw in a couple of teeth whitening replacement toothbrush heads, as well.
This oral hygiene gift is ideal for environmentally conscious people who prefer to clean their teeth the old-fashioned way. Bamboo toothbrushes are biodegradable and recyclable. What's more, these products usually have nylon bristles instead of BPA plastic, making them safer for both the environment and the body.
If someone on your list has traditional braces, oral implants or just plain doesn't like using dental floss, they'll likely benefit and enjoy the gift of a water flosser.
This handheld oral cleaning device uses jets to spray water gently onto the gums and between the teeth. It works the same way as conventional dental floss – they clean between the teeth to get rid of the trapped food and plaque from hard-to-reach areas of your mouth.
The main selling point of water flossers is that they're comfortable, convenient and easy to use. People with dental restorations and braces will love this electronic oral hygiene product.
Whether the sound is a gentle snuffle or a loud snort, snoring is common. According to a report from Johns Hopkins Medicine, 45 percent of adults snore occasionally. This can disturb the slumber of the person next to them.
If you know someone who needs help battling a snoring problem, a snore guard might be the product that can get them more rest and minimize the racket they produce at night.
Athletes who play contact sports, such as ice hockey, boxing and American football, need to wear a sports mouthguard to protect their teeth during play. You should definitely gift this product to a friend or family member who plays an active sport.
Note: you can still give a mouthguard to your recipient even if they have one already. Athletes typically replace this protective device every six months or every season. They'll appreciate a new one if they play regularly and wear mouthguards frequently.
Clean water plays an instrumental role in maintaining good oral health. Adequate water consumption throughout the day is vital in keeping the mouth clean. Drinking water rinses out the food particles stuck or left behind the mouth.
Not everyone, however, has access to clean water. Some U.S. cities have poor-quality water. Residents living in these locations may feel hesitant about using the water supply for drinking and teeth brushing.
If you have the budget and know someone who needs safe, drinking water in their household, buy them a purifier. This device can filter out potentially dangerous chemicals, germs and debris. This encourages more water consumption, as it makes the water supply safer and better tasting.
Maintaining oral health can sometimes be difficult for people who travel. If you have road warriors or road explorers in your life, give them a dental travel kit as a nice present.
You can purchase a pre-made oral hygiene travel kit, which is available in many stores. Alternatively, you can take the DIY approach by making this kit yourself. Take a water-resistant and reusable bag and fill it with the following products:
A travel toothbrush (the choice of electric or manual brush is up to you)
Dental floss (or water flossers)
A small mirror
Sugarfree gum
Toothpaste
Mouthwash
Toothpicks
These products are perfect for people who value their oral health. Giving them as gifts will help recipients achieve a stunning smile along with healthy teeth and gums.
*This is a collaborative post.