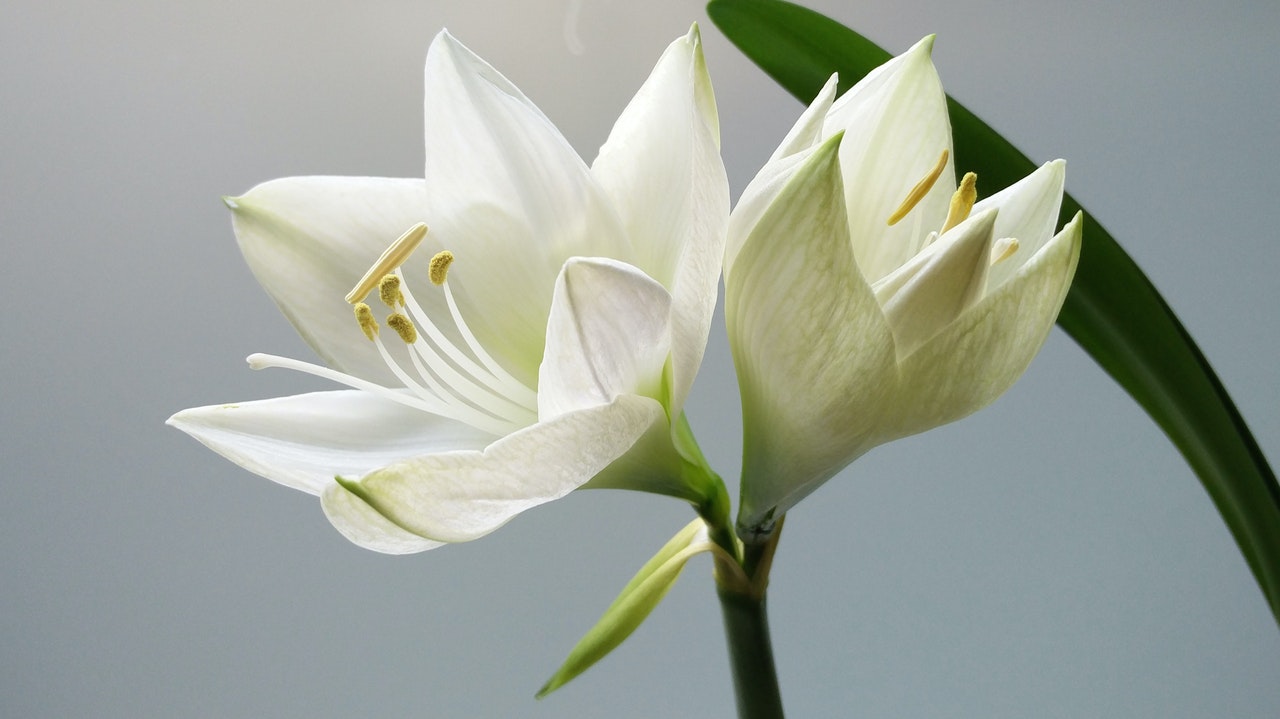 8 ways to remember a loved one
One of the most terrifying aspects of losing loved ones is the possibility of forgetting them. Or that the pain of losing them could outweigh the good times you shared.
There are many approaches to remember someone who has passed away that can help you celebrate all of their outstanding qualities.
#1 Do something special on their birthday
Find an activity that makes you feel close to them, and repeat the process every year to mark their passing.
Take a trip to a place that they loved or that meant something to the both of you
Have a big family dinner or celebration and raise a glass to them, light a candle and let off some bubbles
Make use of what you already know about them. Take a lesson in something they already knew a lot about, you could even do something as simple as to go on their favourite walking route.
#2 Speak to them
We all have things we wish we could say to loved ones who have passed away. You could say what you want to say aloud when you have a peaceful moment alone. Alternatively, you can pay a visit to their grave or scattering site to talk to them and just be with them. It might feel odd at first, but many people say it brings them a lot of comfort.
#3 Keep something of them close to you
This could be as easy as wearing their jewellery or watch. A favourite item of clothing might be worn, made into a cushion, or displayed as art. There are also companies out there that turn the clothing of persons who have died into teddy bears.
A more unique approach to honour a loved one who has passed away is to have their ashes turned into jewellery like urn ash necklaces. This literally means you have them with you all of the time.
#4 Go to somewhere they loved or wanted to visit
Was there somewhere in particular that they enjoyed visiting or always wanted to visit? Take a trip there with the family – it can be a lovely way to spend time and heal together after a bereavement and make some new memories together while remembering the good times.
#5 Organise a firework display
If it is allowed in your area, a memorial fireworks display can be a beautiful way to honour a loved one. Combine it with a large group of friends and relatives, some of their favourite music and some drinks for a one-of-a-kind and intimate celebration of life.
Alternatively, look at bubble releases or a candlelight vigil. Avoid balloons, lanterns, and anything that can cause damage to the environment and local wildlife.
#6 Have a dedication for them
Many people have a bench dedicated to their loved one in their favourite place, and that can be a great way of remembering someone and spending time 'with' them. However, if your relative was not one for sitting on benches, why not be a little more creative? If they were big sports fans, see if their favourite team will allow you to dedicate a seat to them? Phone up a radio station and ask them to play a song for them on their birthday. You could also look at planting rose bushes or trees in their name.
#7 Write a letter to them
Writing can be quite therapeutic when you are finding life difficult. As a result, writing a letter to a deceased loved one can be a great way to stay connected to them while also working through your loss. Letters can be saved or posted by burying them in a grave or at a scattering location.
#8 Support a cause that meant something to them
Is there a cause or charity that your loved one was passionate about that you might help? Perhaps you could donate funds for a charity that battles their terminal illness or helps families like yours?
Building something wonderful with someone's legacy is one of the best ways to commemorate someone who has passed away.

*This is a collaborative post.