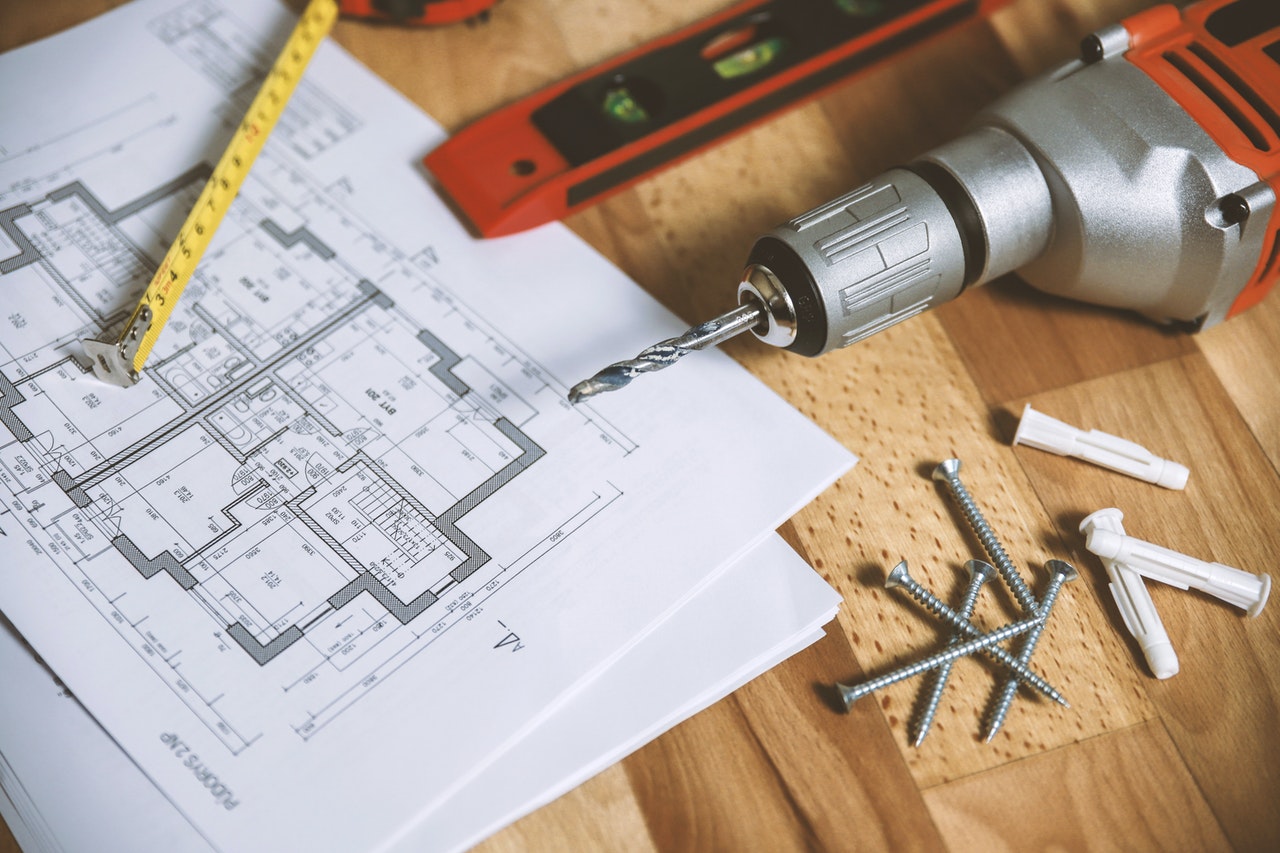 Home Renovations Should Be Enjoyable, Believe It Or Not
When many of us plan our home renovations, it's not hard to feel confident, happy and excited regarding your new plans. But then realisation sets in that it will actually take  time, energy and ongoing enthusiasm – and of course, we have to pay for it!
After all, if you're less stressed, more focused and present in this home renovation effort, you're much more likely to make the most of your creative ambition. So, what advice would we give to help you chill out and even enjoy this process, without having to worry about every little thing going wrong? Let's consider:
Store Unnecessary Items For Now
Home renovations are frequently frustrating should you have to try and implement them around fixtures or possessions in your home, or fill another room to the brim with temporarily stored 'stuff'. This is why it can be a good idea to utilise storage solutions such as Mobi storage to make sure that your belongings are safe while you totally gut and reconstruct a room.
Work With An Architect Or Renovation Expert
It's a great idea to work with an architect, draughtsman or renovation expert to help you design the place exactly how you'd like it. Even if you plan to use your own experience in committing to all the repairs and renovations, getting hired help is definitely worth considering. This not only helps you understand if your renovations or extensions will be permitted by local housing officials, but that you make the most of the space, and don't plan for any mistakes (like cutting yourself off from easy socket access, or failing to make the most of the natural light in your room!)
Consider Large Features & Implements
It's a great idea to orient renovations around one major goal worth it to you. For instance, you might find it rewarding to renovate a living room, but maybe you could do so by knowing that the priority will be unblocking the chimney and installing a real, wood-burning fireplace at the mantle of a room. Or, if you're thinking about improving your dining room while also knocking down the wall between that space and your living area, so that the entire space feels large and more open. This gives you a great means to plan your entire approach around, helping you come away with a goal achieved.

*This is a collaborative post.