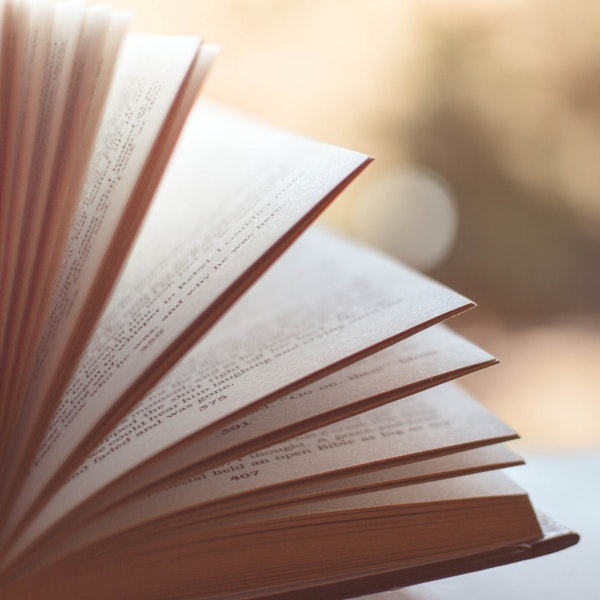 Books I've read this month | March 2020
Another month, another couple of books completed, one of them being my favourite book of 2020 so far!
Read on to discover my March book reads…
Half A World Away |  Mike Gayle
Strangers living worlds apart.
Strangers with nothing in common.
But it wasn't always that way…
Kerry Hayes is single mum, living on a tough south London estate. She provides for her son by cleaning houses she could never hope to afford. Taken into care as a child, Kerry cannot ever forget her past.
Noah Martineau is a successful barrister with a beautiful wife, daughter and home in fashionable Primrose Hill. Adopted as a child, Noah always looks forward, never back.
When Kerry reaches out to the sibling she lost on the day they were torn apart as children, she sets in motion a chain of events that will have life-changing consequences for them both.
I haven't enjoyed a book like this since I read Mike Gayle's "The Man I think I Know" novel last year. I downloaded and read this one in just four nights!
It follows the brother (Noah) and sister (Kerry) from their own perspectives, so I was instantly immersed in to their worlds and was rooting for them as individuals and for their relationships. Like all good novels, it has a bittersweet happy ending – the one you're expecting, but not wanting to happen.
I gave it a solid 5 stars….and along with that recommendation, I also highly recommend a box of tissues!
You can purchase Half A World Away by clicking here.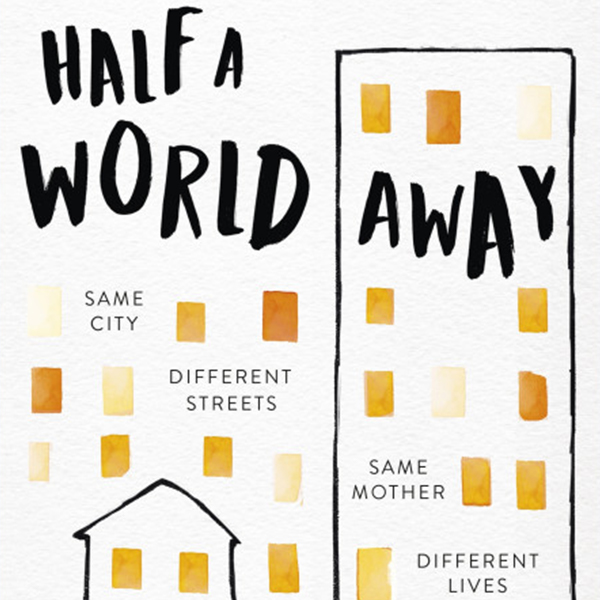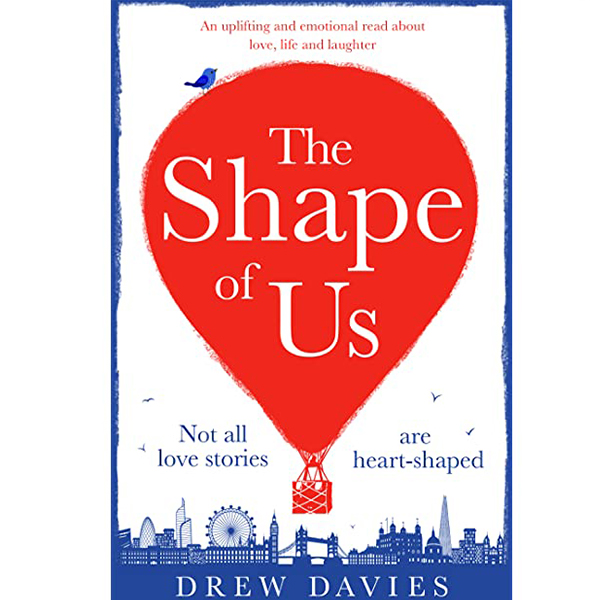 The Shape of Us | Drew Davies
One day in London…
Daisy is rushing to work when a stranger on a bicycle almost knocks her over – and then asks for her number.
JoJo, a wife in her sixties, is trying desperately to win her beloved husband back from his mistress.
Adam has recently lost his job and lies to his housemate about where he goes every day.
Dylan, a teenage boy, lives with an illness which means he can't leave his bedroom – but which hasn't stopped him falling in love.
These four total strangers – whose paths cross in the charming and crazy city of London – have one thing in common. They're all looking for love and they're totally hopeless at it. But that's about to change.
This came up as a 'recommendation' after I'd finished last months read [The Lives We Touch by Eva Woods] so at a bargain of 99p, I thought I'd give it a go as for my March book!
This followed the story of four individuals, all on the quest for love – in some form, and all cleverly connected together as the story unravels. I was most drawn to Adam's character and was keen to see how his story would unfold!
A great little easy read, I rated this one 3 stars.
You can purchase Shape Of Us by clicking here.