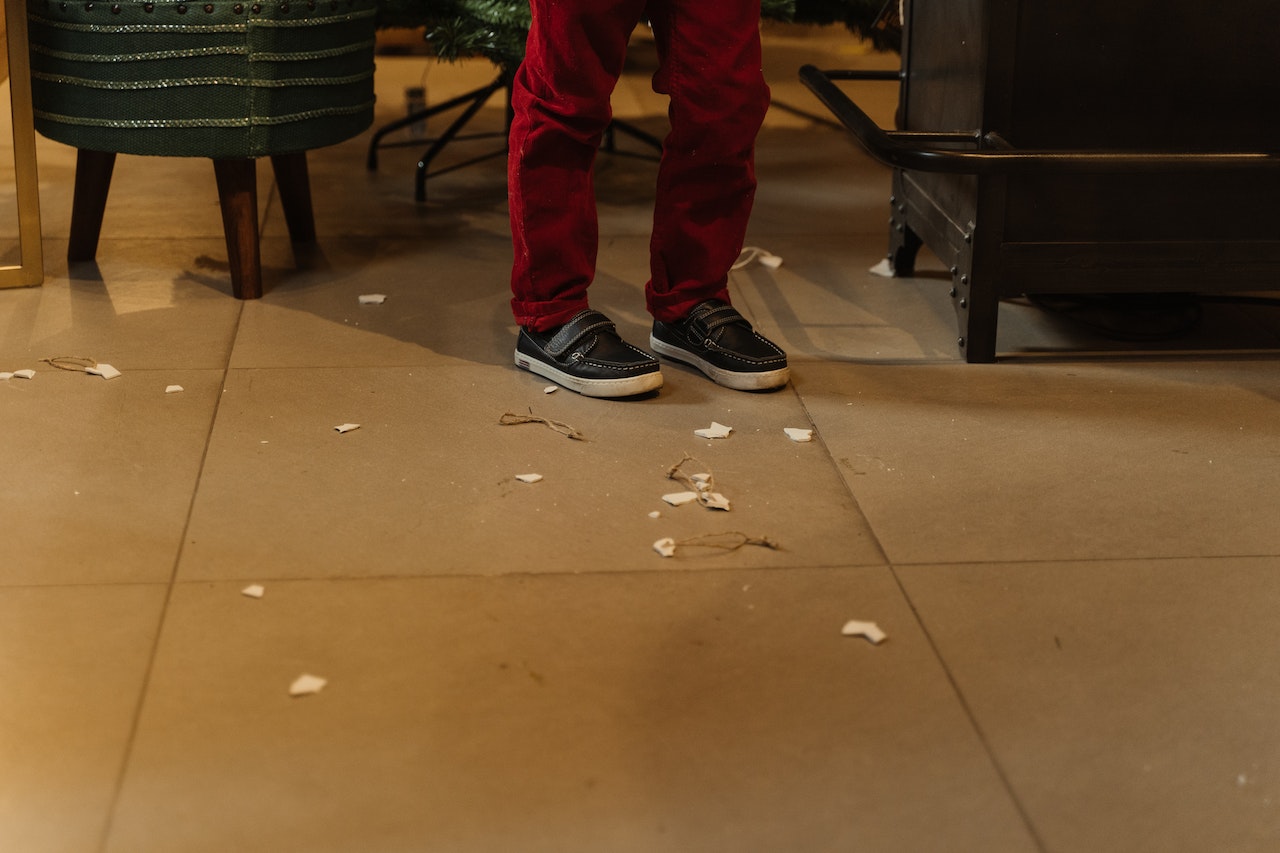 Breakages when moving home? Not anymore with these helpful tips!
When you move, there's a long list of things you need to take care of. You must complete heaps of paperwork, collect the keys, reroute your mail, and coordinate any necessary repairs on your new home. But despite all of it, you must not let yourself become sidetracked from the packing, since this is still one of the most significant tasks…
It is likely that you'll damage some of your belongings if you do not give your packing a sufficient amount of attention if you wait until the last minute to finish it all. Arriving at your new home and unpacking the moving van only to discover that some of your furniture or other delicate objects have been damaged is the last thing you want to find when you move in. Start early and follow these packing suggestions to avoid that….
Hire a moving company
There's nothing more you can do to safeguard your possessions once they've been loaded into the moving truck. As a result, it's imperative that you pick an experienced moving company. If you choose the cheapest movers, they'll just dump everything in the back, and your belongings won't survive. Because of this, it's best to employ a reputable home furnishings removal company with a lot of experience who knows exactly how to pack your items so that they arrive in one piece. A professional moving team will take the stress out of relocating by ensuring that you won't have to worry about your possessions being damaged.
Packing supplies are essential.
Fragile objects will be broken if they are just thrown into a box without any cushioning or padding at all. To ensure the safety of your possessions, you'll need to invest in adequate packing supplies, such as bubble wrap. When figuring up the financial aspects of moving, you need to make sure that you include the cost of packing materials. A lot of individuals grossly underestimate how much money they will wind up spending on packing supplies. If you're choosing to move your belongings without a moving company make sure you use a service like Sydney Ute Van Hire so you have a reliable vehicle to transport all of your belongings.
Don't overpack.
When moving into a new home, one of the most common and costly errors that individuals make is to overpack their boxes. If you cram an excessive number of items into a box without surrounding each one with padding or other protective materials, the contents of the box are likely to become damaged. Avoid over packing boxes and pay attention to the order in which you pack your belongings. Stacking heavy objects on top of delicate ones is a recipe for disaster. To make unpacking simpler, it's a good idea to sort items by room, but you can also consider sorting by weight. Putting the heavier things on the bottom allows you to stack the more fragile ones on top. If you're going to mix things up, be sure to precisely label all of your boxes so that you can still locate everything while you're unpacking them.
*This is a collaborative post.