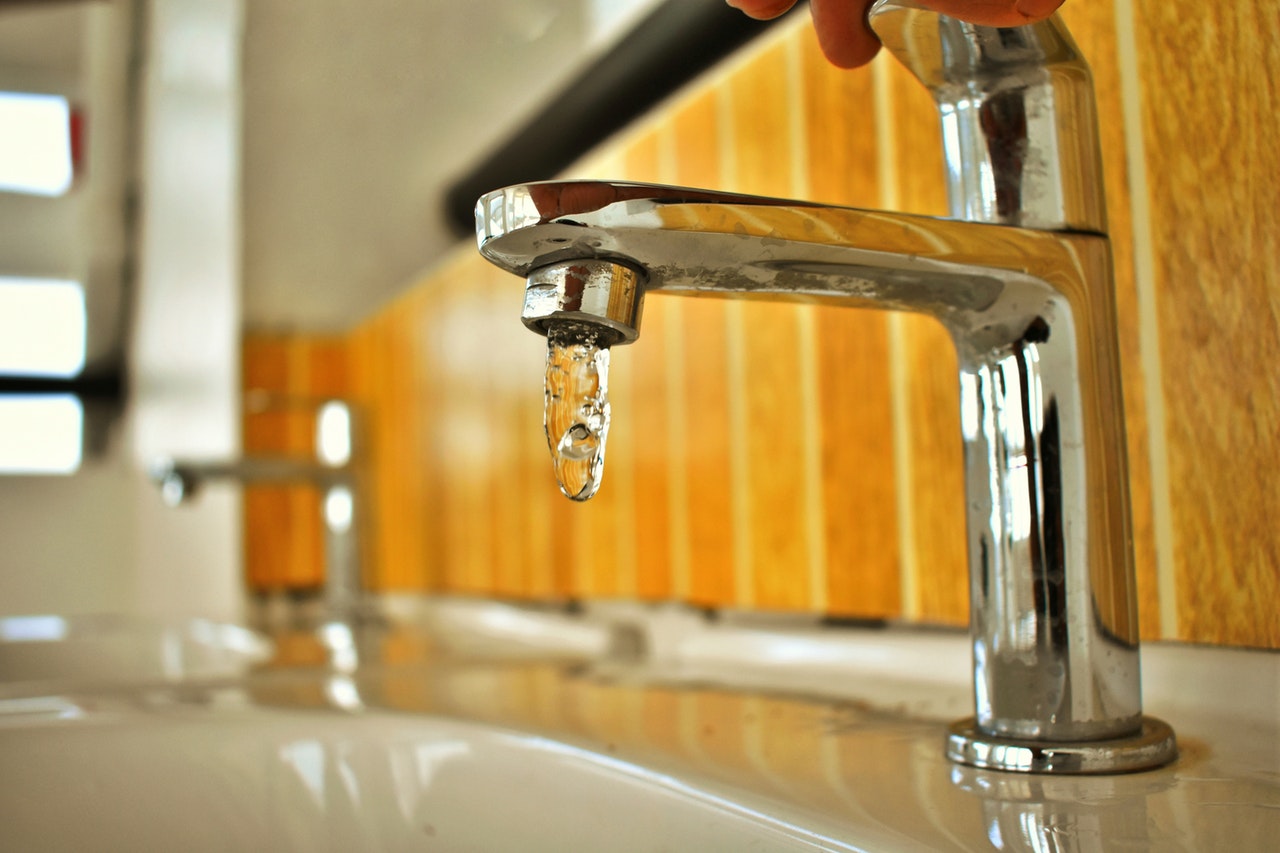 Corner sinks for small bathrooms
Most people in the UK tend to have one small bathroom in their house. If this is you, you'll no doubt make every purchase with space utilisation in mind. Nobody wants to experience a struggle every time they need to go to the toilet after all!  Thankfully, one great method of space saving revolves around the purchase of a corner sink. 
Corner sinks are great for small bathrooms, which are typically found in granny flat designs and small terraced houses, because they barely take up any room and can be neatly tucked away in the corner. A freestanding basin has the potential to go the full 360 degrees because it doesn't rely on being fitted to any wall. There's wall mounted sinks where the back will be flat so it can fit on the wall properly, they operate on a 180 degree angle. And then there's corner sinks, these are of a 90 degree angle and are potentially one fourth of the size of a freestanding basin. 
A lot of people worry that by purchasing such a small sink they will lose out on an element of style. But this is definitely not the case. Just because your sink is small doesn't mean there are not great designs available. If you have a look on the internet for corner sinks you'll see that they're not all the same. A lot of people are opting to go for a black sink at the moment with stylish taps. There is a huge selection of contemporary and unique tap styles available on the internet nowadays for you to choose between.
If you have a small bathroom space then the last thing you should do is buy elements that are unnecessarily big, such as a freestanding basin. Instead make good use of the space and purchase a corner basin. Not only will this ensure your bathroom looks and feels bigger, but it will also look good too. After all, there are plenty of different styles of basins available and thus you are bound to find something that looks fashionable and is in keeping with the current look of your bathroom.
*This is a collaborative post.