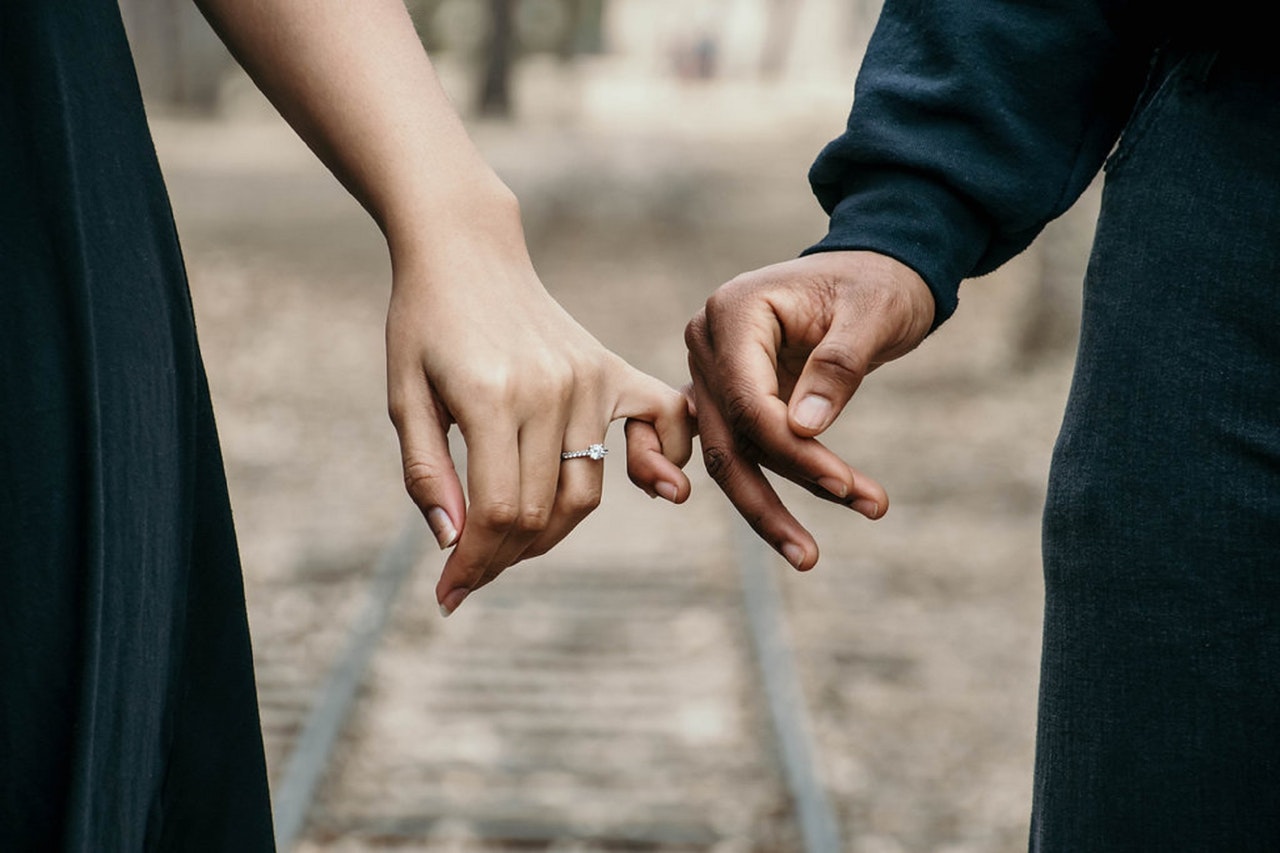 Engagement ring panic
Buying the perfect engagement ring for your partner isn't easy. But unfortunately, if you make the wrong decision, then you probably won't be forgiven either! Women want their engagement band to be the most beautiful piece of jewellery they have ever laid their eyes on – unless like me, you're now holding out for the full bling eternity…
Don't panic I'm here to offer you a helping hand; your wife can thank me later!  When you're looking for engagement or even wedding rings, and you don't know what you want, just remember there's a wealth of professional jewellers who are trained in this area. They can help you find perfection. 
Jewelers
A lot of people are put off going to a jeweller for advice because they feel they'll be at a loss of what to ask them. There's no need to worry though, the jeweller will ask you all of the questions. You need to remember that they have helped many people find the perfect engagement rings. They've dealt with many individuals who have been in the same position as you. They know what is running through your mind and they know how to serve you the best. 
You may be thinking "If I can't decide what to buy my girlfriend, then how is a complete stranger going to know?" Again, what you need to acknowledge is that these jewellers have experience. They've been trained in jewellery, design, fashion and personalisation. And, if you are careful with the jeweller you opt for then you can find those who have specialist knowledge in engagement rings and wedding rings. 
Custom made
If you opt for a jeweller offering custom made jewellery then rather than pointing you in the direction of a ready made engagement ring, they'll work with you to design one that is completely unique to you. An online wishing well for weddings can help you to recoup the expense of this later! 
This guarantees that your ring is one of a kind, whilst also ensuring your partner is happy as you'll have shown her how much time and effort you put into finding the perfect ring. Just remember to take a look inside her jewellery box and consider the latest trends in order to come up with the perfect combination. 
*This is a collaborative post.