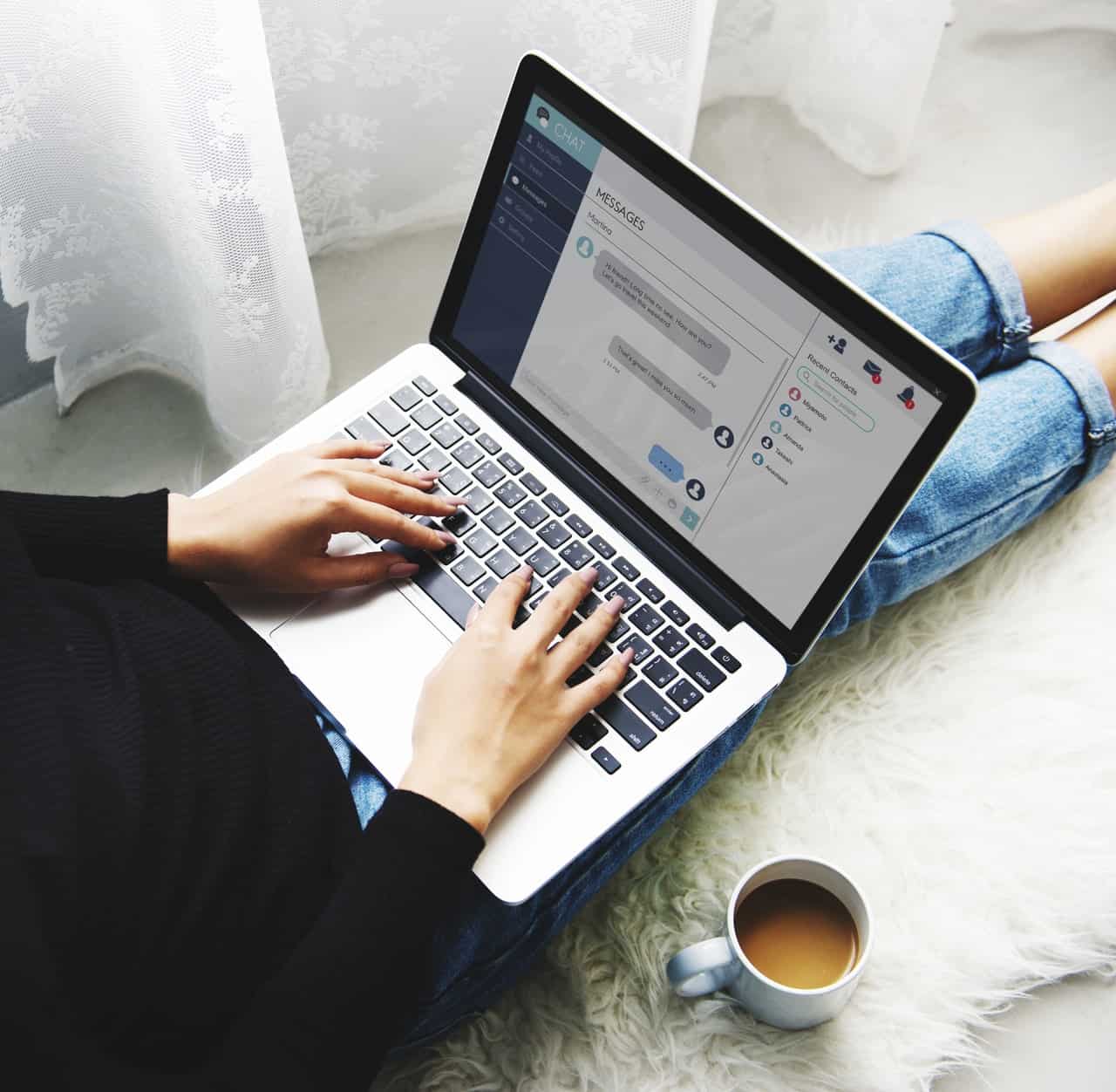 Could blogging become your full time job?
Blogging is quickly becoming a lucrative career choice for a lot of people – there's parent bloggers, beauty bloggers, home and interior bloggers, food and drink bloggers, computer game bloggers  – there's literally a category for everyone!
For those that know nothing about it, it can be pretty intriguing. I've Googled the 'Could blogging become my full time job?' question many times! When you start to see how much money blogging can make you and how much freedom it gives, it's natural to want to know more about it. Maybe this is where you are now; maybe you're wondering if blogging could become your ideal career too? If this is the case, then it's good to have some idea about how you could make it work for you! 
Find your niche
First of all, you need to work out what you have to say and what you could possibly talk about, over and over again. You may find that there's a very specific topic that you love and would be able to cover without losing interest, or maybe it's something more general like lifestyle topics that can cover a full range of things? 
Understand how to make money
Not only do you need to ensure that you have found a topic that you're happy to write about, you may also want to think about implementing money-making tactics right from the start. This will help you to work out what monetisation options are best for you – there are lots of easy ways to make money, but you need to see what works for you.  From advertising to affiliate links, there's a ton of things you could try; play around with different options and see which will generate an income for you.
Your marketing plan
You're going to want to put some time and attention into a marketing strategy because if you want people to know who you are, and visit your website, you need to promote it! Social media is definitely going to be important for you here, but it might not be all you want to do so it's good to have a full marketing strategy. Take a look at everything from email marketing to SEO to see if you can boost your traffic and income in a range of ways.
Consistency is key
Be as consistent with your blogging and marketing as you can be – this allows you to build up momentum. And you need to make sure that you keep this regular in order to see some kind of consistency with your income too.
Making the leap
It's important to know when to make the leap! It's  sensible to continue with your current job and simply blog on the side – days off, weekends and evenings to start with. When you do start to make regular money from your blog, and it's enough to live off, it could just be time to make the big leap!