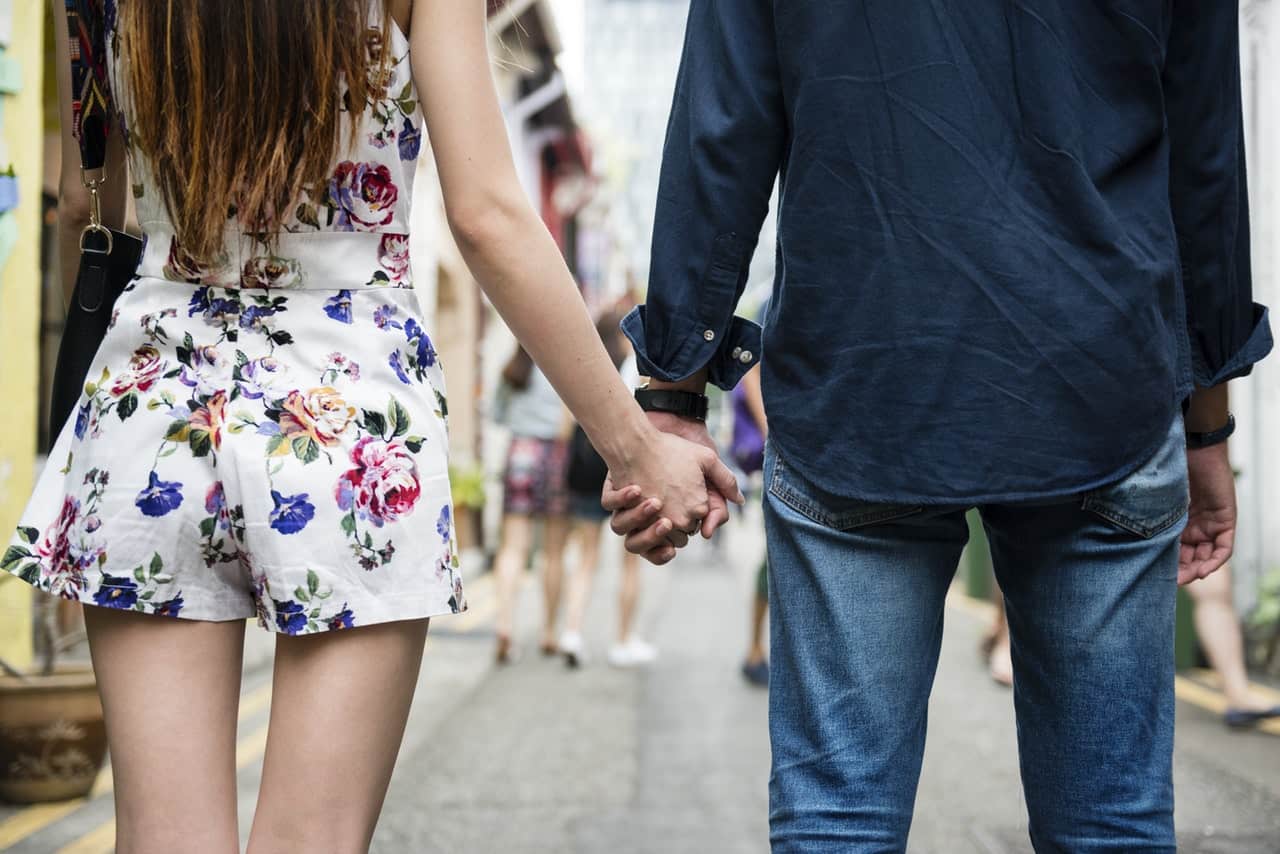 Dates ideas for busy mums
As a mama, dating can be hard. Whether you already have a partner or you're looking for one – inevitably your life is very busy, running round after little ones! You might not find the time to date because you're juggling the responsibility of working, doing household chores, taking care of the kids and numerous other mundane adult duties. But every mama should find the time for some romance in their life (I just need to let LagerDad know this, it's been 12 years and I'm still waiting)
Cue the Barry White background music….here are some of my date night ideas for busy mums!
A romantic meal
You can't beat the classic date night option of a romantic meal out. It's the perfect blend of a fun activity, or it is for me – eating is definitely one of my  favourite pastimes, and a bit of a social. No matter how busy you are, everybody needs to eat. Why not turn it into a fun event every once in a while? Even if you've been with your other half for years, that doesn't mean you no longer need to make the effort to go out and have fun. Having a candlelit dinner at home can be romantic too, but going to a fancy restaurant and eating a meal prepared by someone else is something else.  If nothing else, it's a chance to get out of the house and you don't have to wash up after. Why not extend the date and walk to dinner for a while longer together.
Dancing
If you're wanting to let your hair down with your partner or spark a connection on a first date then dancing is often a great option. Why not look into salsa dance classes,  if you're a Strictly fan like me, you'll know it's one of the most exciting and romantic dances out there. If you haven't got a significant other then why not head down there anyway, you never know your potential suitor could be there waiting ready to cha-cha-cha you off your feet! The important thing is that you have fun and don't take yourself too seriously – dancing is a chance for romance,  laughter and maybe even a chance to learn a new skill.
A picnic
Perhaps a day date's more your thing and if you'd rather date in the daylight then what better way to spend the day than with a picnic? Dig out the hamper, get the sandwiches filled, strawberries, champers and the most important accessory – the picnic rug, after all noone wants a grassy bum! Another idea to look into is outdoor cinema picnics – check out if there's any in your local area, especially if you want to cosy up on a blanket with your date. 
What's your ideal date – day or night?