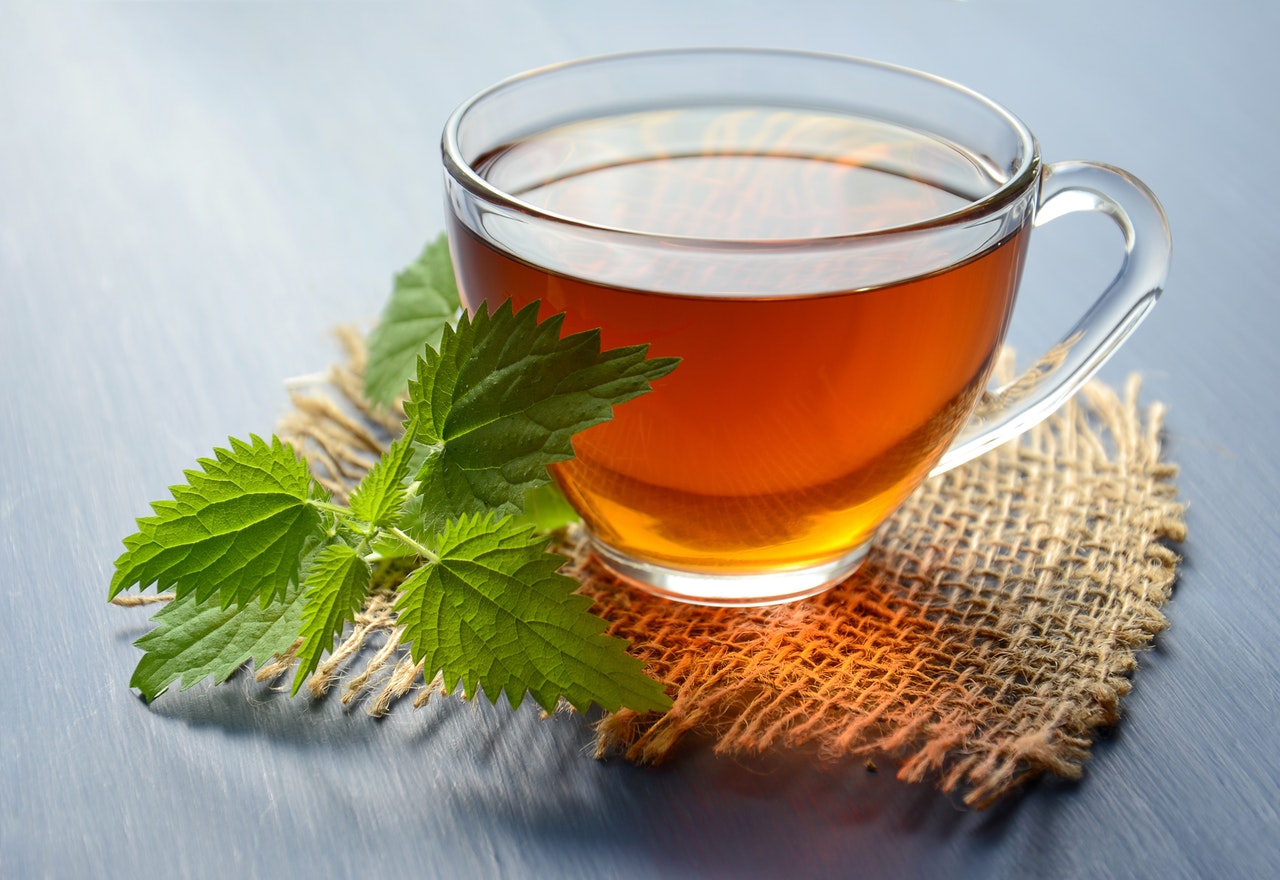 Easy health habits we can all add to our daily lives
Many of us have a very 'black and white' approach to health. We're either being good or we're being bad- on the wagon and eating salads every day, or in full-blown binge mode, being lazy and eating everything in sight. Pretty much sums my habits up, but this mentality can be damaging. Living a healthy lifestyle doesn't need to mean being overly restrictive,  it's the small and simple things that you do each day that add up to have the biggest impact and help create those healthy habits…
Switch white for wheat
Adults need around 30g of fibre in their diet each day, however most of us are only eating around 18g. We know fibre's good for digestive purposes, but did you know it's essential for heart health too? Fibre decreases both 'serum total' and 'low-density lipoprotein cholesterol concentrations' which are things that can lead to heart disease and diabetes. One habit we can get into is simply swap white for wheat – this includes bread, pasta, rice and cereal. If you use a nutrition tracking app like MyFitnessPal over a few weeks, you'll have a rough idea of how much fibre you're currently eating, and whether you need to add more.
A diet high in fibre reduces the risk of bowel cancer, helps digestion, and may help people feel fuller, avoiding weight gain, and it's as easy as picking a slightly different product from the shelf!
Walk more
When you think about getting more exercise, a million excuses might spring to mind. 'I don't have time' 'I don't have the money or equipment' or 'I'm too self conscious to go to the gym' is probably amongst them. However, one thing that just about everyone can do is walk. All you need is some comfy footwear, it's free, it's great exercise and it improves cardiovascular health while toning muscles.
If you have kids, buckle them up and take them out in the pram, if you have errands to run you can simply walk rather than hop in the car. It's a highly underrated form of exercise, start doing it more and you'll quickly notice the health benefits. 
Drink more tea
Everyone loves a nice cup of tea, the perfect way to sit and relax when you have five minutes and a great way to start the day if you don't want a huge caffeine boost from coffee. But did you know it can be really good for your health too? Skip out on the sugar, milk and sweetener and start enjoying some natural teas. From green tea to more exotic varieties like da hong pao, it's a quick and easy way to get some antioxidants into your body. 
Relax
Speaking of relaxation, this is something that many people can overthink. You don't need to spend hundreds of pounds at a fancy spa, or buy lots of products or self help books. It can be as simple as a relaxing soak in the bath, an afternoon spent in the garden on a sunny day or meditating for half an hour before bed. All free, accessible things that all of us could do!
*This is a collaborative post.