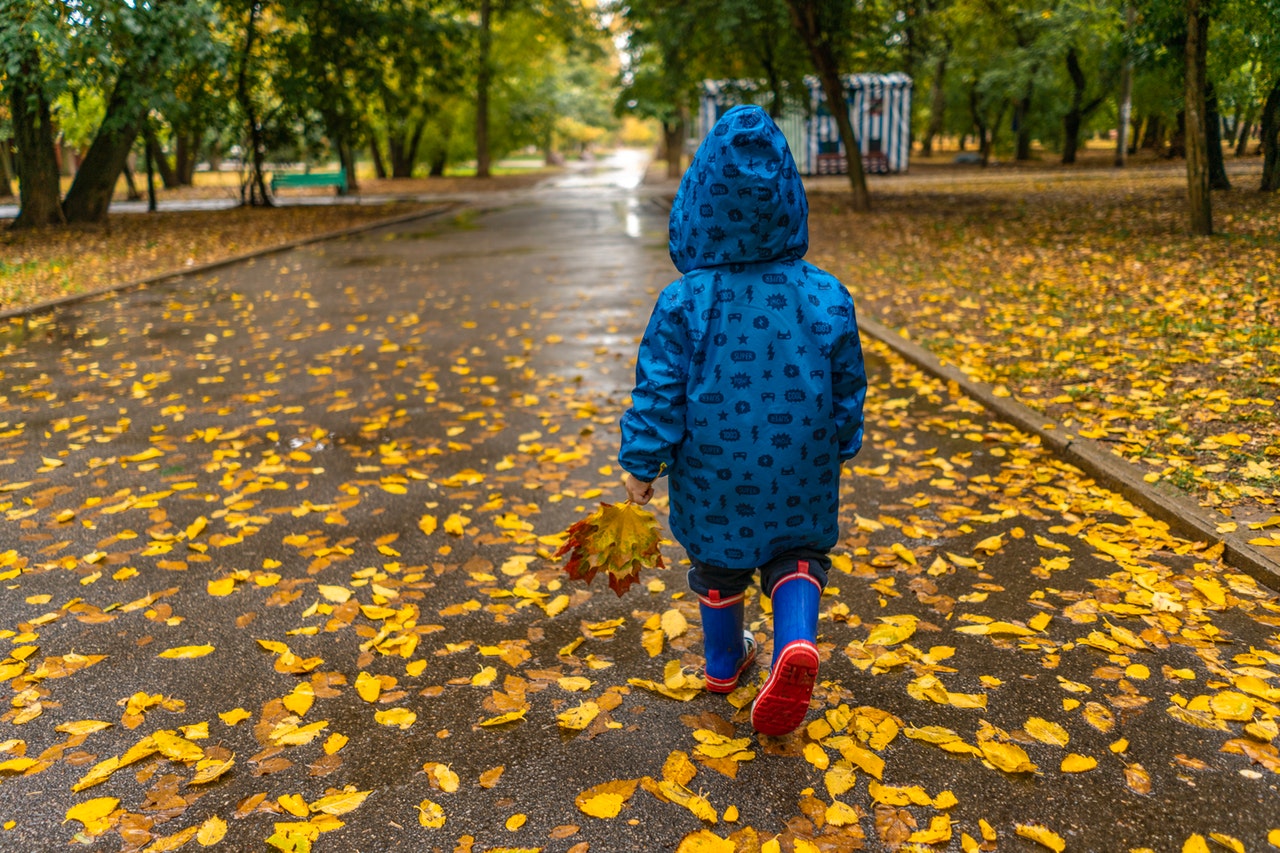 Entertaining the family on a rainy day
We've all been there – you're at home, stuck because the
weather just won't allow it
. When this happens and you have kids that need to be entertained, it can be tricky knowing what to do. In this post, I'm sharing some of the best ways to keep the family entertained when you're stuck inside on a rainy day. 

Watching Films
Although you might not want your little ones to watch television all the time, when you have a rainy day on your hands, sometimes this is the best thing to do. Think about the films you choose – you want it to be something that everyone is going to enjoy. 
Arts & Crafts
Get prepared beforehand when it comes to arts and crafts. That may mean looking through resources like the vinylcuttingmachineguide best vinyl cutting machine guide, or maybe you need to stock up on some paints or more pompoms! 
Reading
It's a good idea to encourage your children to read as much as possible, and rainy days are the perfect opportunity for this to happen!  You can read together, read them a story with them listening or you might even want to act out some scenes from favourite books! 

*This is a collaborative post.