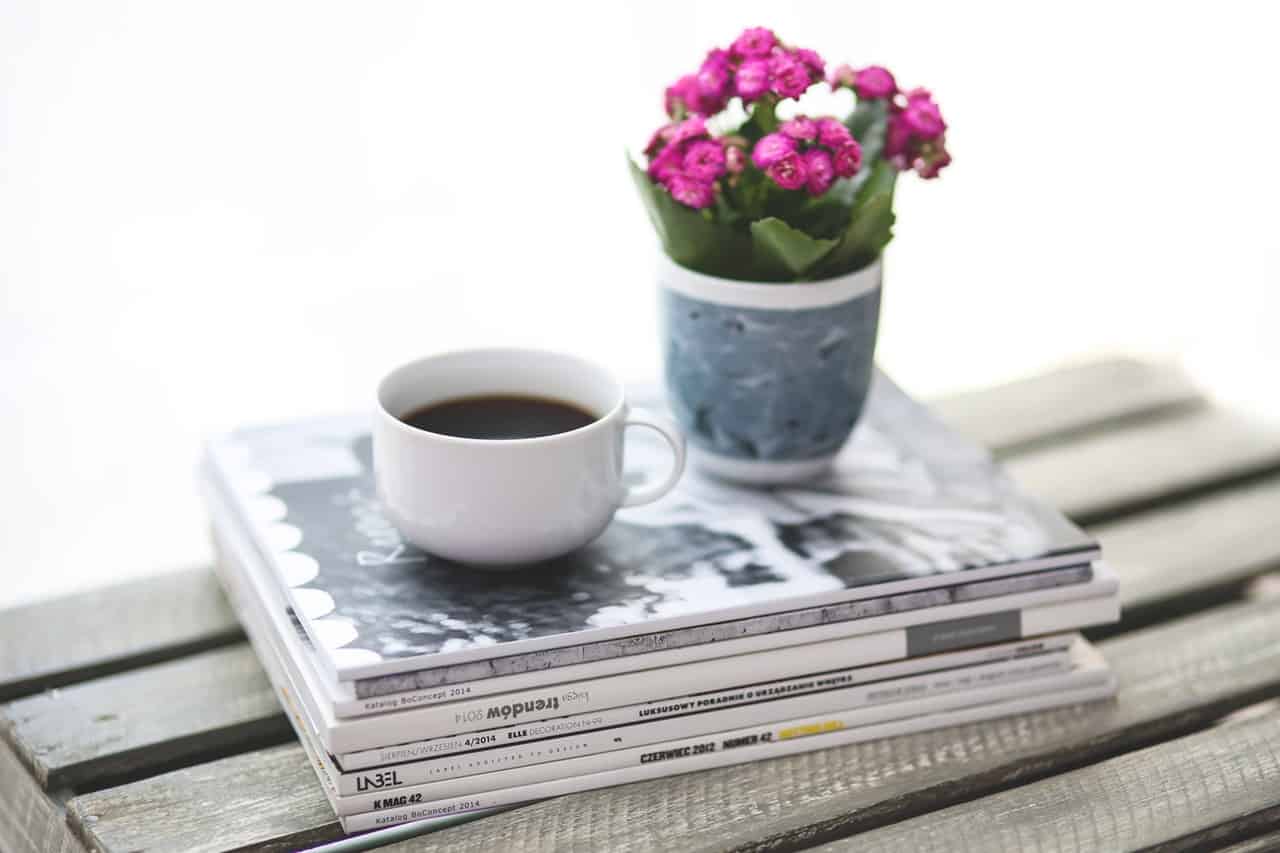 A neglected space | Giving your hallway a bit of TLC
Sadly the hallway is often neglected, or last on the list when it comes to renovating and decorating your interior space. So much emphasis is put on specific rooms, like the kitchen, living room and bathroom, while the entrance to your whole house is left tired and unloved.
With some care and attention; you can create a beautiful interior space, which will greet you and your visitors when they walk through the front door. After all, first impressions count! 
Here are some ideas and inspiration for those who want to give the hallway in their family home a boost so that they're greeted with something special after the rainy day school run.
Keep It Functional
As the hall is the first place everyone piles inside after they've been outside; it's worth investing in some decent storage and space saving items. A sturdy shoe rack near the front door is always a smart idea, as mud and debris won't get trodden throughout the house, and everyone can find their shoes in time to leave for work or school. You can add decorative touches and feature items on top so that there's still plenty of personality in the space; check out designers like Adeline Contreras online, and find something truly unique for your home.
The same goes for somewhere to hang bags and coats; it's always so nice when you know exactly where something you need it, and you'll be able to throw your jacket on as you walk out, saving you time and stress in the meantime. Create an area for smaller items like keys, pens, and even phones. Whether you have a set of hooks, a small cupboard, or a decorative bowl near (ish) the front door, it's a great system to have in place for a busy family. If everyone knows where to leave (or dump) their items; finding them will be a breeze and there'll be no excuse to be late.
Enhance The Surroundings
As you first walk in through your front door; your eyes will immediately see the surrounding walls, so what they look like will have an immediate effect on your mood and the feeling of the space. Your hallway is the perfect opportunity to set the tone of your whole house, so when guests arrive, they'll get a sense of your style and personality straight away. Therefore, it's important to think about covering the walls with a paint colour or wallpaper print that will explain a little about who you are and stand the test of time.
Classic white or neutral shade is always a great option, as it will allow you to hang any artwork or photographs with ease. If you enjoy having fresh (or faux) flowers as your enter your home, or have a variety of accessories and trinkets to display; a plain wall will ensure that they slide in seamlessly and the space won't look too cluttered or overwhelming. For some entrance hall design inspo, take a look online, and begin planning your dream family hallway ASAP!


*This is a collaborative post.