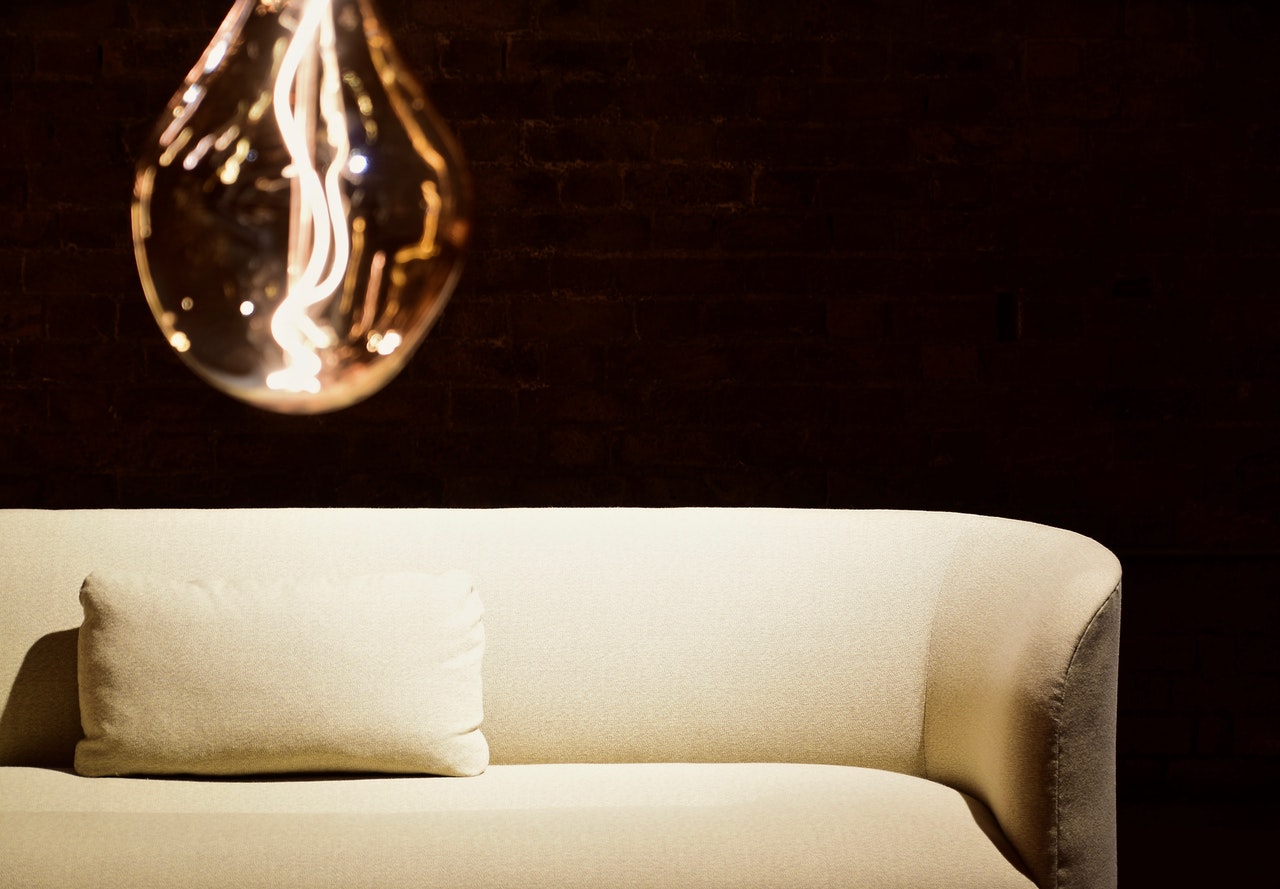 Finding space for your growing family
It can be hard to predict how large your family will get when you buy your first home. Many people go through the process of thinking they've found their 'forever home' only to find that your family grows too big for the once perfect space!
Here I will be exploring some of the easiest ways to find space for your growing family. 
House Extension
Adding to your home can be one of the simplest and easiest ways to make space for more people. Extensions can be performed on most homes, as long as you have enough space to add to your building without ruining the features you love. By extending, you can add a new room or even a larger space to their property. We're currently looking to extend – and we have all fingers crossed for the planning permission to go through! 
Loft/Attic Conversion
While you can always add new features to your home, you could also consider the idea of changing the spaces you already have. Lofts and attics are often wasted in residential homes, but these spaces can be used to give you additional rooms that can be used by your family. While loft conversions and house extensions can be similar, changing your loft will usually be a cheaper project and give you the space you need with less work.
Sharing Bedrooms
It may not be ideal for every family, but sharing bedrooms can be a good way to solve the problem of your growing flock without having to move home. Brothers and sisters can share bedrooms until they reach their teenage years without too much trouble, giving you the chance to save money and wait until a better time to perform something like an extension. Of course, you have to make sure that your children are happy with this – and it's worth keeping in mind that it's a temporary thing!
Changing Rooms
Many homes have rooms that aren't used very often and could easily be made into a bedroom. Dining rooms can be great examples of this, with many homes having rooms that are dedicated to eating when there is a perfectly good kitchen or lounge that can be used for the same job. You can convert rooms like this into bedrooms for your family, providing you with enough space for everyone without having to spend a fortune in the process.

*This is a collaborative post.