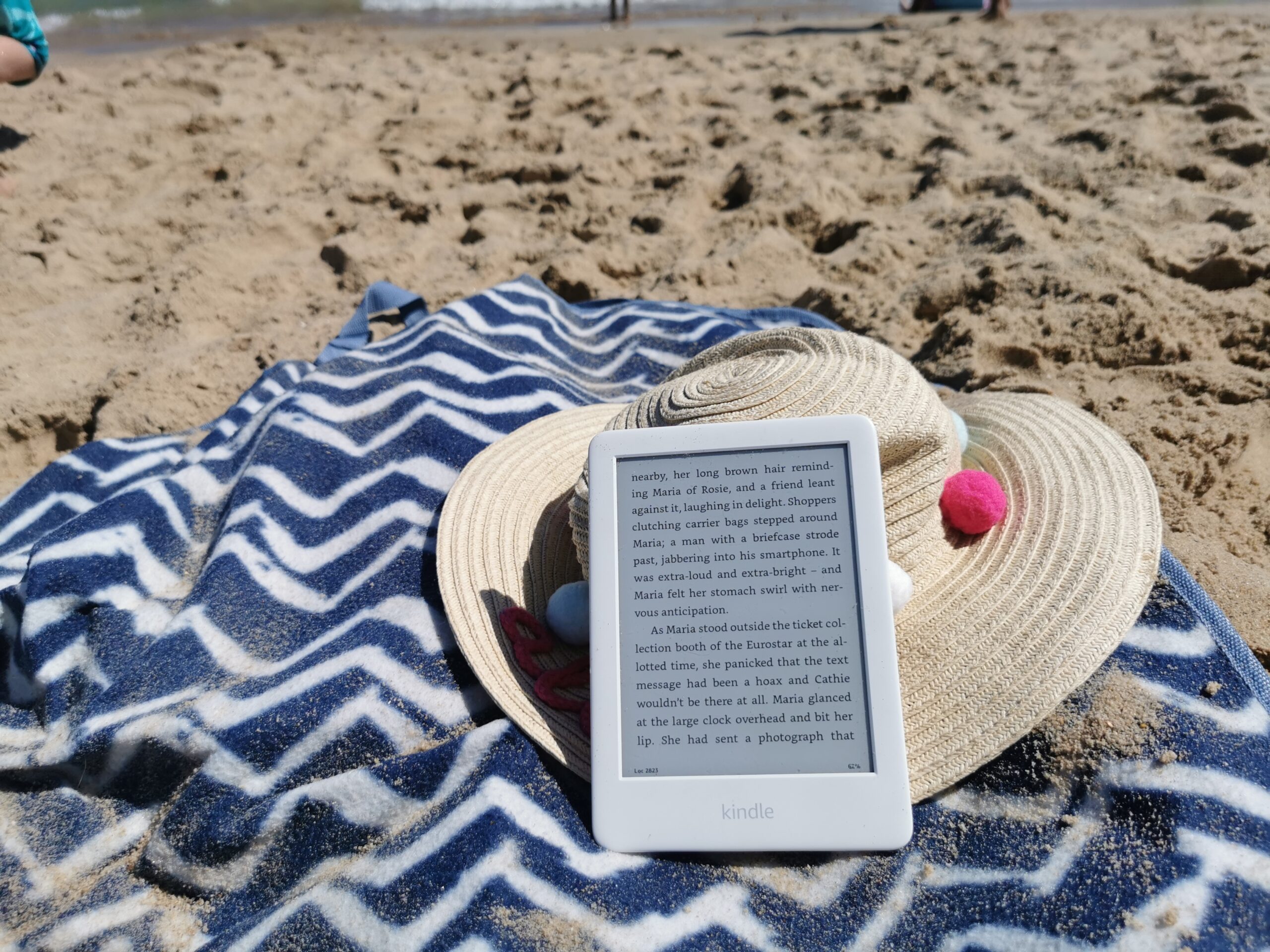 What I read in May & June 2021
My reading has slowed slightly this year but over May and June, I've had my head burrowed into four books – and I've really enjoyed every one of them.
The Wishlist – Ruby Hummingbird
The Wishlist to me had a similar feel How to be happy (Eva Woods) and slight Elinor Oliphant (Gail Honeyman) vibes. We follow the story of an older lady, Maria, who at first seems to be a loner figure – living only for Thursdays when she meets up with her gentleman friend Albie at a local cafe.
When Albie suddenly disappears, we get flashbacks into what could have led her to be so lonely and follows her journey into her 'grand reawakening' thanks to the wishlist.

All the lonely people – Mike Gayle
Another Mike Gayle winner. It's no secret that he's one of my favourite authors. I love how all of his novels build a connection instantly, regardless of the subject. This was another story featuring an elderly gentleman, who appears to be set in his ways. Until he's introduced, rather abruptly, to his younger neighbour.
This book goes back in time chapter by chapter so we can learn more about Gus' background, and all the people that he touches along the way.

Finlay Donovan is killing it – Elle Cosimano
I'd seen a number of people reviewing this book and so I jumped on the bandwagon and downloaded it too. If you go into it not expecting much you will probably enjoy it.
I started reading it thinking it was going to be a crime/thriller type book but it's really not. It's a bit far fetched through most of the pages, but overall it's a great lighthearted read. I really enjoyed it!

Swipe Right – Stephie Chapman 
This was a really feel good read. It was a cliche love story with a few twists along the way, but overall a seriously happy ending. I was gunning for Ollie and Fran and loved this authors way of making the reader feel like I was actually alongside them all at Studio Hive.
I'm looking forward to reading more by this author if my debut read is anything to go by!

Want to see what I read last month? Click here!