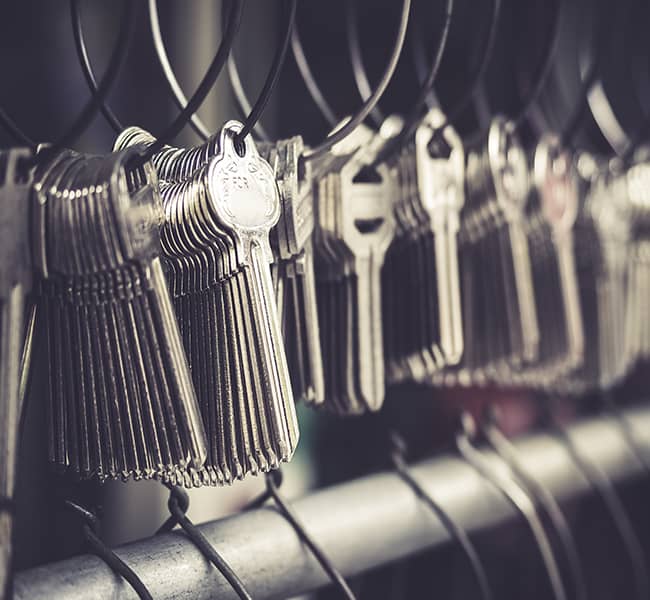 Five essential ways to have peace of mind at home
Your home should be your safe haven, so having peace of mind is vital. If you don't have peace of mind at home, then where can you have it!?
There may be a number of reasons you don't feel safe and secure in your home. Perhaps it isn't being fully equipped with things that will keep your family safe, maybe it's the overall security (or lack of) that plays on your mind?
Take safety precautions
It's always a good idea to put safety high on the priority list when it comes to your home. Many people choose to install CCTV cameras as a deterrent and a way to keep an eye on what's going on in the street.
You can also reinforce your windows and doors, install new locks, and make sure you have good lighting for times when you may arrive home at night time. 
Find more ways to make it comfortable
Perhaps your home doesn't feel as comfortable as it should to you. This could be because it's full of hard, cold textiles rather than soft, fluffy fabrics. Try changing up your accessories and incorporating more texture to not only make it more comfortable, but also more visually appealing.
You might also find that the temperature isn't quite right, using things like spray foam insulation can help to ensure the temperature is constant during most weather conditions.
Be discreet
Make sure you're discreet when it comes to your home – and make sure your family knows to do the same. It's a good idea to set ground rules, especially with teenagers. Posting your address and details online is obviously not a good idea. Some people post pictures of their keys when they have purchased a new place, but unfortunately, this can also be dangerous. While key cutting is becoming more complicated, it could still be a way for criminals to let themselves into your home.
Letting people know when you're on holiday on social media can also be dangerous – upload the pictures and let everybody know afterwards. Keep your private information private!
Don't leave repairs to get worse
Repairs can easily fall to the wayside. Don't leave them to get worse, or you could end up spending lots more time and money in the long run. Dealing with them quickly will take a load off your mind. 
Create your own sacred space
Creating your own sacred space at home can give you a place to rest and re-energise. Put things you love in this space, and make sure it reflects your personality where possible. It should help you to feel tranquil and at peace. 
*This is a collaborative post.