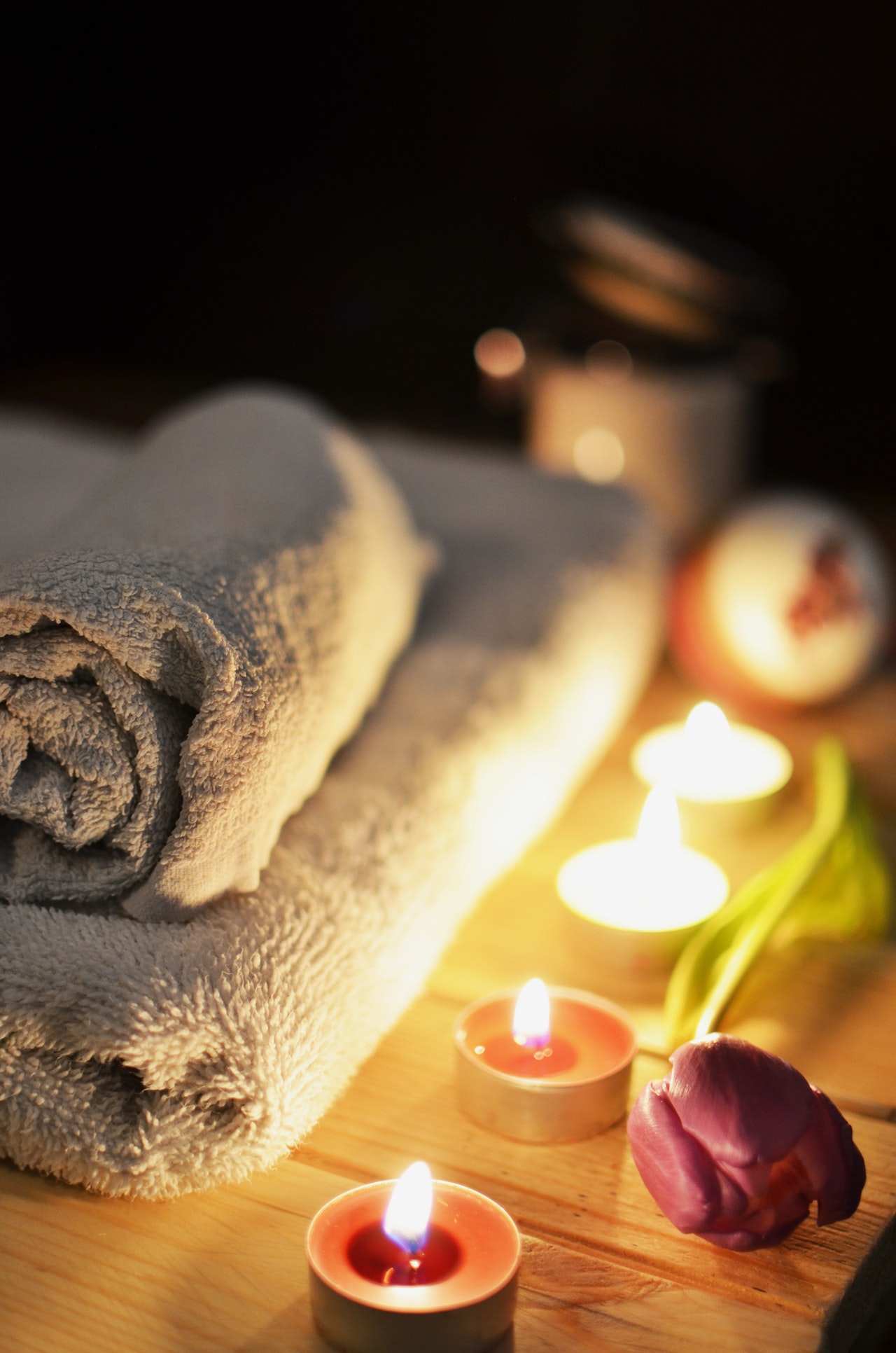 Five upgrades that add real luxury to a bathroom
If there's any room of the house that feels like it's there to pamper you, it's your bathroom. It's where we practice the important self-care rituals of the day.
What little luxury upgrades can you do to help it feel even more special? 
A little extra storage
Baskets and cupboards might not exactly scream luxury but they're good at helping the bathroom maintain a sense of it. They will help you open up a lot more space so it doesn't feel quite as cluttered. If you want to manage your clutter then try to fit storage in spaces that otherwise go unused. 
A new shower
Upgrading the bathroom set once in a while is an investment worth making. When it comes to making the best use of  space, you might still be stuck with a shower aiming directly into a bath. It works well enough, but a gorgeous Prefabricated Bathroom shower enclosure can help give you more comfortable and accessible standing room.
A nice, warm feeling
Heating in the bathroom is crucial. After all, you don't want to freeze after you come out of the steamy shower. Vertical radiators are a lot better for smaller spaces, but a better idea could be Coldbuster underfloor heating.
A bathroom vent fan
Most bathrooms are likely to have one of these installed already but are you due for an upgrade? Improving the airflow of your bathroom helps fight against the build-up of moisture that could lead to mould and mildew. Options like Pure ventilation fans can help make the bathroom a little more energy-efficient, as well.
A spa-like shower
This option should come with a few caveats. You need to make sure you water system can support it. You need to make sure your water pressure is strong enough to create the relaxing spray that you're after.  If it is – do it! 

* This is a collaborative post.