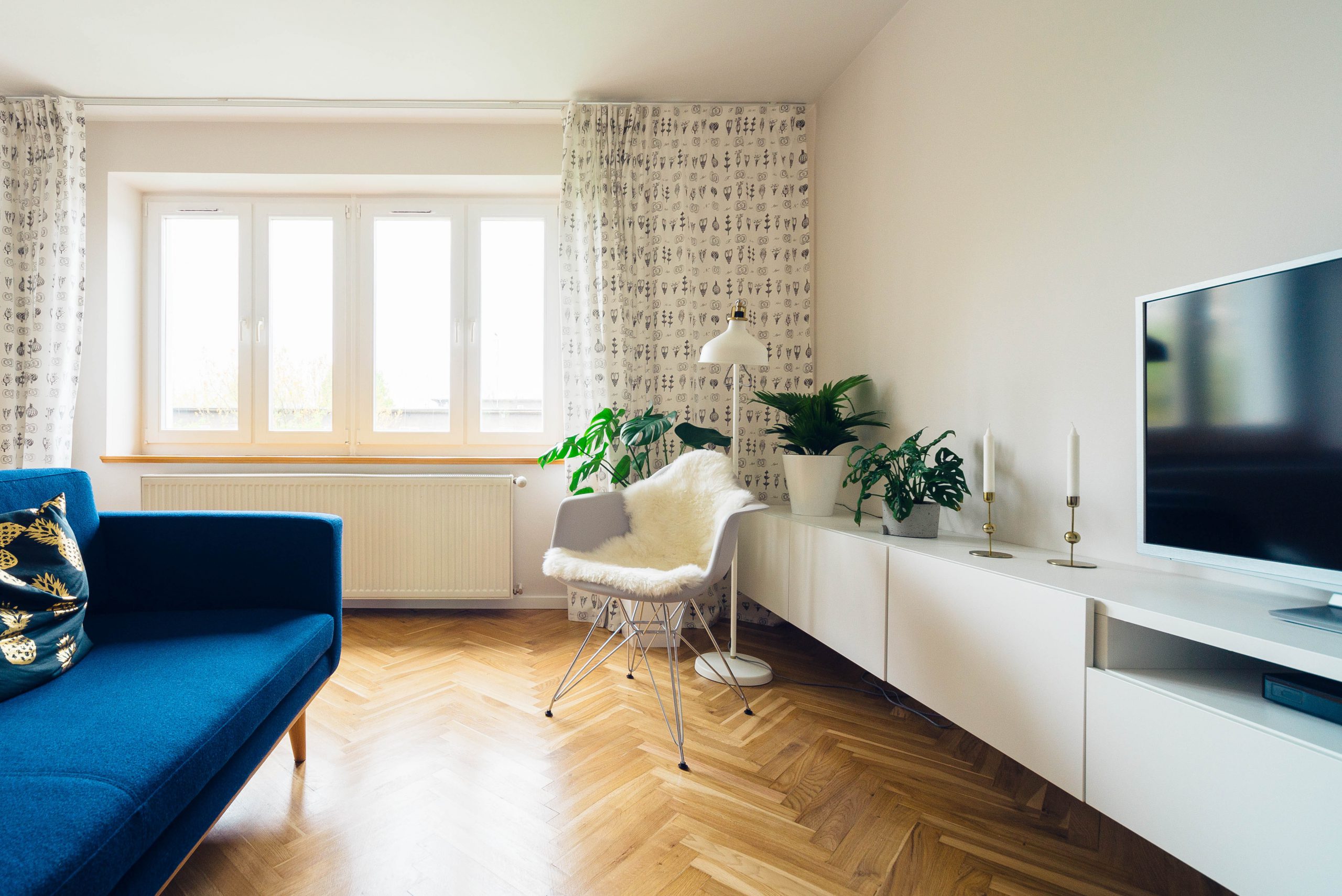 Four little things to ponder when moving house
When you've lived in a house or flat for years and years, I think it becomes part of your personality and reflects the people that inhabit it. When you're looking to move home, if you're anything like me you'll start to think about all the time you've spent there, you think about the memories you've made; I remember how excited I was to leave the first house we owned, but it was twinged with sadness because we'd brought Sofia home when she was first born there. You can't simply recreate those feelings in any new house!  
Moving into a new home can feel like a daunting prospect – especially if you've not done it before. There are many different aspects to it – some are more technical, and some are relatively basic but I wanted to run through some of the practical things to get you moving. 
How to search for a home
When you need to find a new place, there are a few avenues that you can go down. The most popular thing to do is to look up new and available places online – thanks to the internet we can search for houses in an instant and spend 24/7 doing it if we fancy, or you can be more traditional and pop into a high street estate agent to talk about your do's and don'ts for potential new homes.
If you're looking for a little luxury living, and are still not ready to stop doing the things you love, you may find that one of the many 55 and older communities out there, like Starhaven, could be the perfect place for you.
Location
Where you want to move is important, you may have an idea about what area you want, but it's a big move, and you're going to be committed to this for a long time – the last thing you want to do is get all moved in far away from your comfort zone and immediately regret it.
Your possessions
When you move into a new place, you need to get all of your possessions in there too. You're probably going to have a lot of stuff to take – does anyone else find packing as much of a ballache as I do?! There are removal companies that can help you pack up all of your items and take it to wherever you need it to go. You could also use storage facilities, like Now Storage, to keep stuff safe and locked away for you if you need to. 
Work
You need to be able to earn money and keep the bills paid, right? You don't want to move into a new home that impedes your chances of getting to work on time. You'll need to find a sensible location that can benefit both your personal life and your job.


*This is a collaborative post.