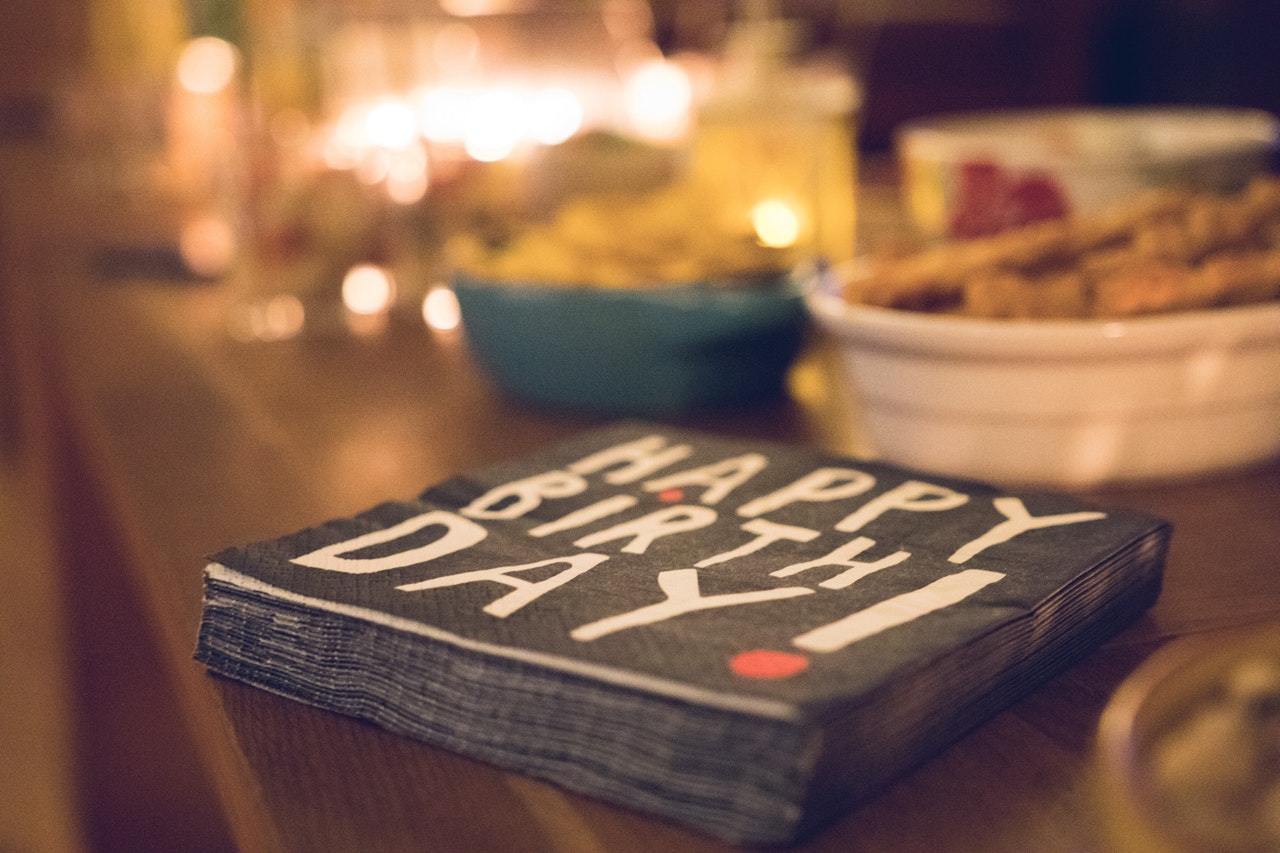 Cheers to you | Celebrating a milestone birthday
If you're quickly approaching a milestone birthday, you might be feeling a little anxious and nervous…this is completely normal. Don't feel upset or sad about it though – it's the perfect excuse to have a proper good knees-up and celebrate a day all about you. If you're lucky, you might even get a lie in! 
If you've got a milestone coming up, here are a few ideas that you might want to consider. 
Throw a big party
Parties are great for any size budget as you can have it in your own home if you want to keep it low-key and a bit cheaper or if you want to really splash the cash and make a statement, then why not hire a venue. You can be really inventive and dependent on how many people and the format, you'll perhaps need to look at getting a few decorations, maybe some catering, entertainment such as a photobooth, chocolate fountains, selfie pod hire, DJ or band… make sure your party is one to remember!
Go away for a weekend
You might just feel like spending some special time with your family, so why not go away for the weekend? This is what quite a few people do if they don't want all the fuss that would come with a party. If you want to keep it fairly cheap, you could head off on a staycation – alternatively, you might want to push the boat out and go away on a once-in-a-lifetime trip to a destination that you have always dreamed about. I've got 4.5 years until my next milestone so I might stop dropping hints now! 
Enjoy a slap-up meal
Another low key, but lovely idea, is to book a table in one of your favourite restaurants and enjoy a slap up meal. For something extra fancy, why not have a look around and find a Michelin-starred restaurant – after all, it's your big birthday and you deserve the best!
Spoil yourself with some pampering
If you could do with some pampering, how about taking yourself off to a spa for the day. You could either do this alone or invite some of your girlfriends along – enjoy some treatments, prosecco, and a good giggle together. You'll certainly come back super relaxed!
How did you/will you mark your big one?!