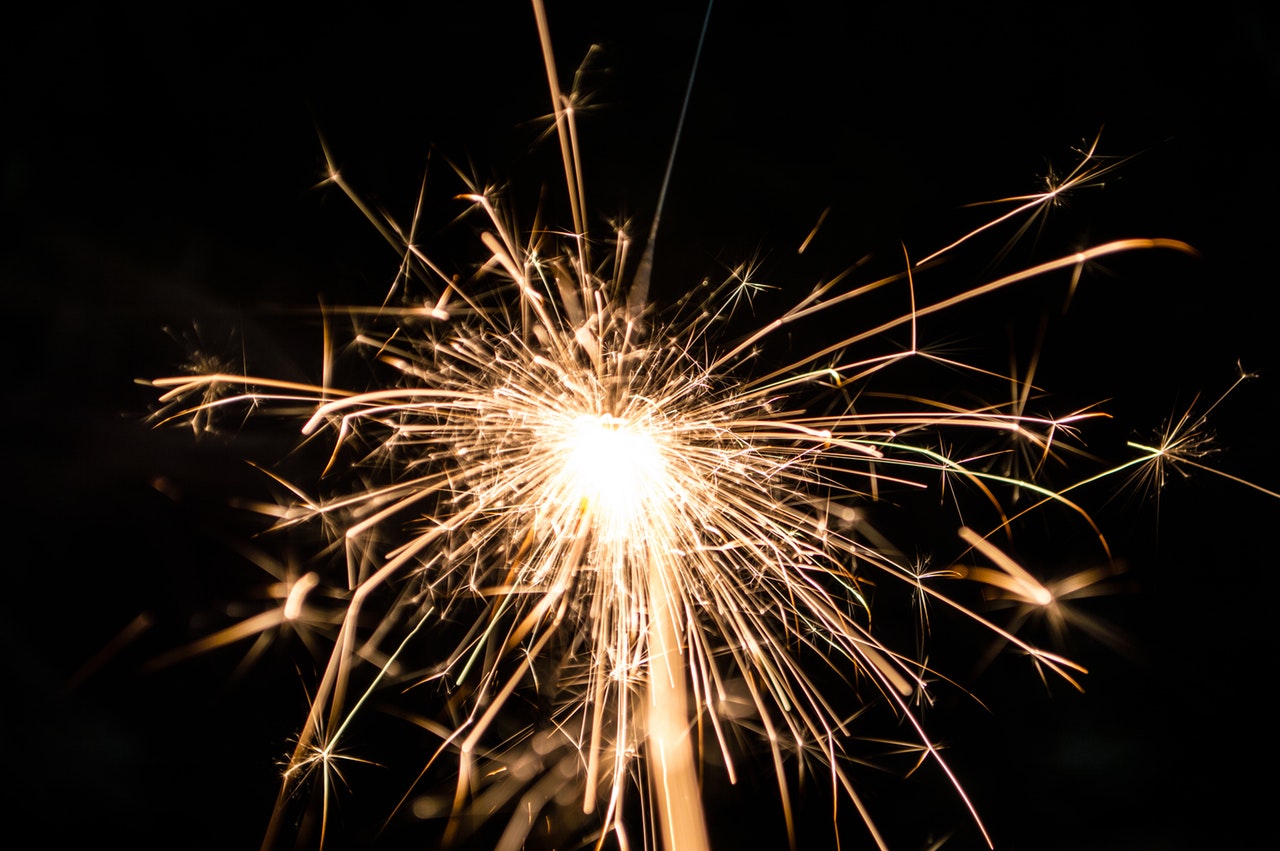 Great ways to entertain children at your wedding
One of the tricky decisions to make when planning your wedding is whether to invite children or not? We decided against it. But if you decide to

invite children
and make them part of your big day, then you must keep them well entertained!
Children will mostly find their own entertainment, and if you don't direct them in this, it may not be the type of entertainment that everyone else will enjoy. Of course, when your ceremony is taking place, then it's up to the parents to keep them entertained and restrained! Still, it's a nice touch to arrange some entertainment for them at the reception…
Magician
A magician is something that not only the children enjoy, but so can the adults. Not only do they hold attention, but they also ignite imaginations as well, and that's a beautiful thing for a child. Magicians usually bring the right amount of humour to the table as well as the tricks and entertainment.  
Photo booth
If you decide on photo booth hire for your wedding party, not only will you receive plenty of memories of the people you invited to your big day, but you'll also give the children a large amount of entertainment! This is a fantastic idea and one that more and more people are hiring alongside the DJ's and catering company.
Party games
Party games aren't limited to a children's party, quite often games can be used at weddings too. Children love party games and will often stay entertained for hours. Just the necessary pass the parcel, musical bumps and musical statues are favourites for children of all ages. Parents often find themselves dragged into the phone, with much protest, but eventually, everyone joins in and has a wonderful time.

*This is a collaborative post.