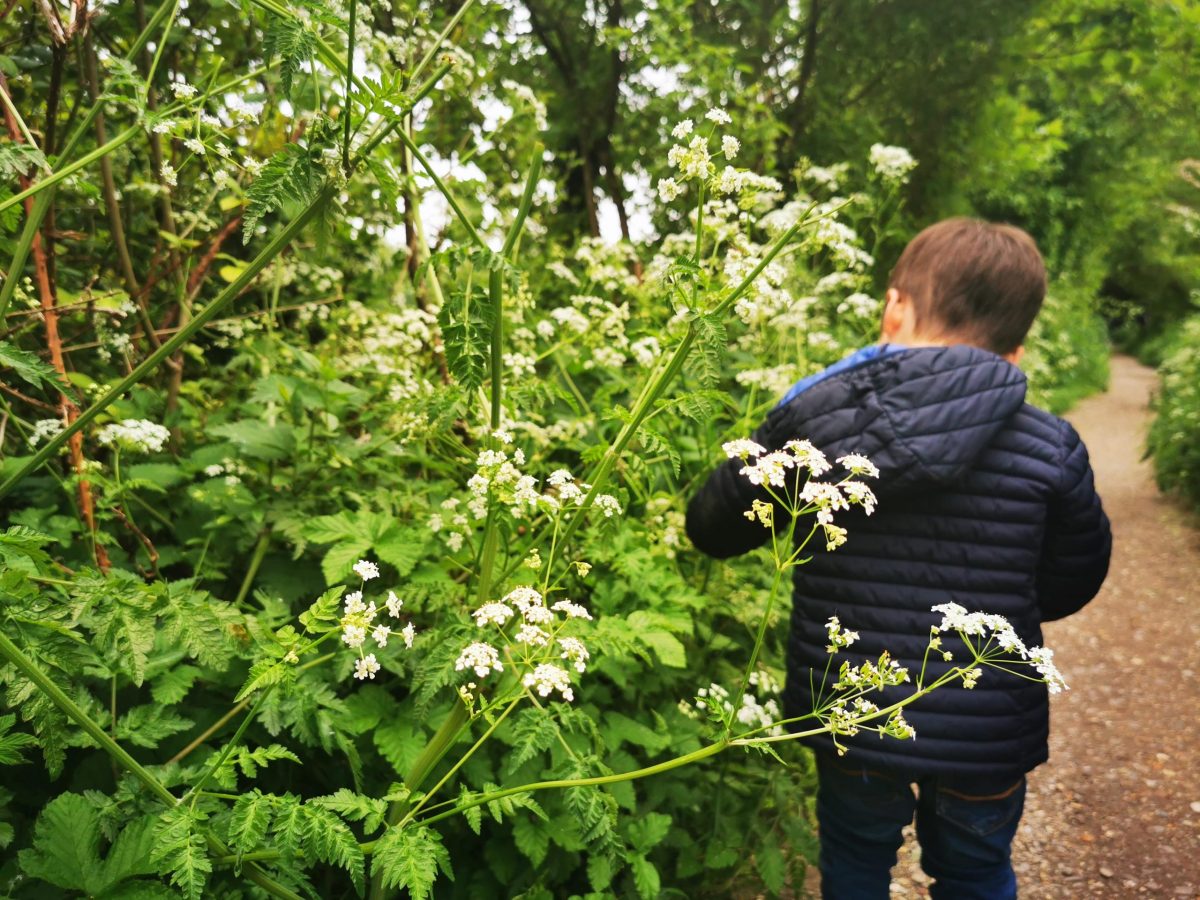 Healthy ways to pass your free time (without resorting to your phone!)
More free time? Over recent months, we've all had a lot more time on our hands. It's been an interesting experience to say the least…
Some of us have loved it, being able to get away from the office and spend more time with family. Others have completely hated it. It's been easy to feel trapped in our heads and feel all sorts of overwhelm. I've seesawed somewhere between the two…
The biggest problem seems to be finding ways to pass the time… which doesn't involve a bloody walk!
With less work and more leisure, many of us are discovering what it's like to have too much time on our hands. So what can we do to fill it in a healthy way, without endlessly scrolling phones? 
Check out these ideas. 
Try meditating
Meditating is a strange word because it doesn't really describe what you're doing when you engage in the activity. You're not concentrating on one particular thing and thinking hard about it. Instead, you're observing thoughts as they enter your mind – and then letting them pass without judgement or comment. 
What's more, it really seems to work – I can definitely vouch for it! According to https://www.headspace.com/meditation-101/what-is-meditation, it's a kind of 'mind technology' that allows you to unplug from regular existence and achieve a deeper sense of peace. 
It can take several weeks for it to take effect. But given the current situation, there's not much else to do is there…so why not use this time and give it a go?!
Spend more time in nature
Feeling anxious? You might want to try spending a little more time in nature…. it works wonders! 
It turns out that nature has healing powers of its own. Being outside can make a big difference in how you feel; it puts a spring in your step and makes everything seem less uptight. I've been challenging myself to do at least 7K steps every day, and it's genuinely doing me the world of good.
Do word puzzles
If you want something a little more challenging for your mind, then I highly recommend getting stuck into word puzzles, similar to those you find on sites like https://www.pennydellpuzzles.com/fill-ins/
Puzzles stretch your brain and allow you to keep your mind active during the lockdown. They also take your mind off all of the crazy things happening in the outside world. I brought the Take A Break puzzle book at the start of this lockdown and even though I felt about 85 years old I love doing them when I ever get any free time!
Get chatting to strangers
Something your parents warned you about – talking to strangers!
It can feel odd the first time you strike up conversation with a total stranger, but I do love a conversation with an old person these days…. when I'm out locally, I like to have a chat with older people as my heart breaks thinking I may be the only person they speak to all day.


*This is a collaborative post.