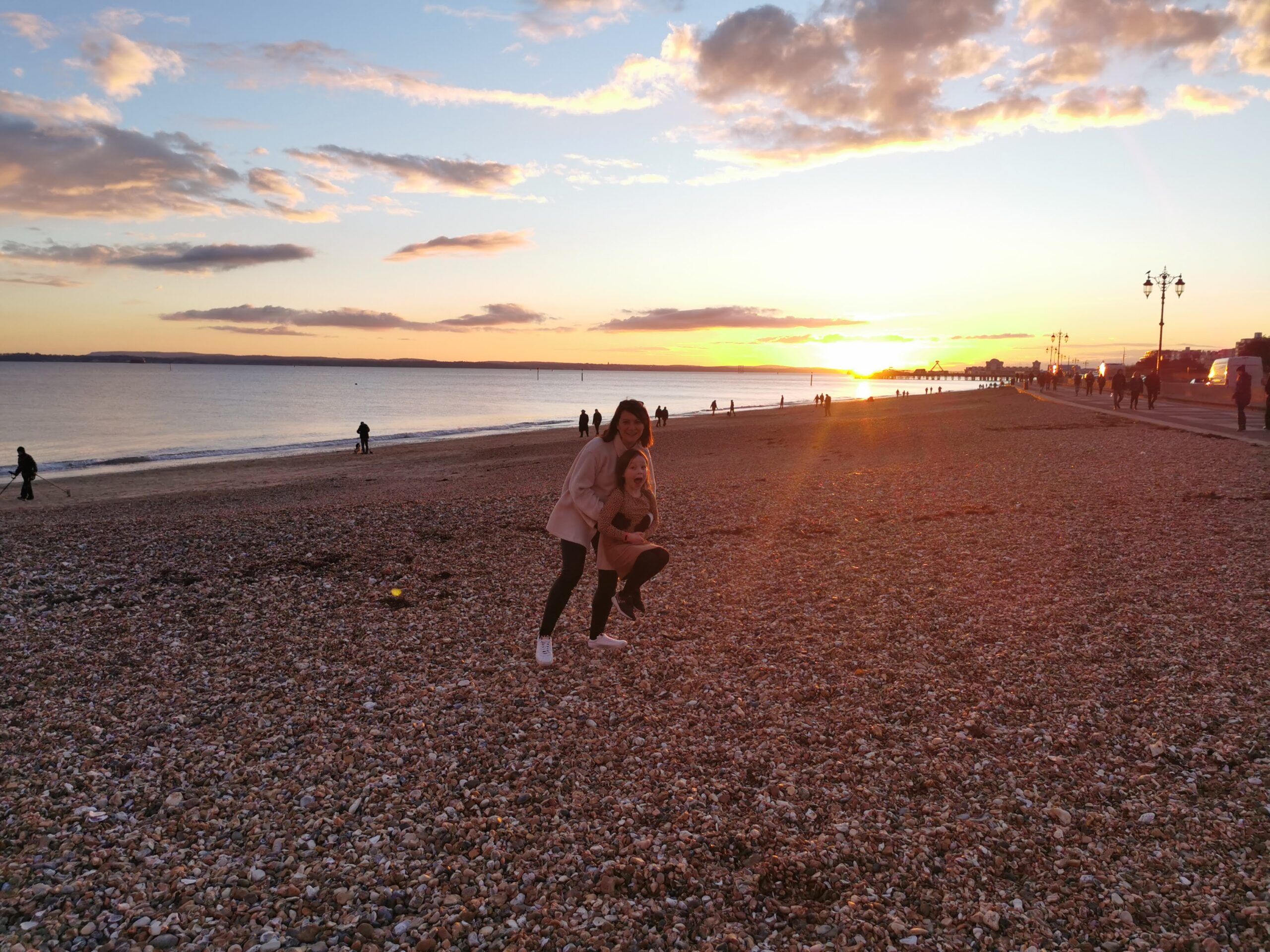 My February Happy Moments 02/21
Another month in lockdown rolls on – it really is the joy that keeps on giving isn't it? With the ongoing home-schooling battle, a relentless work load and a lack of places to go, I've had to dig deep for my 'joyful moments' in Feb
Here are my February Happy Moments highlights!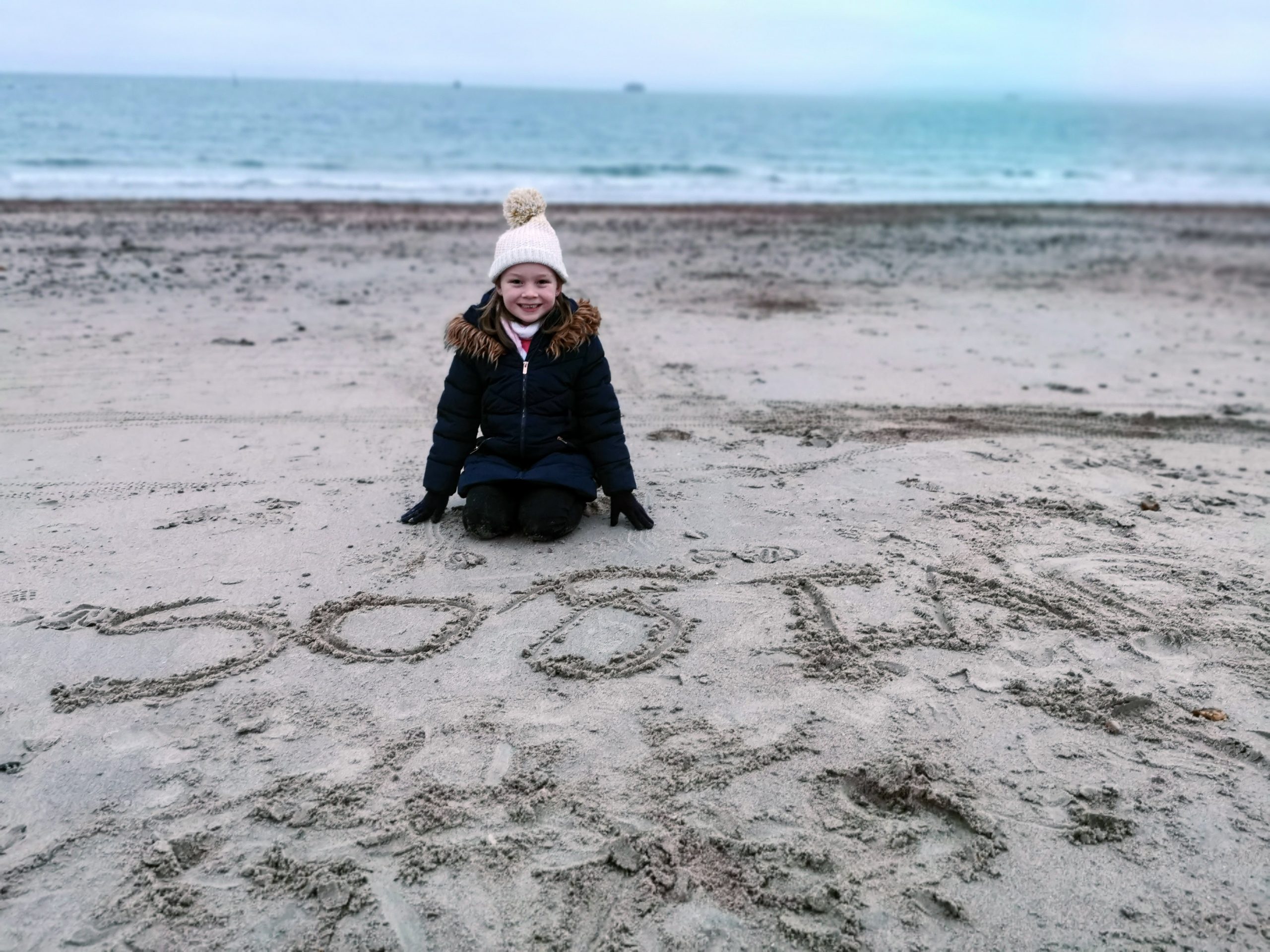 Sunset Walk
We decided one afternoon that we were going to head to the beach (yes, it was essential travel – we needed sea air!) so Sofia and I hopped into my car, put on Fun Kids and set off to Southsea.
We arrived in time to see the sun start to set. We drew our names and 'tricky words' in the sand and walked all along the seafront.
It was so nice to spend some quality time with Sofia and the sea air helped us sleep well that evening!
Using our support bubble for the first time
If lockdown has taught me anything, it is how much we rely on grandparents to keep ourselves sane! So when we said hello to covid, we waved goodbye to our support network. And oh my god, full time parenting is HARD!!
So this month, we reunited the kids with their very excitable grandparents and we just sat and enjoyed the peace and quiet of nobody asking for a snack every two minutes. Bliss!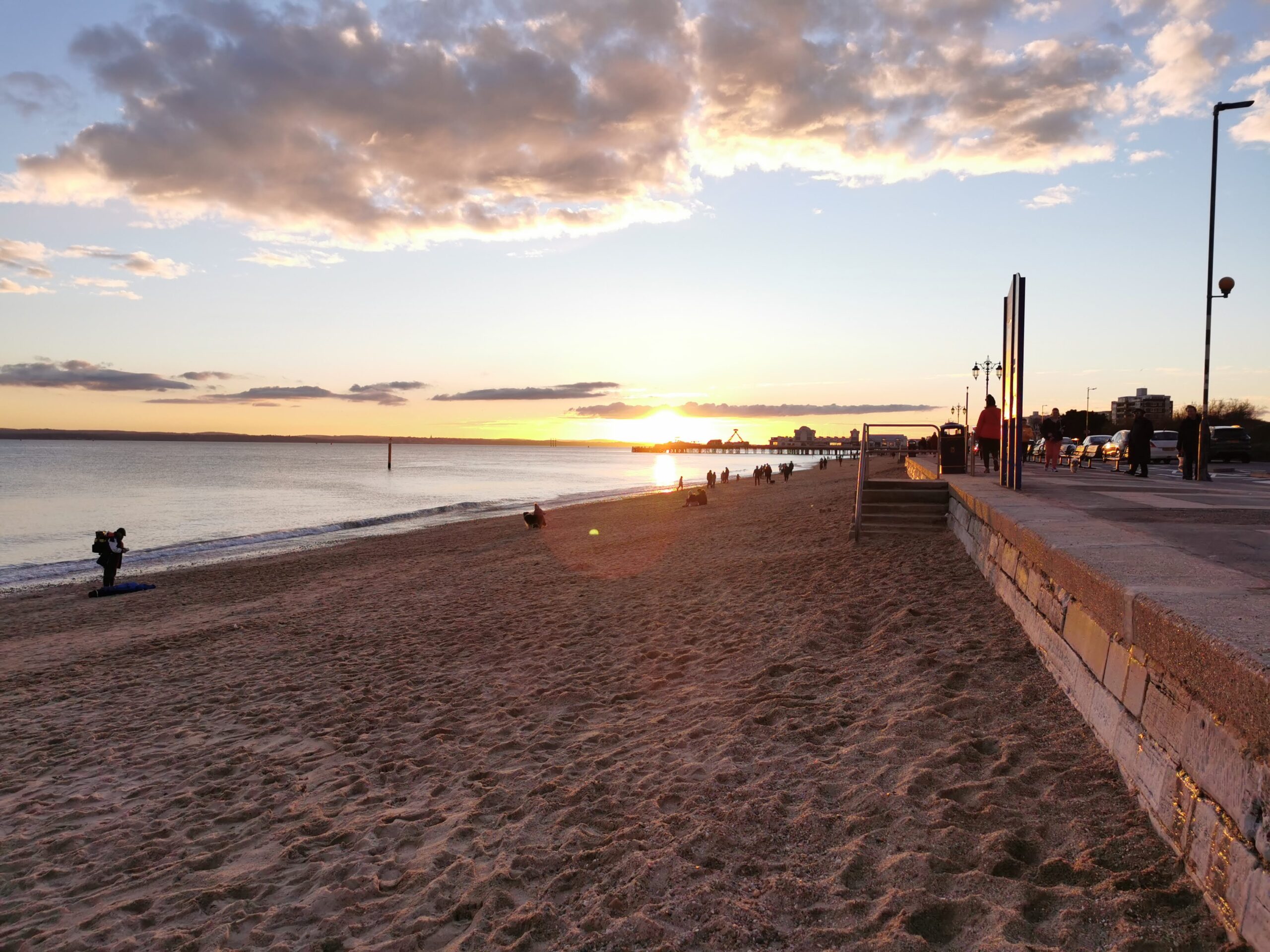 Back to Southsea
After Sofia and I had a lovely trip to Southsea, we decided to let the boys join us – so we headed there for a long walk and scoot. There's something so calming about being by the sea, and we were lucky enough to watch the sun set again.
I have really found beauty in the small things like this and have turned into a sunset hunter…
A day with Arlo
We had a spare day together, and having Sofia home so much this year has meant that it's been harder to spend one on one time with the kids. So, when the opportunity arose Arlo and I had a lovely walk into Winchester for a coffee and a sprinkle doughnut before walking back .
It really was just as simple as that, but the day was full of chat and smiles – and you really can't wish for more than that can you!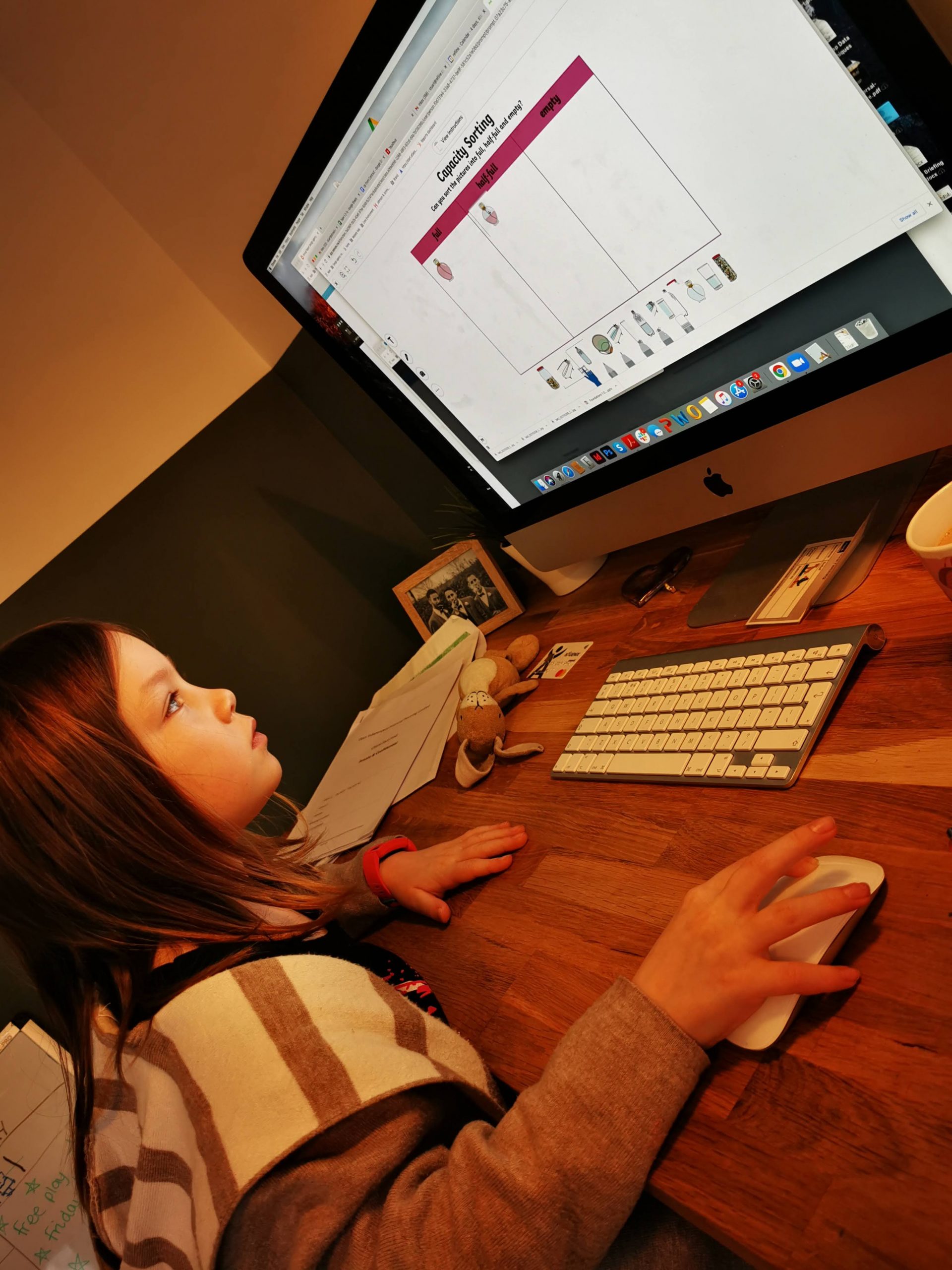 Surviving another term of homeschooling
Another month rolls round and that signals another term of home schooling done. I've lessened the pressure this time, we work if the mood takes us (which it often doesn't) but ensuring the kids are happy is really my main priority. We're all in the same boat on the education front…and I never wanted to be a teacher!
A new skincare regime courtesy of ZO Skin Health
I decided that after my first dabble with botox that I'd get back in touch with Liz at The Clinic to see what she could recommend for my skin. There was no hesitation from her – it had to be Zo Skin Health by Zein Obagi. So I started using my products this month, and so far I am really impressed with them!
So there's my bright and blustery February happy moments – I look forward to sharing my moments from the rest of the year. I'd love to hear yours too!