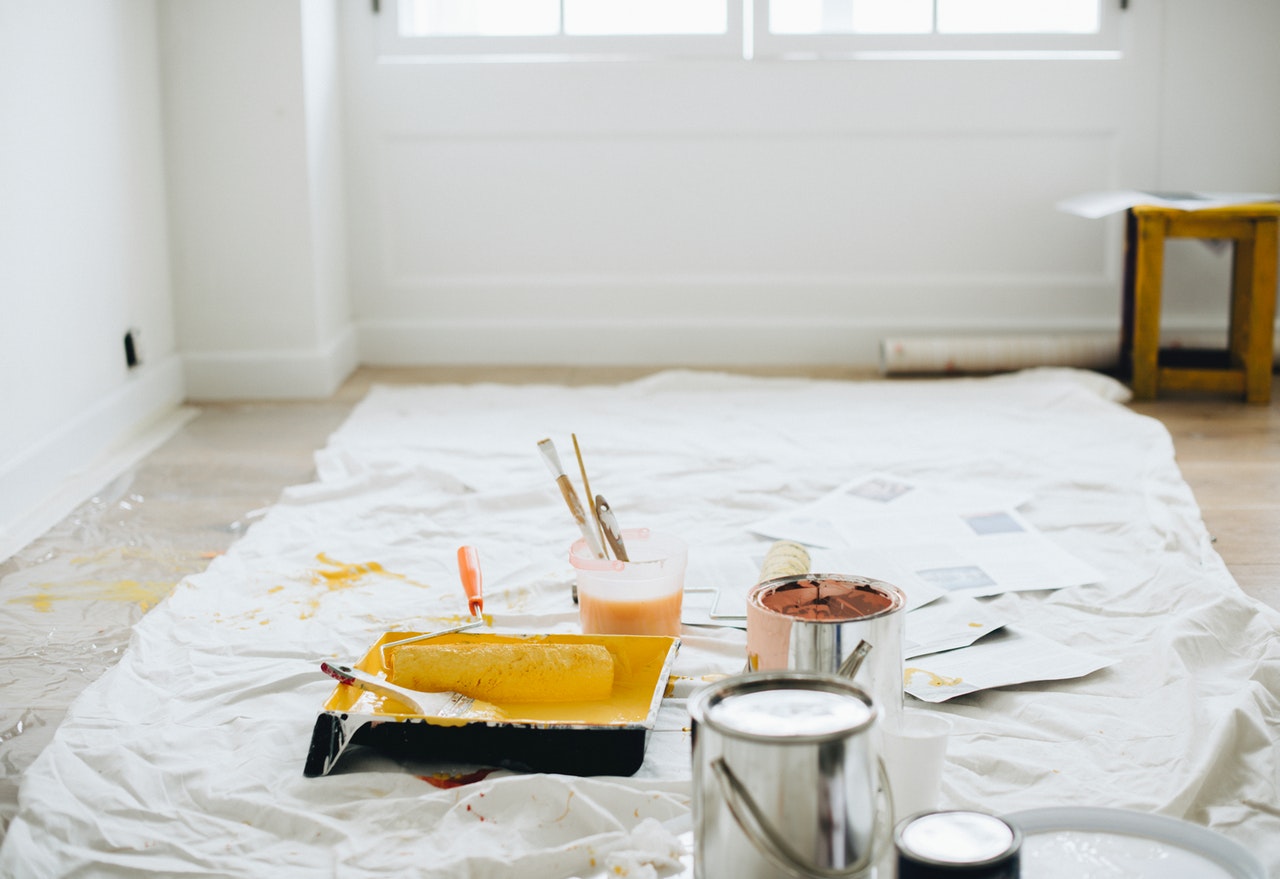 Big home changes, small budget
Every once in a while, the time arrives to do something big in your home. You're bored with the colour, the space and perhaps it's time for a significant
home renovation
. The key to reasonably priced renovations is to plan well and do it in sections. 
Split it up
If you plan well you can do some of the stuff yourself, and for the other things, you'll need to hire builders. Unless you can create technical drawings, the chances are you're going to need an architect too. Sit down and think about all of the things that you want to do, write the end goal and decide what bits you will be doing yourself. 
Budget
You want to renovate your home as economically as possible, but you'll need to know what you can realistically spend. Just because you're in love with the spiral staircase and reclaimed windows and wood features, it doesn't mean that they will necessarily fit in your budget. It may be that you can move some budgets around from elsewhere. 
Research
As soon as you start getting into it, you'll realise that there are so many options. You can draw a lot of inspiration from high end budget ideas and look for things very similar ideas within your price range. Take advantage of charity shops, online shopping and even Facebook Marketplace to get some good deals. When you're on a budget, you can buy furniture that you like and paint it or reupholster it yourself. 
Doors
The first thing that people notice is the door. If you aren't going to be able to change or replace yours, then think about what you can do immediately behind the door to get significant impact. If you have the freedom to paint, then think about the colour of your room, and go 50% lighter – and then do all of the other wooden trim to match. This will make your room look sleek and very put together. 
Paint 
Your paint choice will affect your lighting options. When you're on a super tight budget, black and white monochrome are going to be your saving grace. They always look sleek together, and both can withstand a lot of other coloured trimmings. Want to see what we did in our lounge?
Storage
Whatever the look you are going for – maximise storage. It will give the illusion that your space is always clean and tidy and bigger than it really is. Ideal if you have a smaller space to work with too. 
Windows
The final and biggest tip to making a cheaper renovation look like a high-end one is to maximise window space. It will let the light flood in, creating the idea that your area is light and airy. 

*This is a collaborative post.