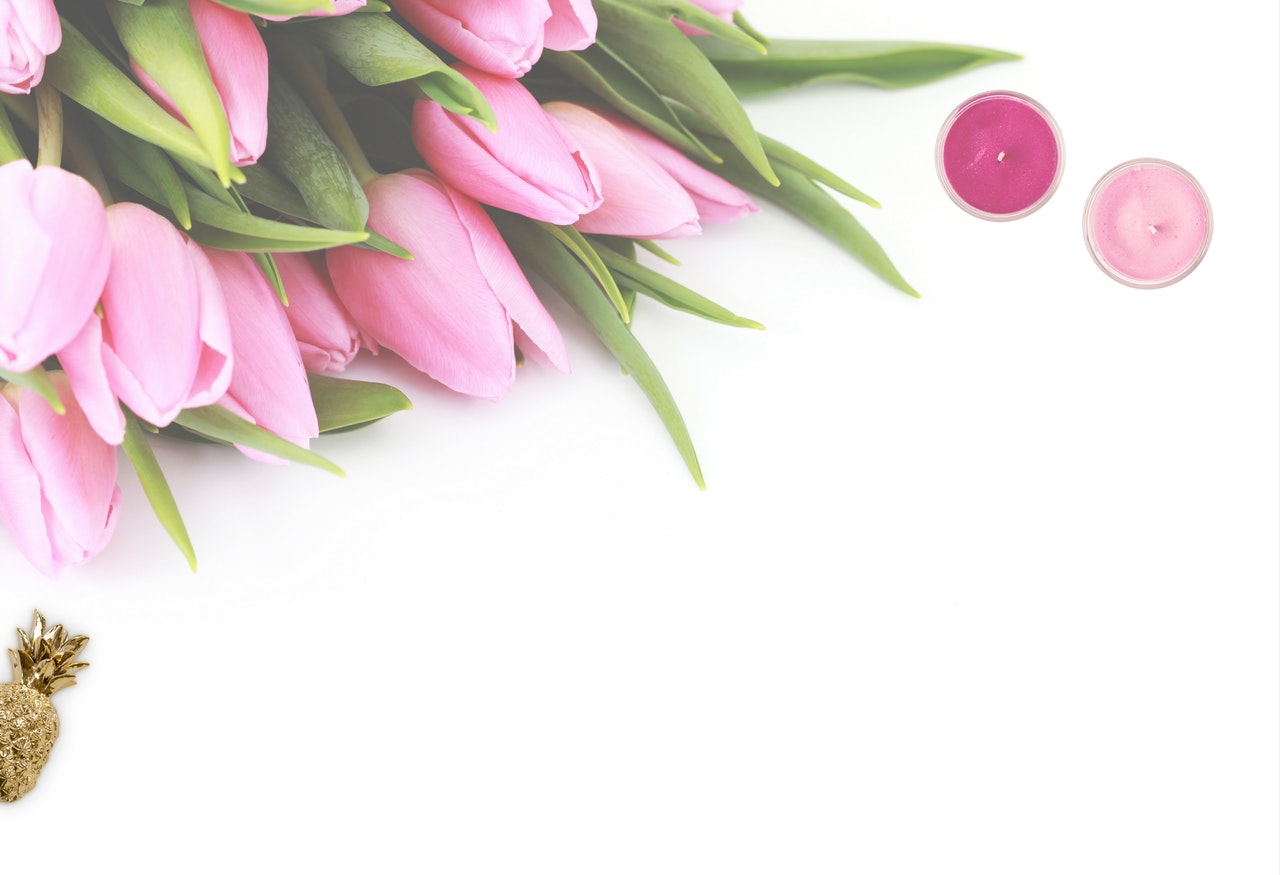 Home improvements | Some suggestions to think about
For most of us, our homes are our pride and joy and if you're anything like me – you'll always be searching for different ways to improve the look of the house, a room, or even just a wall! 
Add an abstract painting to your home
We love abstract art because the pictures allow people to draw their own conclusions and interpretations regarding the message behind the artwork. We have a few abstract pieces mingled in amongst the family photos, and the one benefit of abstract painting is that they are unique to us.
Go for granite worktops
Worktops take prime place in the home and it's pivotal that they look good and fit in with the design and overall look of the house. I love the look of granite worktops as they set the tone of the house. Granite comes in heaps of different colours – but, they are expensive. They're also really heavy to install and remove if you change your mind further down the line, so be sure that they're the work top for you!
Consider new doors and windows
Another way to make a big difference to your home is to get new doors and windows . This not only changes the look of the house, but makes a big difference in terms of the energy efficiency of your property as well. Replacement windows and doors are definitely well worth considering! 
Add the perfect finishing touch 
Gel candles offer a beautiful and contemporary alternative in comparison to the standard wax based candles. Gel is a nice option as it has the ability to create a vibrancy that wax cannot achieve. We have some and they're surrounded by beads and stones in different sized glass dishes. 

*This is a collaborative post.