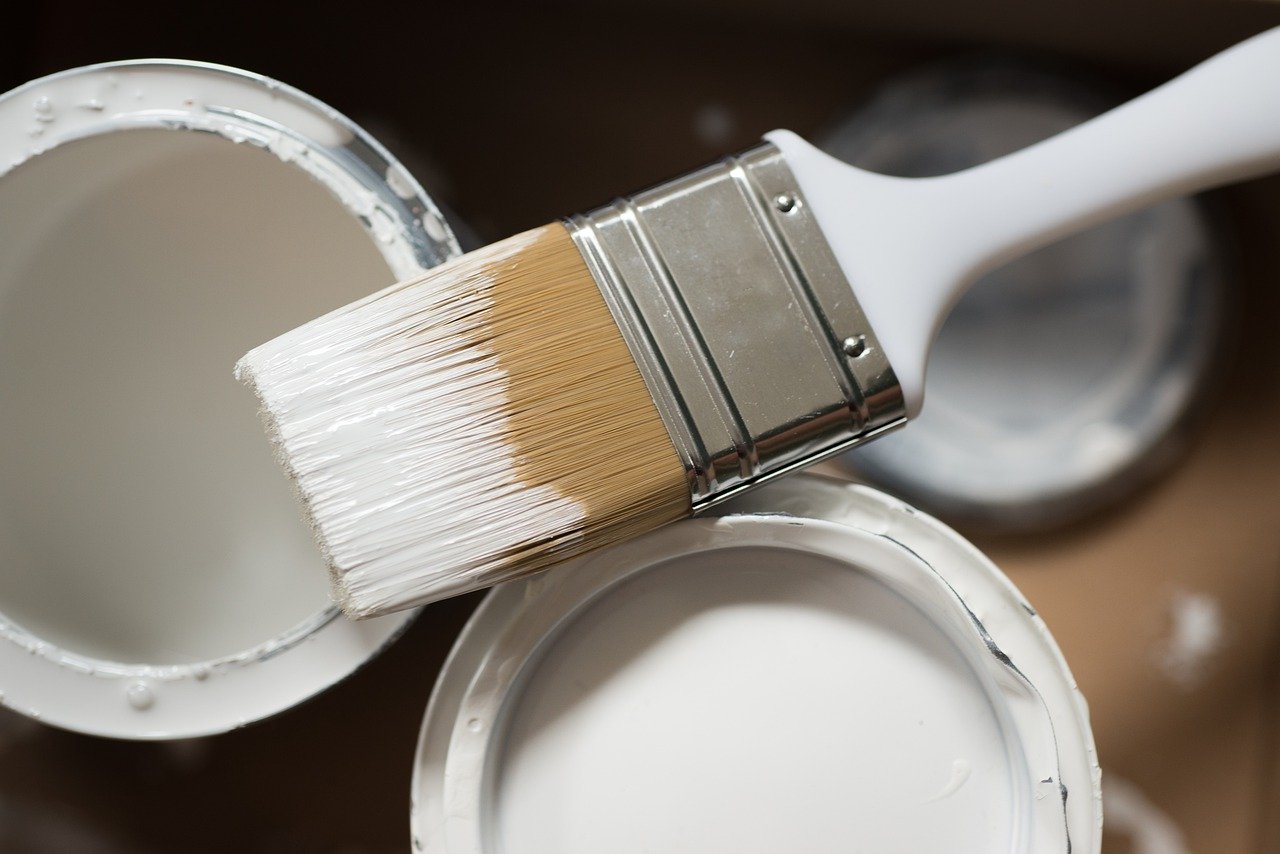 Making your investment property a success
If you're in the market for an investment property, read on for three crucial pieces of advice.
Choose a real estate company with care
Real estate companies are widely available. However, this does not mean that you should simply opt for the first or cheapest company you lay your eyes on.
Choosing the right real estate agency is something that should be approached with a lot of care and consideration. 
Firstly, it's vital that the company has specialist knowledge of the area. You don't want to choose a general estate agency that sells properties located in numerous countries. If you do this, it is likely that the team will not have a great deal of expertise in the local property market. 
Secondly, you need to look at the estate agency fees. When it comes to resale properties, most estate agencies charge around three per cent. Anything much higher than this should set off warning bells. 
Thirdly, make sure the estate agent has a good reputation. The best way to discover this is to do a search online and read reviews that have been left by those who have already purchased a property through the company. 
Fourthly, make sure the estate agency is easy to get in touch with. The last thing you want to do is hear the engaged tone every time you want to ask a question or get an update on the progress of the property. 
Last but not least, you want a company that can help you with every aspect of the purchasing process, from securing finance to the after-sale period. This is a cheaper and more time-efficient option. 
Find the right market
You need to approach the purchasing process with care if you are to make a high return. 
Firstly, one thing you need to recognise is that there is more than one market for property. For example, some people will look for properties for families, whereas others will look at student studio apartments to appeal to the younger market.
What this means is that you do not simply need to go for the obvious. You may even want to tap into the holiday rental market so that you can command higher returns, although there is a heavier turnaround to deal with, so it is about figuring out what is going to make the most sense for you.
Market your property the right way 
As is the case with every type of business, you are going to need to stand out from the crowd when marketing your rental property. What makes your house or apartment better than the thousands of others that are available?
Ensure your photographs are recent and professional, and team them with compelling content and fresh marketing ideas. 
You also need to be flexible. Gone are the days when you could limit yourself to weeklong rentals with a set changeover day. You need to be much more flexible with this. 
So there you have it: three key pieces of advice to ensure your investment property is a success.
*This is a collaborative post.